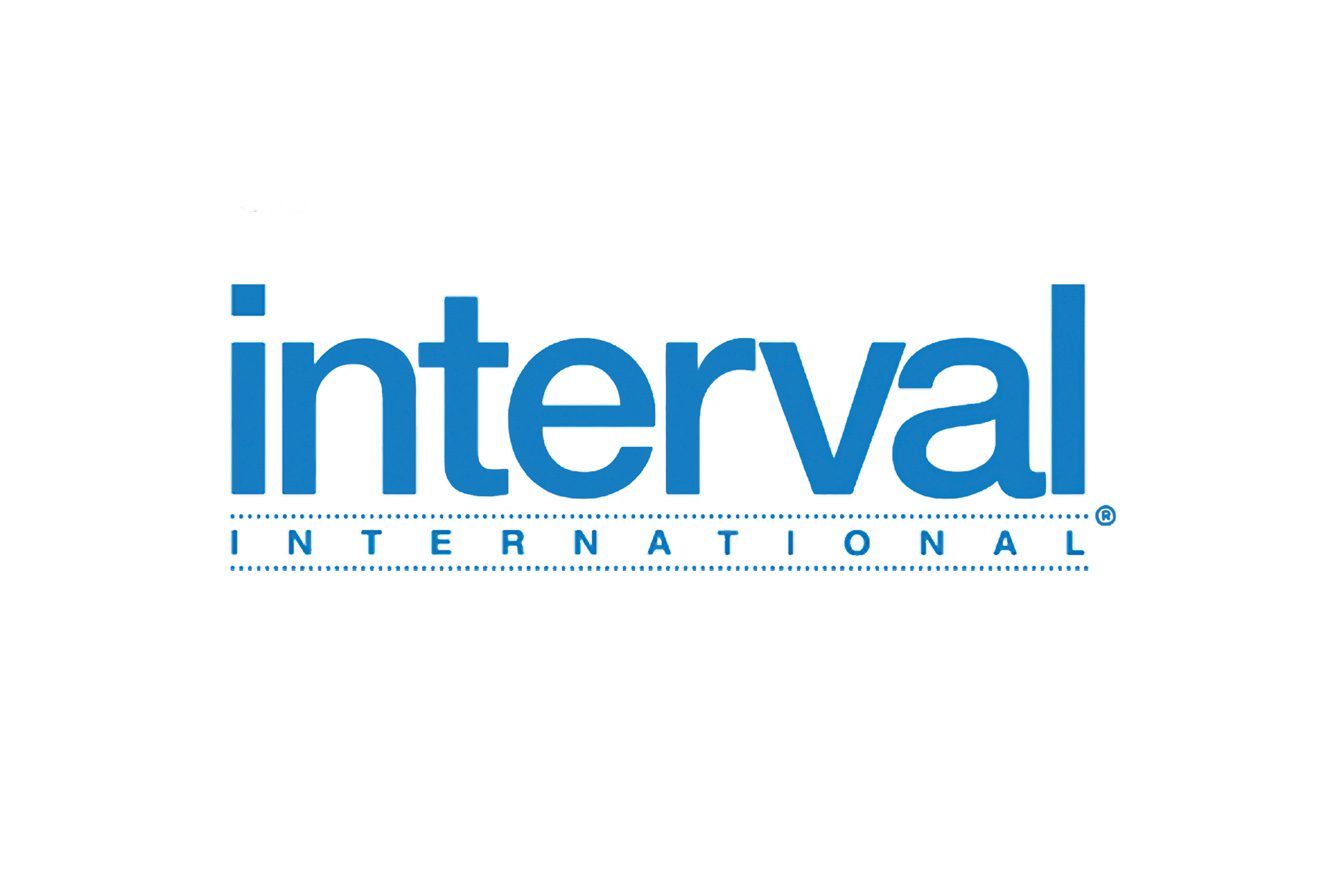 Interval International
No matter where you go, it's all about quality vacation time with family, friends, and loved ones. And there's no better way to experience the perfect vacation year after year than through vacation ownership and membership with Interval International®.
· Since 1976, Interval International has been making it easy for members to spend vacation time
at a vast network of quality resorts. And with thousands of resorts in more than 80 nations around
the globe from which to choose, members truly have the world at their disposal.
· Interval membership offers so much more than vacation exchange. You'll also have access to a suite
of benefits such as Getaways — super-affordable weeklong stays in destinations worldwide.
And Interval Gold® and Interval Platinum® — Interval's popular upgraded membership
programs — offer even more amazing benefits.
With the flexibility to choose how you vacation, and a wide variety of valuable benefits you can use at home or away, Interval membership is the best thing that's ever happened to vacation ownership.
By Darren Wheeling
October 7, 2020
24 Comments
Category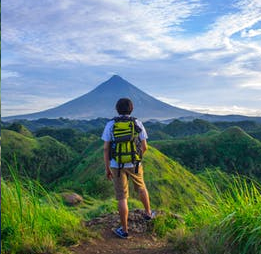 Ownership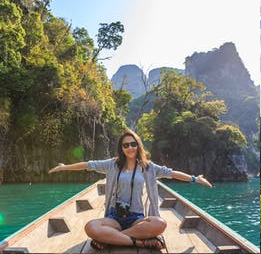 Governance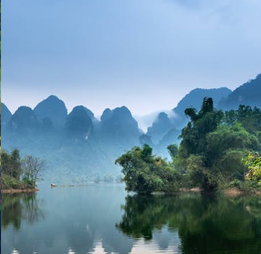 Industry