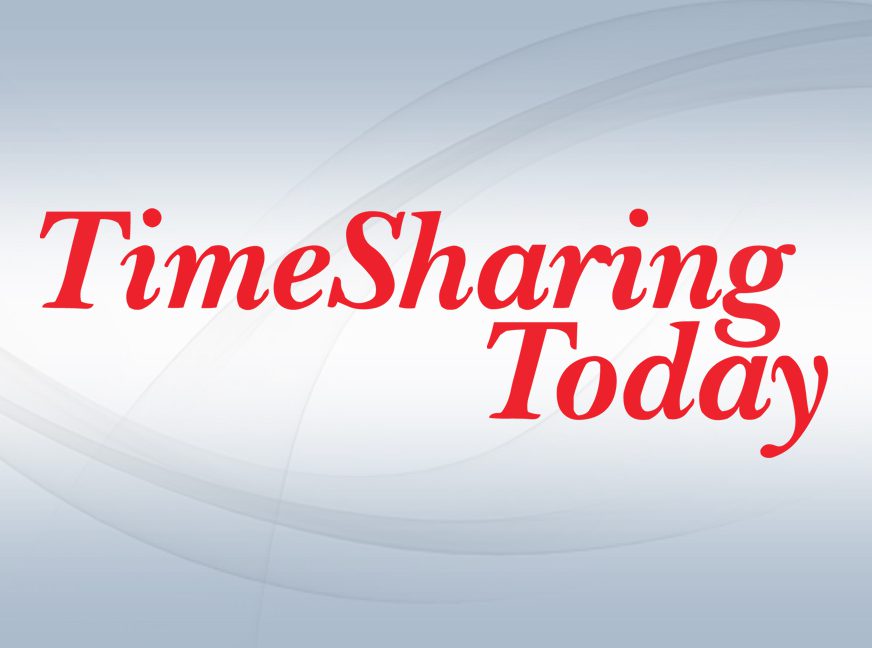 Jerry Nisker Discusses the Importance of Timeshare Research
30 Years of Happy Timeshare Vacations!
Today's radio broadcast features an informative interview with timeshare owner Jerry Nisker of Orange, CA. Jerry discusses why doing the research and knowing how to use the investment in weeks and points have resulted in decades of happy timeshare vacations for him and Willow and for their friends and family. Timesharing Today Radio, features news and views of timeshare owners and industry professionals.
By Darren Wheeling
January 4, 2015
24 Comments
Category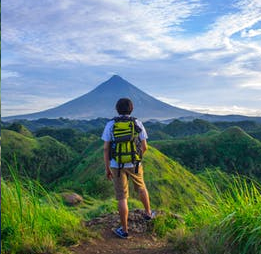 Ownership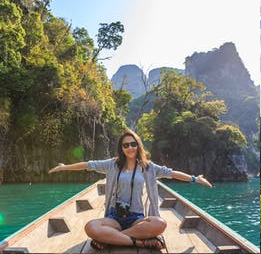 Governance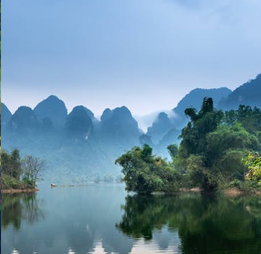 Industry