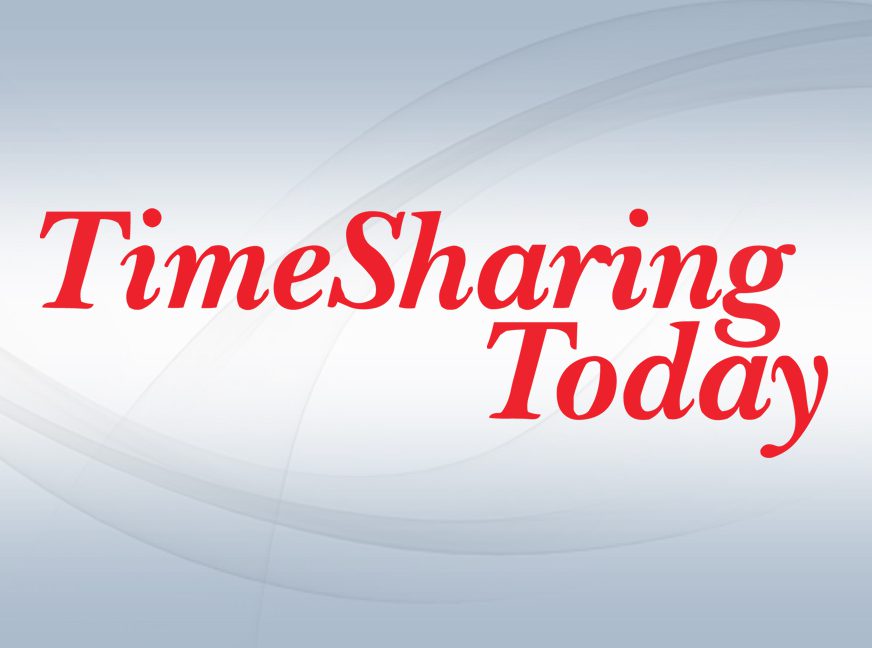 Mike Drakes Discusses Wyndham Points
Today's TimeSharing Today Broadcast:
A discussion with Mike Dakes, a 30 year timeshare owner/Wyndham Points member, about his experiences and opinions relative to vacation ownership. In the photo, Mike and his wife Diane enjoyed DisneyWorld while staying at Wyndham Bonnet Creek. Would you like to participate in a future Timesharing Today Radio broadcast? After the broadcast, send your comments and suggestions to staff@tstoday.com.
There's a lot of interesting and important content coming your way in the March/April printed edition of TimeSharing Today. One article describes how a couple decided to live all year round in their timeshares. Another details how limited-right-to-use owners at a Caribbean resort have learned that those rights have been terminated by the developer. Keep your subscription active. Use this link: https://tstoday.com/shop/freebonus.as…
By Darren Wheeling
February 4, 2015
24 Comments
Category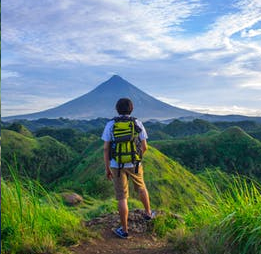 Ownership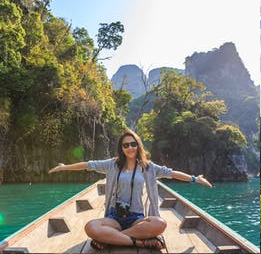 Governance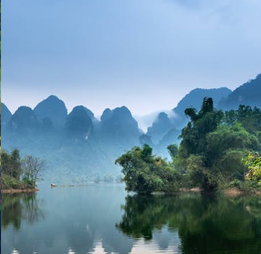 Industry