 Clifford McDonald Calls in From Taupo, New Zealand
TSToday Radio interviews:
Clifford McDonald of Taupo, New Zealand.
Home to New Zealand's largest fresh water lake, volcanic wonderlands, and the famous Huka Falls. Great Lake Taupo is truly blessed with world – class natural attractions, and is an all-seasons destination offering a perfect blend of leisure and adventure. Taupo has a population 34,100 which grows in the summer months to 50,000.It is famous for its trout fishing all year around.It is a great base for those who want to go skiing in the winter as the snow fields are only a few hours away. Great Lake Taupo is a perfect springboard for an overwhelming range of activities from the sedate to the sensational. Taupo has 6 timeshare resorts. The best known is LAKESIDE VILLAS TIMESHARE RESORT.
It has won a large number of awards each year. It has 13 – villa apartments which sleep 7 ( these include their own spa pool and laundry.) 4 – one bedroom apartments which sleep 5, 8 – studio apartments which sleep 3. 3 -2 bedroom apartments which sleep 7. There is an excellent laundry on site.
The complex has a great heated swimming pool, plus extra spa pools, games room, tennis court , squash courts and pool tables. They support the Kidney Kids project which helps kids with kidney disease and who need dialysis ( patrons collect and forward aluminium wine screw caps)
The Resort has a 7 person Management Committee which meets 4 times a year. They report to the Annual General Meeting once a year.The Resort Manager is Julie O'Connor who does a wonderful job of making every one welcome. There are also several staff assisting her.
Visit www.tstoday.com for more info
By Darren Wheeling
June 4, 2015
24 Comments
Category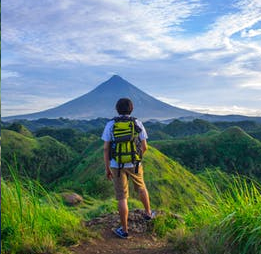 Ownership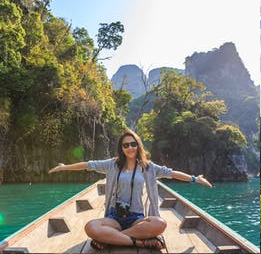 Governance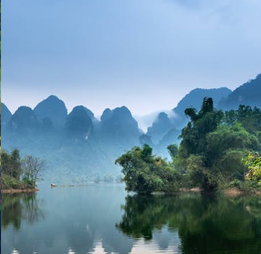 Industry