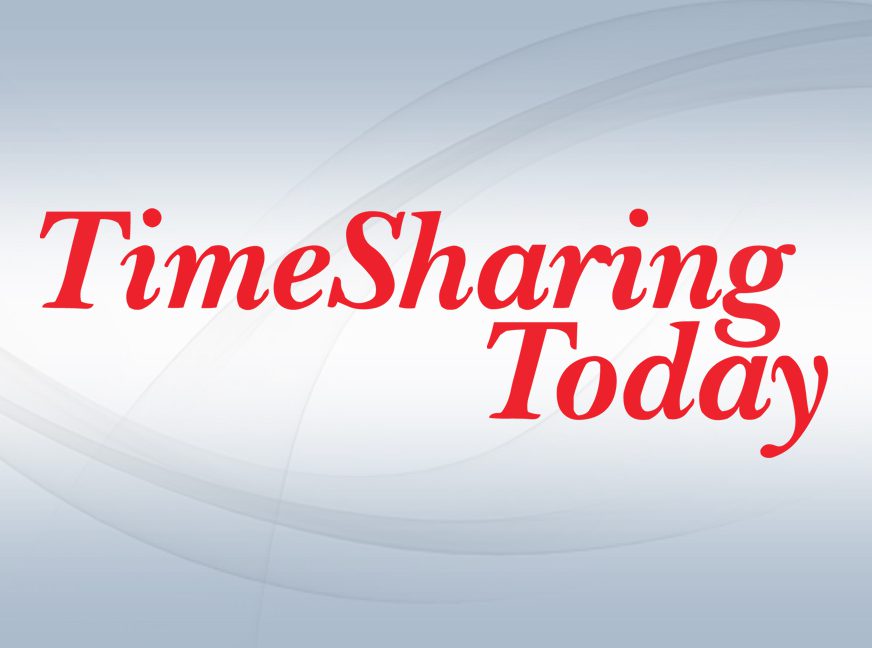 Consumer Awareness Does Work, Dealing with Solicitors
* Always check first with your resort's owners' services department. Ask if they are aware of other owners who might have in interest in your unit. Ask if they have initiated a program for turning back timeshares. Ask if they have a program for onsite timeshare resales.
* The vast majority of industry experts and consumer-protection agencies agree: Telemarketing, direct-mail and email offers targeting timeshare owners usually turn out to be scams. Ignore such offers. Solicitors must have your express written consent to call you. Report violators to your state and Federal Do-Not-Call registries.
* Talk only to verifiable legitimate sources. Otherwise you risk having one timeshare scammer market your personal information to other timeshare scammers, and to identity thieves.
* Don't give out personal or credit-card information, send funds via money order or wire transfer, or fill out online forms, unless you absolutely know with whom you are dealing.  Like consumers, legitimate companies have also been victims of corporate identity theft. Bogus web sites and offers may look like the real thing, but with subtle differences in the contact information.
* Don't pay upfront fees. Paying a solicitor an advance fee to get out of your timeshare obligations may result in a transfer to a buyer who has no intention of using the timeshare or paying the maintenance fees. You could end up losing the money you paid, and still be obligated to pay the maintenance fees.
* If you can't resist the temptation to talk to solicitors, just tell them your attorney will contact them to handle all aspects of any transaction on your behalf. Then let your attorney protect you from yourself. If you don't have an attorney, then don't have the conversation.
* Remember what your mother told you: "Don't talk to strangers."
Dealing with timeshare sales presentations
*Do not rely on verbal representations. They can come back to haunt you.
*You will not be able to take the contract or the offering plan unless you sign
and pay.
*Before you sign anything, get your rescission (cancellation) rights defined
in writing.
*Do not sign or pay any money, if you do not have sufficient time during the
recision  period to:
-Discuss your contractual obligations with an attorney.
-Fully investigate how the ownership program works,
so that you will know how to use it.
-Evaluate maintenance fee/special assessment history.
-Investigate financial and litigation history of the organization.
-Talk to owners who have owned for a while.
-Assess your financial ability to carry long term obligations.
-Understand what happens if you need to get out of the ownership
or program.
Consider renting or exchanging before making a commitment. Allow ample time to do your homework. Then, attend a presentation so you can have your questions answered in writing.
To comment email:  staff@tstoday.com
By TST
February 10, 2016
24 Comments
Category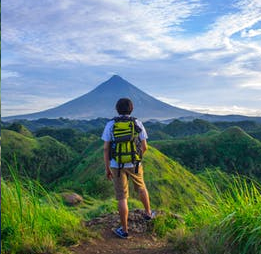 Ownership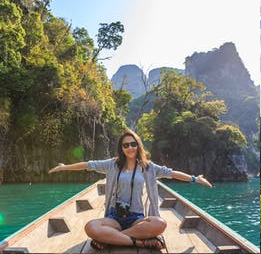 Governance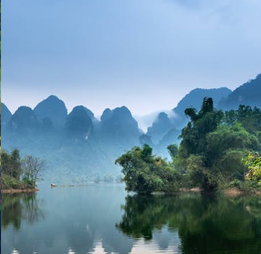 Industry