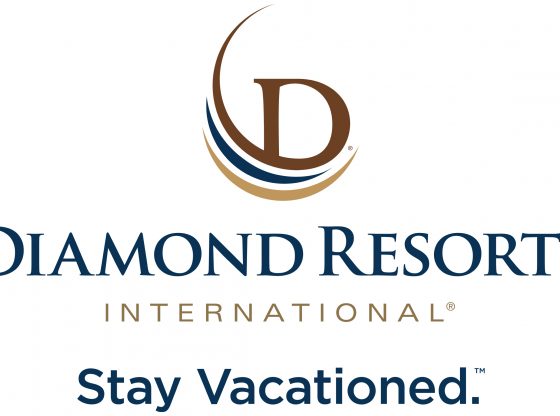 Diamond Resorts International Announces 2015 Earnings Conference Call
February 11, 2016, Las Vegas, Nevada – Diamond Resorts International, Inc. (NYSE:DRII) announced today that it will release its fourth quarter 2015 earnings results after the market closes on Wednesday, February 24, 2016, and hold a conference call to discuss the quarter's results at 5:00 p.m. ET that day.
On the call will be Diamond Resorts President and Chief Executive Officer, David Palmer, and Executive Vice President and Chief Financial Officer, Alan Bentley.
To access the call, dial (888) 753-4238 from the United States, or (706) 643-3355 from outside the U.S. The conference call I.D. number is 44866691. Participants should dial in 5 to 10 minutes before the scheduled time and must be on a touch-tone telephone to ask questions.
The call will also be available as a live webcast which can be accessed at the Diamond Resorts Investor Relations website at http://investors.diamondresorts.com.
Diamond Resorts International® manages vacation ownership resorts and sells vacation ownership points for over 350 managed resorts and affiliated properties and cruise itineraries.
By Sharon Newman
February 21, 2016
24 Comments
Category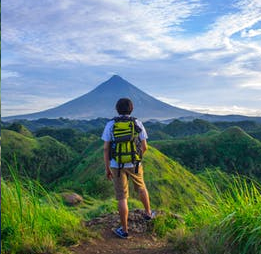 Ownership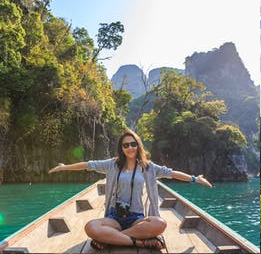 Governance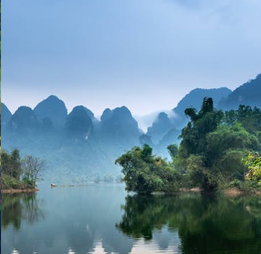 Industry