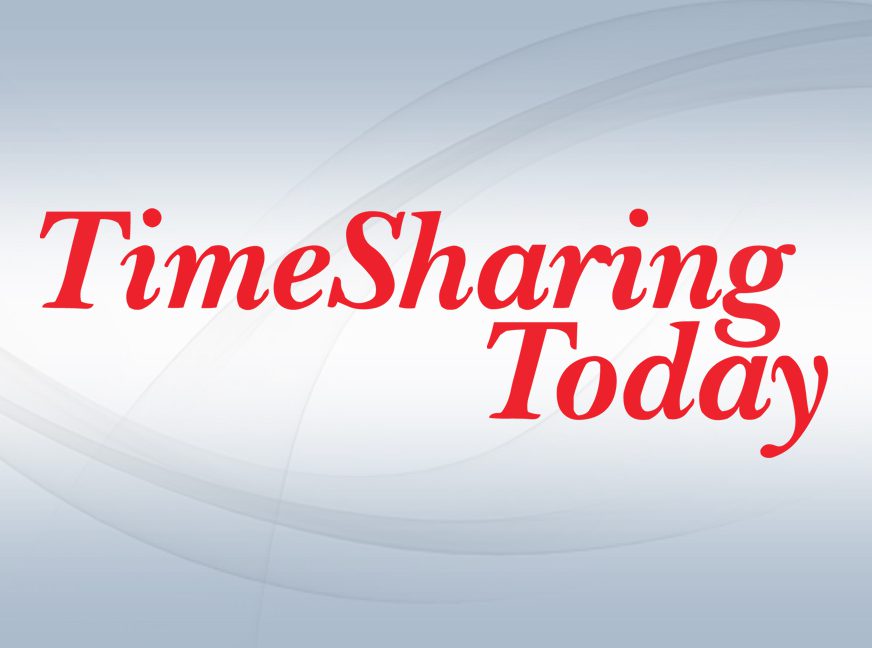 Aging Timeshare Owners and Industry Dynamics – A TimeSharing Today Commentary
Are you among those timeshare owners who have enjoyed many wonderful years of vacations ownership, but have now reached the point where it's time to move on? Many owners are no longer able to travel or are living off fixed retirement income and cannot afford the expense of ownership. Some TimeSharing Today members have reported that their kids have taken over their timeshares; others have said that their kids don't want anything to do with owning a timeshare. Some owners have said that they were successful at turning over their deeds to their resort; others advised that their resort won't take back units. Some have said that they have successfully sold their timeshares through various sources; others have said that they can't give theirs away for free. There are owners who have decided to suffer the consequences and not pay their ongoing obligations; others have said that they continue to pay the maintenance fees but do not use their timeshares. Some say that their resort has an onsite resale program; others say their resort doesn't do anything about resales.
TimeSharing Today has long reported that a lack of a viable exit strategy for aging timeshare owners has created a feeding ground for scams and fraudulent transfers. Howard Nusbaum, CEO and President of the American Resort Development Association (ARDA), said in a interview on TimeSharing Today Radio (listen to it at www.tstodayjoin.com TST Broadcasting), that he is committed to helping find an "elegant" path for owners to get out of their long term obligations. Nusbaum said that a growing number of major brand developers are implementing various forms of deedback programs. Those reclaimed timeshares can be converted to the resorts' points programs, and those programs are having increased appeal to new and younger buyers. Nusbaum refers to a "cultural shift" away from resort specific ownership to flexible destination vacation choices that are available through vacation club memberships. He points out that younger buyers (millenials) are gravitating towards vacation club programs and when they reach a point at which they have families, timesharing still offers they greatest value compared to other choices such as hotels that have invested in expanding a variety of suite brands.
Email your comments to: staff@tstoday.com Subject: Industry dynamics
By TST
April 12, 2016
24 Comments
Category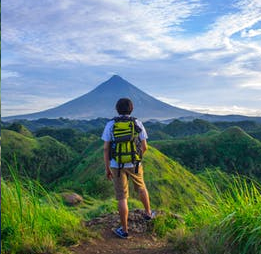 Ownership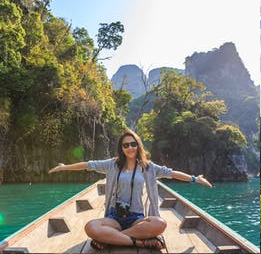 Governance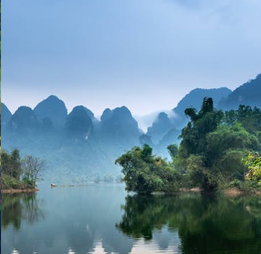 Industry