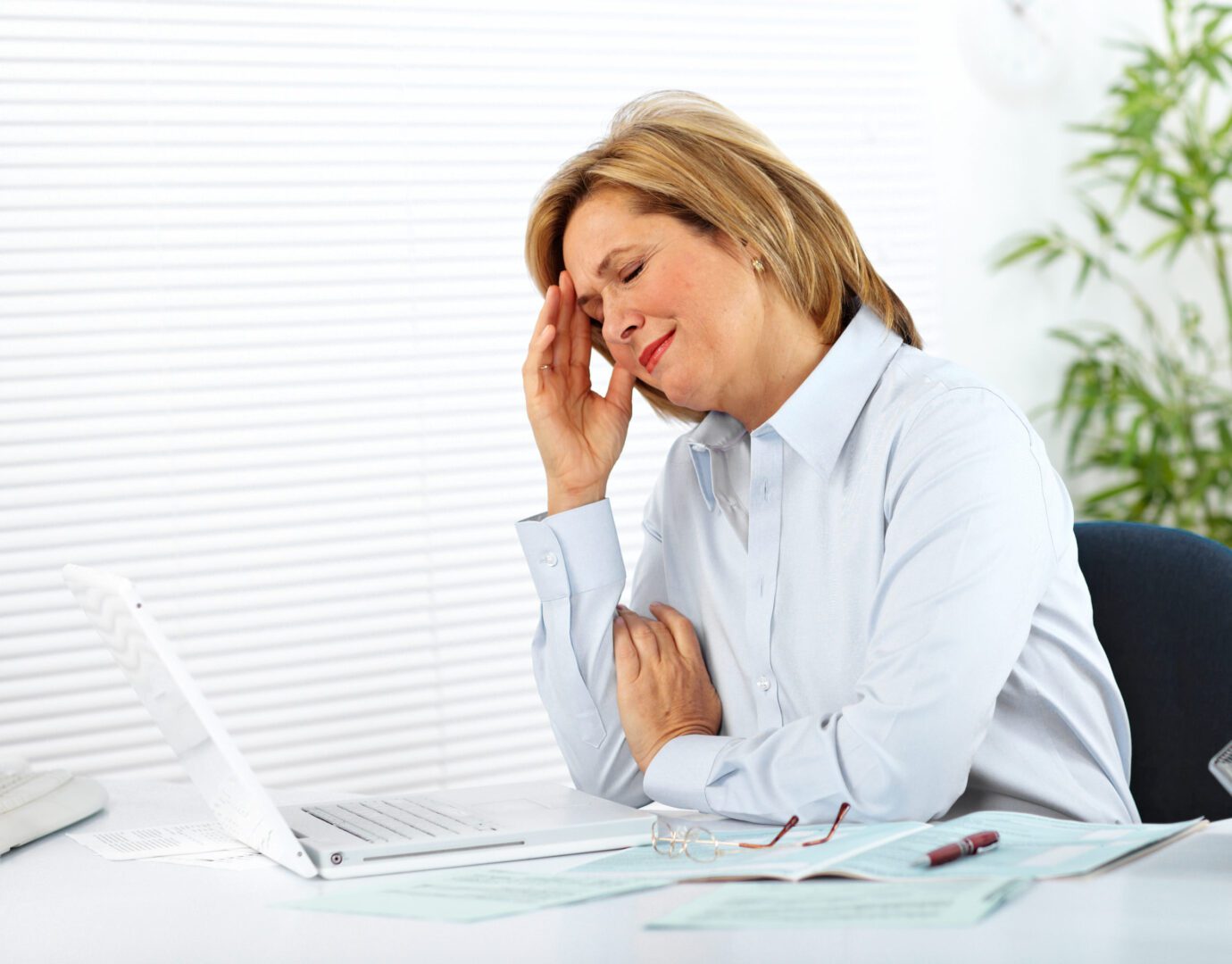 It's Time To Pay Attention
By Shep Altshuler
There are changes in the dynamics taking place in the timeshare industry that can impact hundreds of thousands (perhaps millions) of owners and their resorts. It's now more important than ever for owners of legacy resorts and their boards of directors to keep a careful eye on what is going on.
For many legacy resorts, time may not be on their side. We have already seen several owners associations that have come to the reality that they are no longer financially viable and may have to wind down or repurpose their resorts.
One example is the Forest Glen Inn Resort in North Conway, NH. The board of directors and its resort manager have been finalizing the process of preparing a termination of the timeshare plan and selling the property to a hotel operation. TimeSharing Today was advised the resort planned to cease daily operations on December 30, 2016.
The resort published its "Plan for marketing and sale of the Inn and the termination of Declaration of Covenant, Conditions and Restrictions and the liquidation and dissolution of the Association."
It can be a very scary proposition for timeshare owners who are not being kept informed of the realities about the financial condition of their resort. The problems are compounded by owners who simply fail to pay attention to information that is being made available to them. In the case of the Forest Glen Inn, the process of winding
down was effectively managed. The Inn also published information on its website.
More Repurposing
Another example of managing change is the Plaza Resort Club in Reno, NV. The resort was originally built as a hotel. Then, 36 years ago, a developer saw the property could be better served by converting it to a timeshare. That transition turned out to be successful.
In recent years, the board of directors recognized that the decline in dues-paying owners had increased to the level that action had to be taken.
An investor was found to help clear titles to enable repurposing the property from a timeshare back to a hotel. There were significant challenges in clearing the titles, but the process is being well managed and should be concluded in early 2017.
TimeSharing Today also recently learned about a resort in Ocean City, MD, that has gone through the process of winding down the timeshare and the property has been resold as wholly-owned condos.
These case studies are examples of positive outcomes. They are positive because proactive boards of directors made careful analyses about the sustainability of the resorts as timeshares.
The boards took the steps necessary to keep their owners informed and were able to then act in their own best interests. It's not easy to wind down or repurpose a timeshare resort, but if steps are not taken, chaos can occur and negative outcomes can be extremely painful.
Hostile Takeovers
Hostile takeovers can hit you and your resort by surprise. Several major timeshare management/vacation clubs have realized that certain legacy resorts have inventory that can increase their value proposition to their club members. Some have been gobbling up deeds of foreclosed units, have made online purchase on eBay or other websites, have acquired deeds through trade-in deals, or have acquired owners' association controlled inventory. Their objectives, in some cases, are to gain control of the board of directors and impose themselves as the management companies.
Some associations that were not tracking the title transfers were taken by surprise and the original owner board members found themselves out on the street. The owners then found themselves dealing with a new management regime and culture.
One resort that has been effectively resisting a hostile takeover is the Tahoe Beach and Ski Club in South Lake Tahoe, CA. It makes an excellent case study. Writer Jeff Weir told us about this conflict (Nov/Dec, 2015 pp. 20-22) and updates its status on page 39 of the Jan/Feb 2017 issue.)
What Should You Do?
Pay attention. Evaluate the financial condition of your resort. Read your governing documents, budgets, and financial statements. Research how many nonrevenue-generating deeds are held by the owners' association. Get in touch with your resort, attend owners' meetings and vote. Sunset provisions in the governing documents of many resorts may call for a vote of a majority of the owners to decide if the timeshare plan is to continue or is to be terminated.
Many resorts have already taken action; some may be planning to act so as not to miss the required deadlines. Unfortunately, others are ignoring the issue.
A significant number of these sunset provisions will kick in within the next three to 10 years. A lot can happen if the owners do not act. Industry experts agree that chaos may result in the event the owners become tenants in common. (Not sure what tenants in common means to you as a timeshare owner? Ask your attorney. You can also get a formal definition at
http://legal-dictionary.thefreedictionary.com/tenancy+in+common).
Make sure your board of directors and resort manager are aware of the Timeshare Board Members Association. TBMA was formed to provide them with education, resources, and solutions. Every board member and manager should attend TBMA meetings. The key issues facing legacy resorts and details about TBMA's next meeting scheduled for May 21-23, 2017, in Providence, RI, can be found at www.tbmassoc.org.
An interesting video about case studies and the need for board members to be proactive can be viewed on TST Broadcasting at http://www.tstodayjoin.com/resort-management-marketing-november-8-2016/. It presents perspectives from the recent TBMA Conference in Tucson, AZ.
Your opinion about this editorial is important. Make it count. Email comments to: staff@tstoday.com Subject: Pay attention.
Shep Altshuler is publisher of TimeSharing Today and president of the Timeshare Board Members Association.
By Sharon Newman
January 4, 2017
24 Comments
Category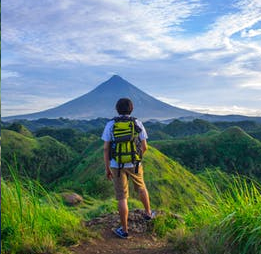 Ownership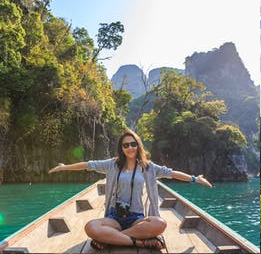 Governance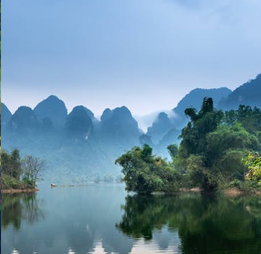 Industry