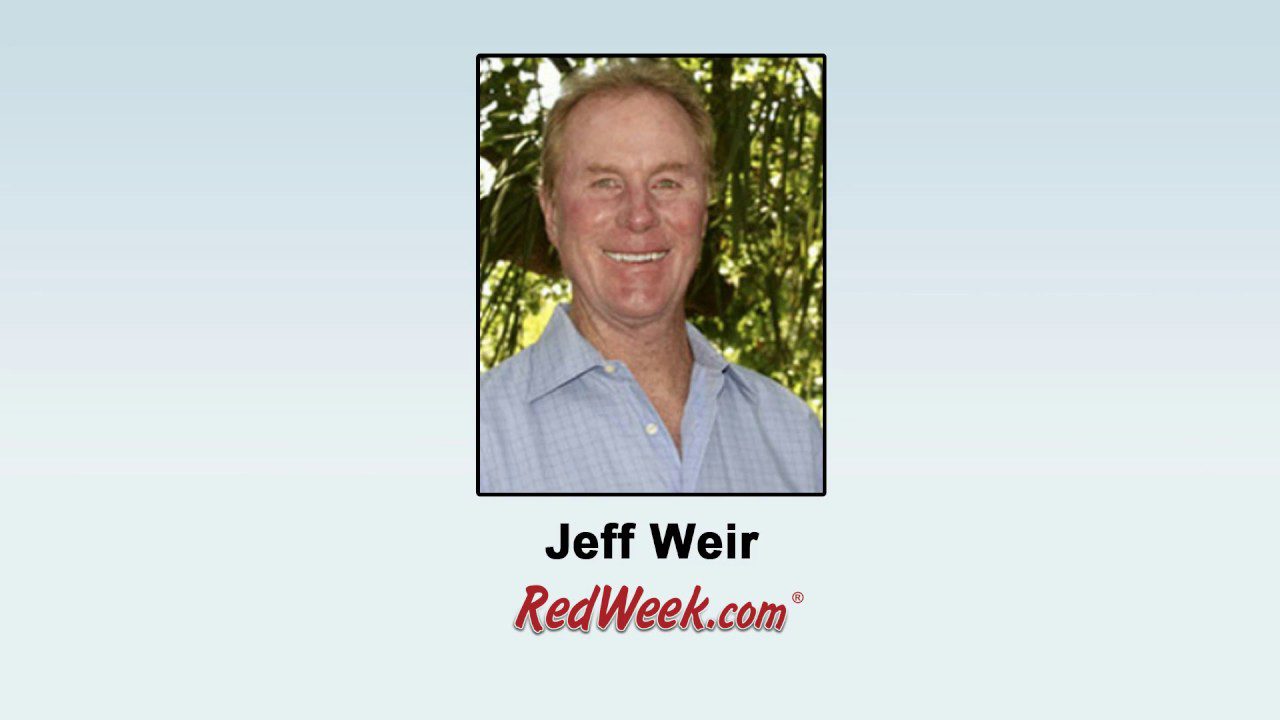 Big Transitions Ahead in 2017
Consolidation. Growth. Unsolicited calls from travel clubs. Increasing maintenance fees. Turbulence in the resale market as older owners drop out. Plus, big changes in Washington, D.C. (and elsewhere) that could impact the entire timeshare travel universe.
With all apologies to the cliché about death and taxes, there are a half-dozen trends, at least, that are guaranteed to impact timeshare owners in 2017. Based upon our interviews with industry leaders, board members and regular timeshare owners, here is a glimpse of 2017 — in advance.
Money talks
Maintenance fees, a subject every owner likes to complain about around the hot tub, will increase on average 2-5% in 2017, with most of the increases due by the end of January. At many legacy resorts, the increases may go much higher as HOA boards try to offset the double-downside of increasing delinquencies with an urgent need to renovate older units and onsite amenities. Legacy resorts that DON'T or WON'T increase maintenance fees may be headed for a rougher landing, in several years, when they try to mix the value of timeshare vacations with an ugly business reality — bankruptcies and shutdowns. Conversely, HOAs that are not staying competitive in the timeshare market, may become takeover targets for well-funded companies, public and private, that are eager to pick up inventory — even at dilapidated resorts — to feed their trust inventory. This enables the buying companies to continue selling timeshares at high retail prices — $25,000 or more for a week of usage, according to our most recent survey — even if the inventory they are stockpiling in their trusts, for pennies on the original dollar, may be resorts that have minimal value. In the trust inventory world, where individual intervals are tied to points instead of specific real estate, every interval looks like a penthouse in Hawaii, and that's how developers sell it.
Consolidation continues, along with modest growth
The timeshare developer industry appeared to enjoy modest growth in 2016 following a 9 percent increase in sales in 2015, according to annual studies conducted by the American Resort Development Association. That makes seven straight years of growth since the financial crisis of 2008. That progress is expected to continue in 2017, incrementally, unless an economic crisis or an international political event, such as a war, changes everything, depresses the travel industry and makes people stay home.
ARDA's 2016 economic report also provided the following snapshot of an industry in transition. The average sales price for a timeshare interval in 2015 was $22,240, with 54 percent of all sales going to existing owners (many for upgrades). Timeshare occupancy rose 2 percent to a robust 80 percent, compared to 60 percent in the hotel industry. The timeshare universe included 1,547 resorts where 70 percent of all units offered two bedrooms, or more.
These milestones suggest a healthy industry going forward even as some older resorts approach potential shutdowns or buyouts. A major restructuring is also taking place as healthy companies — the big brand names — expand their inventories, purchase other clubs and consolidate their influence over the market. Consolidation brought about big changes in 2016 — and more changes are ahead. Equity giant Apollo Global Management LLC bought Diamond Resorts for $2.2 billion and, recently, announced the Dec. 31 departure of CEO David Palmer. ILG (formerly Interval Leisure Group) added the Hyatt, Westin and Sheraton vacation clubs to its stable of holdings while Hilton Grand Vacations and Marriott Vacation Club spun-off from their parent companies to offer timeshares on their own. The Marriott hotel chain, which bought the hotels formerly owned by Starwood, announced a grand total of 30 brands in its hospitality chain.
ARDA President and CEO Howard Nusbaum contends that consolidation is a predictable and heathy indicator for an industry that has proven its value (over 40 years) and still attracts new investors and consumers. "This is a natural iteration of a healthy business," Nusbaum said. "We have well-capitalized players who are going to look for more synergies through acquisitions. Frankly, I would be nervous if we weren't consolidating."
Marketing Challenges for Millennials
At the same time, the major timeshare brands are struggling to find a winning formula that will bring millennials into timeshare presentations. So far, the youngest generation of monied travelers (the oldest millennial is 36) prefers spontaneous, short-term, AirBnB-like vacations, not weeklong stays at the same resort. And they appear extremely leery of, if not hostile to, lifelong purchase contracts.
"Every focus group we've done shows that lifestyle trumps generation" Nusbaum said. "We are seeing younger purchasers over the past 36 months, where the average age is 42." Bottom line, Nusbaum is confident that more and more younger buyers will embrace timeshares when they discover the myriad options that come along with ownership — including spontaneous timeshare escapes to New York, Washington and other urban areas.
For now, though, capturing the elusive millennial is a work in progress that will continue to unfold in 2017.
Secondary Market Will Continue to Struggle
The secondary timeshare market — with resale inventory outstripping demand — is expected to continue struggling in the new year despite efforts by some companies to devise "exit programs" that will enable longtime owners to get rid of their timeshares without being scammed by third-party companies that, for the moment, aggressively pursue elderly owners. Wyndham's Ovation program is the leader in this field, so far, because it offers owners a safe, secure and no-cost way to divest themselves of their timeshares. The demand for more Ovation-like programs will build as more and more original timeshare owners age-out of their timeshare travel.
The emergence of travel and vacation clubs, which are not regulated and susceptible to abuse, will also impact owners seeking exit strategies. Many travel clubs are stockpiling inventory to create their own business franchises, while simultaneously selling exclusive vacation packages. They solicit owners directly but also work with legacy resorts. Legitimate travel clubs tend to have working arrangements to recycle inventory with developers and legacy resorts. The "ill-intended players," as Nusbaum described them, are hit-and-run specialists that prey on longtime owners.
"Everybody is rooting for the secondary market to be healthy," Nusbaum said. "Developers realize that recycling inventory is important. The quality resellers and realtors need to work together to create more opportunity. I believe it will continue to get better."
President Trump Also Promises to Change Things
Donald Trump's election as president is the final wild card for timeshare developers and owners in 2017. During his campaign, the Republican Party adopted a platform that included a promise to dismantle a below-radar federal agency — the Consumer Financial Protection Bureau, which is currently investigating numerous industries and at least one timeshare company, Westgate Resorts. Created by Congress in the aftermath of the subprime mortgage crisis of 2008, the CFPB investigates complaints about financial credit and loan programs that may defraud consumers. It is singularly responsible for exposing the Wells Fargo Bank sales scandal that triggered the ouster of the bank's president and led to a congressional investigation.
While not focused on the timeshare industry as a whole, the CFPB is looking at Westgate's practice of financing owners' timeshare purchases, a program which is common within the industry. Using its subpoena powers, the agency has been investigating Westgate's overall business practices, including sales representations, since the fall of 2015. Business groups say the CFPB is too aggressive and should be reigned-in by an independent commission. Consumer groups say it is doing a great job. Trump's chief of staff, responding to Republican calls to regulate the regulators at CFPB, said recently that the next president would unveil his regulatory reforms as soon as he finishes picking a Cabinet.
At TimeSharing Today, your opinion really does count. What are your views about the state of the industry. To comment, please email staff@tstoday.com. Subject: Industry
By Sharon Newman
January 7, 2017
24 Comments
Category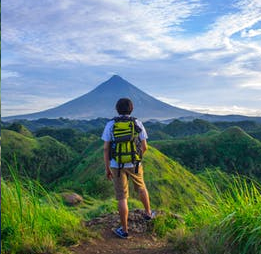 Ownership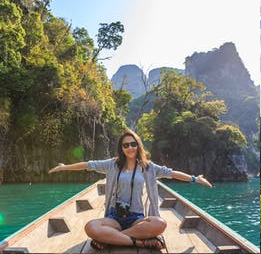 Governance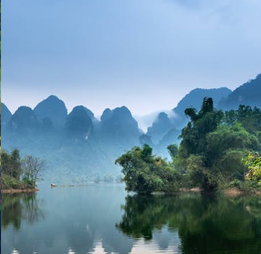 Industry