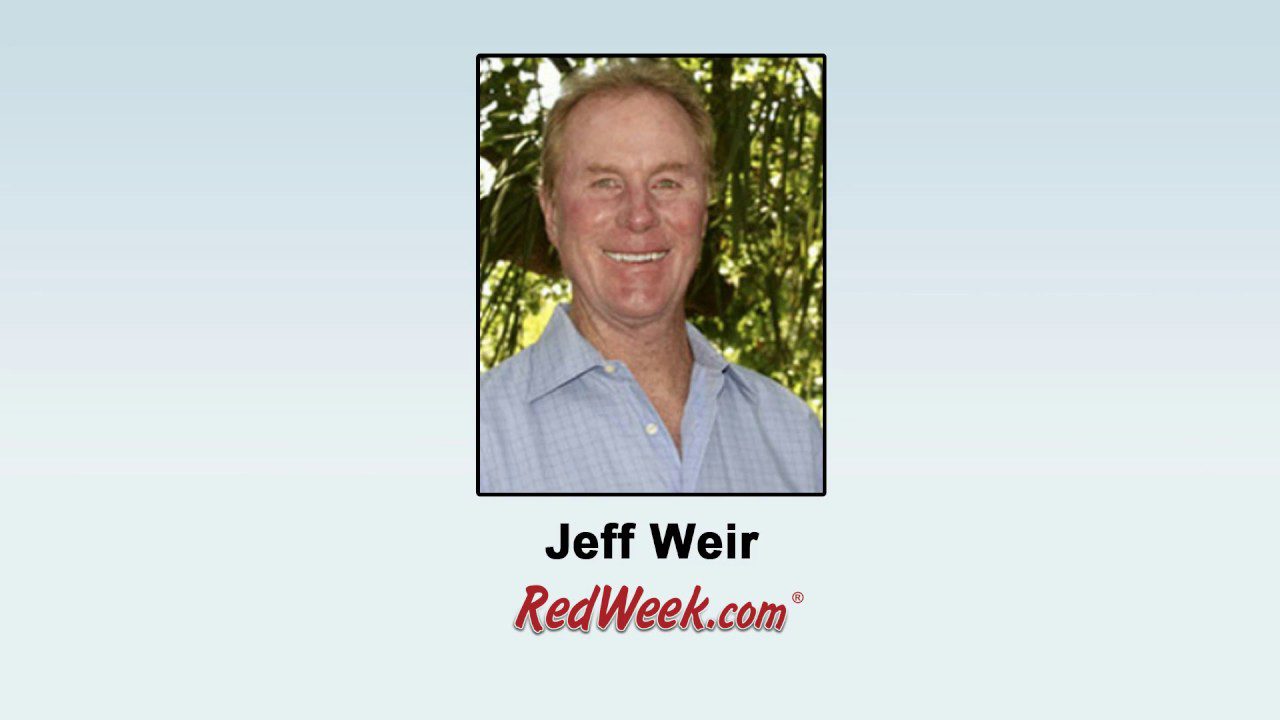 Disclosure Bill Benefiting Timeshare Buyers Survives First Hearing… But With Some Scars
By Jeff Weir, for TimeSharing Today
CARSON CITY, NV — A new bill that would require developers to provide additional disclosures for timeshare buyers passed its first legislative hurdle in the Nevada Senate March 2.
But not without some injuries.
As amended by the Judiciary Committee, Senate Bill 195, authored by Sen. Becky Harris (R-Las Vegas), would add the following consumer disclosures to the Public Offering Statement documents that are handed over to buyers at the time of sale.
"A timeshare is for personal use and is not an investment for a profit or tax advantage.  The purchase of a timeshare should be based upon its value as a vacation experience or for spending leisure time, and not for purposes of acquiring an appreciating investment or with an expectation that the timeshare may be resold.
"Resale of your timeshare may be subject to restrictions, including .. the developer's first right of refusal and the developer's continuing sale of timeshare inventory.  Any future purchaser may not receive  ancillary benefits which were not part of the timeshare plan that the developer may have offered at the time of purchase.
"You should check your contract and the governing documents for any such restrictions and also check whether your purchase contract, note or any other obligation will be fully due and payable upon sale of your timeshare.  Real estate agents may not be interested in listing your timeshare."
In a separate section, the bill also requires that timeshare managers disclose all details of their compensation annually to members of the association.
While reasonable at face value, these consumer disclosures are timid compared to the proposals of the original bill, which was designed to inform buyers that their timeshares might have little, or no, value on the resale market.  In the original bill, Harris wanted buyers to sign a one-page document acknowledging, in effect, that their brand new $20,000 timeshare might prove worthless on the secondary market.  A second contentious proposal sought to advise customers that their timeshare purchase was a "perpetual contract" that would obligate buyers, and their heirs, to pay maintenance fees forever.  A third would have required developers to disclose the existence of any "give-back, deed-back, repurchase" or "other ownership divestiture programs."
These three proposals, along with the one-page disclosure document, were exorcised from the bill over a 10-day span during which Harris communicated with interested parties, including owner advocates and representatives of the American Resort Development Association (ARDA), the lobbying arm of the US timeshare industry.
The end result of those discussions was a scaled-back bill — not what Harris really wanted, but what she could get.  That's how legislation, frequently referred to as sausage by insiders, gets made across the country.  Harris is an attorney by trade.  She does not own any timeshares.  Nor has she ever attended a timeshare presentation.  Her knowledge of what happens at a sales presentation is limited to what she learned from her legal clients.
"I had clients who thought they had bought something that was an asset.  But it was not," Harris said in an interview.  "I think more consumer protections are needed in the timeshare industry.  My premise is, I wanted a one-page sign-off sheet where buyers realize that they are not buying real estate property, and that they may not be able to sell.  It was a laundry list of items (buyers) had to sign.  Having all that information in one place protects consumers."
SB 195 is similar to a bill that Harris authored last year.  It won passage in the Senate but died in the Assembly without a hearing, the victim of unknown assassins.
"I could not understand the pushback," Harris said.  "Timeshare documents are 40 to 80 pages long.  There's no way a regular consumer can take time to read them.  I just want it to be clear about what people are purchasing, and not, and what the resale value could be."
This year, for tactical reasons, Harris tucked the timeshare disclosure provisions into an omnibus HOA bill that would reform and update the laws that govern condominium associations. She recognized that the HOA proposals would draw attention from many legislators — and, perhaps, provide air cover for her modest timeshare consumer protection proposals.
The language of the original bill included the following stark statements: "Be aware that the future value of a timeshare interest is very uncertain. Do not count on appreciation..The timeshare developer may have limited your resale rights.  Any future purchaser who buys your timeshare from you will have severely limited opportunities to reserve occupancy in the timeshare plan."
None of those statements survived the amendment process.  They disappeared along with the "perpetual contract" statements (which, in fairness, would scare potential retail buyers and queer sales).
In light of the amendments that Harris acceded to last week, her original proposal appeared to have no chance of passage in a state that is dominated by the political and fundraising support of the casino-gambling-hospitality-tourist-and-recreation industries.  None of those powerful entities represent timeshare owners, who are spread across 50 states and Canada and, as a result, have little political clout to enact consumer friendly timeshare legislation.
One of the original advocates of the bill, Michael Kosor of Las Vegas, was rankled but not surprised by the legislative deliberations on SB 195.  Kosor, an owner at Wyndham Grand Desert in Las Vegas, is an outspoken individual who, by virtue of his lifetime experience, has developed black-and-white opinions about the timeshare universe. Kosor is frustrated with Nevada regulators, and absolutely dismayed by Harris' willingness to compromise on her legislation.  He's also running for a seat on his HOA board.
"I got involved in all of this because of the resale issue.  When I moved to Las Vegas and wanted to get rid of my timeshare, I found out it was an impossible feat," Kosor said.
"This bill would not fix the overall secondary market issues, but it would make the absurdity of the resale situation available to everybody."
The American Resort Development Association (ARDA), the industry's lobbying arm in Washington, D.C., is actively following but NOT sponsoring the bill.  According to Harris' statements at the March 2 Senate Judiciary Committee hearing, ARDA is now "supportive" of the amended bill.
"Our Nevada State Committee is tracking, monitoring and working the bill to ensure that the timeshare portion is accurate and does not have an unintended effect on the industry (including consumers)," said Peter Roth, ARDA's vice president of communications and industry relations.  In an email, Roth added, "It is important that timeshare legislation and regulation be balanced and work for the consumer and the platform as both benefit from growth and protection of the industry."
Harris' bill arrives on the heels of a new consumer disclosure policy announced by Diamond Resorts in response to an investigation by the Arizona Attorney General into allegations of deceptive sales practices by Diamond sales personnel.  Diamond's new program, which includes a host of new sales protocols, a voluntary relinquishment program and ethical promises to treat consumers fairly, was announced Jan. 23, 30 days after Diamond agreed to settle the Arizona case by paying $150,000 to the state for legal costs and $650,000 for restitution to buyers.
Both developments — the Nevada legislation and the Arizona litigation — suggest that the industry, overall, is gradually (maybe grudgingly) moving to a posture that endorses more consumer-friendly practices when sales agents try to persuade consumers to buy timeshares.
TimeSharing Today will keep you posted on all future machinations of SB 195.  The bill must gain passage from the state Senate and Assembly before being signed into law (or vetoed) by the governor.
Here is a link to all of the online information about SB 195.
https://www.leg.state.nv.us/App/NELIS/REL/79th2017/Bill/5061/Text
To comment, reply to staff@tstoday.com Subject: Nevada Bill
By Sharon Newman
March 12, 2017
24 Comments
Category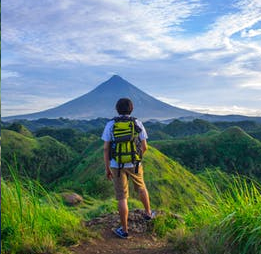 Ownership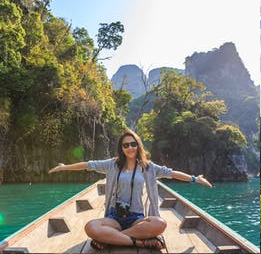 Governance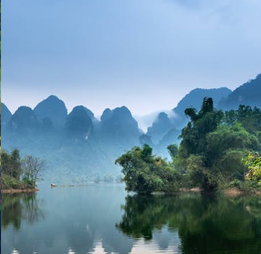 Industry