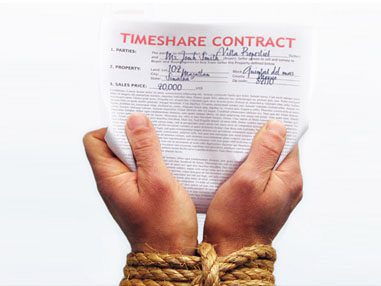 Understanding Your Right to Cancel. Timing is Everything!
By Marty Kandel for TimeSharing Today
Rescission or cancellation of a timeshare contract is a statutory right in almost every state, but the state where you purchase your timeshare interest is generally the law that applies. The amount of time you must cancel or rescind your contract varies from 3 to 15 days, and averages 7 days for purposes of this brief article.
The right to cancel is, in some ways, a legislative way of protecting timeshare buyers from themselves, (as well as the developer). The provision is a tacit acknowledgment that consumers have endured a moderate to high pressure, one on one sales presentation, for a significant period. The statutory cancellation right also recognizes that there is a great deal of information to absorb during a sales presentation, that the verbal assurances of the salesperson does not always"match" the language in the purchase agreement and public offering statement (POS), and that the consumer does not have an opportunity to review any agreement in a meaningful way until after the agreement is signed, the deposit money is paid over, and the new purchasers have left the sales office.
Often, timeshares are purchased while on vacation, when potential purchasers are relaxed, carefree, and in some cases, unprepared for the 90-minute presentation in exchange for show tickets or a tasty meal. If the timeshare is purchased at the front end of a vacation, the rescission clock is running and may run out by the time the new owner gets home. At that point, you can no longer cancel!
Remember, a new purchaser has a legal right to cancel their contract within the statutory time. This right cannot be waived and a consumer need only follow the directions as to how to cancel found in the purchase agreement. Consumers are usually entitled to 100% of any money paid, but you may have to return the POS and owner's kit or risk paying a fee for them. Generally, a cancellation should be short, to the point, and need not state a specific reason for wanting to cancel. Buyer's remorse is not uncommon.
If being mailed, it is wise to send your letter and sales kit by certified or registered mail and be postmarked prior to the last day of the rescission period. If a purchaser is hand-delivering the cancellation notice back and materials back in the sales center, get a signed receipt and try to steer away from long discussions with your salesperson, whose job it is to talk you back into the deal. Generally, if your instinct is to cancel, follow through. You can always go back at any other time and in most cases, get at least as good a deal as you received in the first place.
Finally, it is common that solicitors from one timeshare company will prey upon new owners of another. The second company will help you cancel your timeshare if only you purchase the better product from the second company. Well, let the games begin!
Marty Kandel is a Principal and General Counsel of Timeshare Advisory and Resolutions Services, LLC. He can be contacted at: martykandel@tarserv.com
Send comments about this article to: staff@tstoday.com Subject: Rescission
By Sharon Newman
April 20, 2017
24 Comments
Category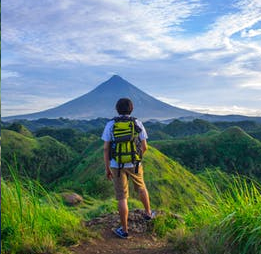 Ownership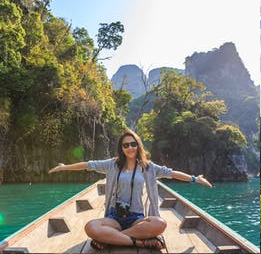 Governance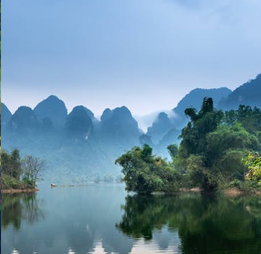 Industry