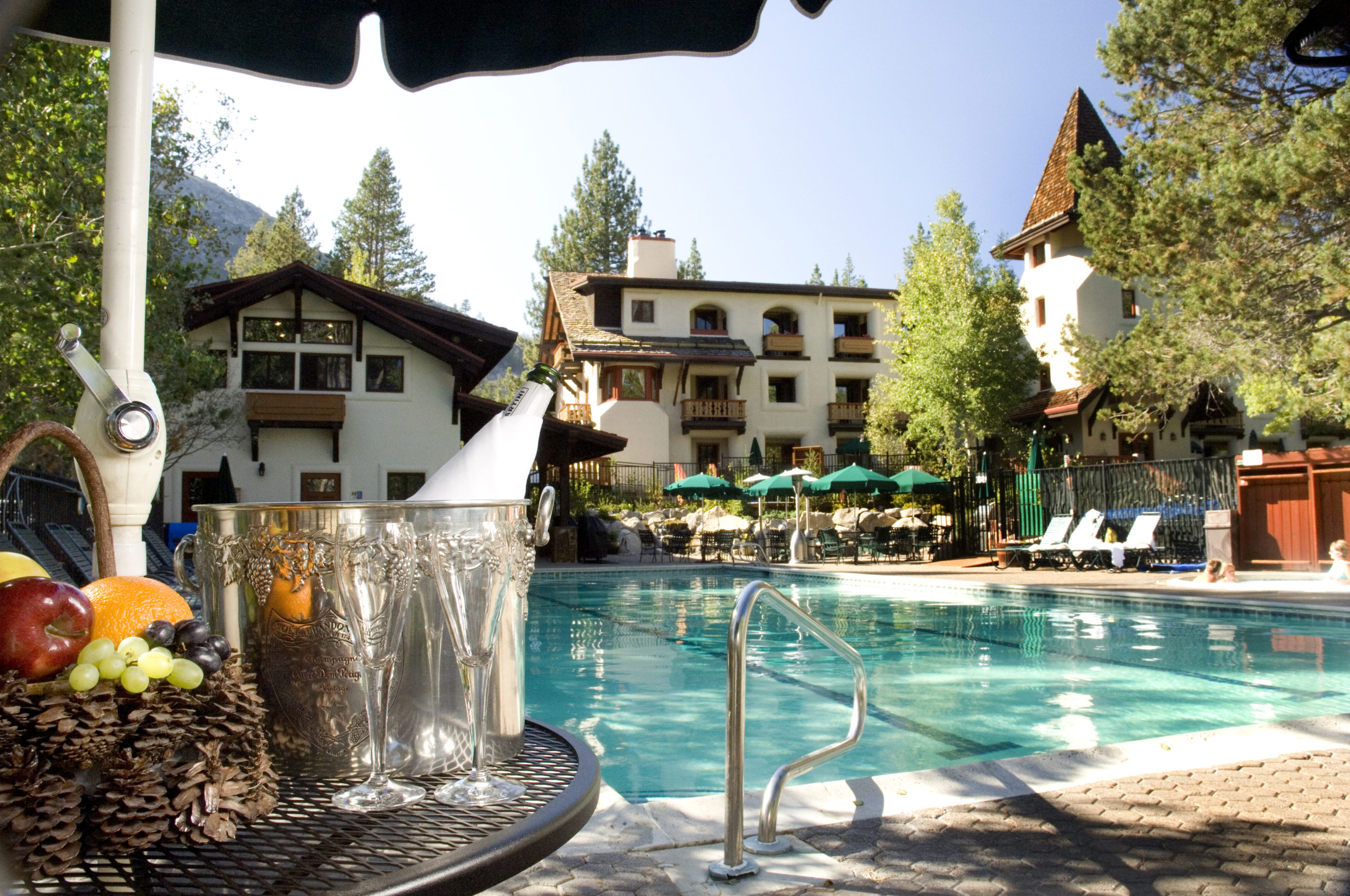 Notice to: Olympic Village Inn Owners
The Board of Directors' Election at OVI will be held prior to the October 7, 2017 Annual Meeting of Members. OVI owners should receive their ballots in September 2017. The current Board of Directors continues to withhold the List of Candidates from the individuals who have requested that they be included on the ballot. We must win this election and force the incumbents out of office.
There are four candidates who form a coalition team dedicated to reversing the trend set by the current Board to deliver OVI to Wyndham Resort Development Corp. These four candidates are Sandra Farrow, Greg Rankin, Julie Feldman and Robert Bone. In order to accomplish the needed change on the Board of Directors there will need to be a change in the majority and these four candidates supply the necessary change. All four offer unique expertise in their own professional background – Real Estate Management; Timeshare Sales/Management and Resort Development; Legal Expertise; Corporate HR and Operations. This team of candidates built a website SAVEOVI.ORG and they would like you to see what is happening from their perspective. Robert Bone is available for any questions or comments at Law Office of Robert M. Bone, 707-525-8999 or via email at robertbone@att.net.
By Kristina Payne
August 1, 2017
24 Comments
Category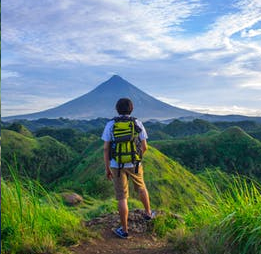 Ownership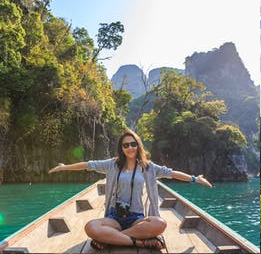 Governance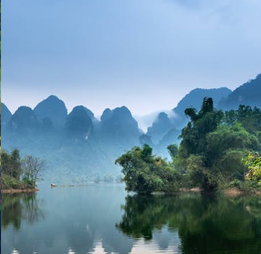 Industry