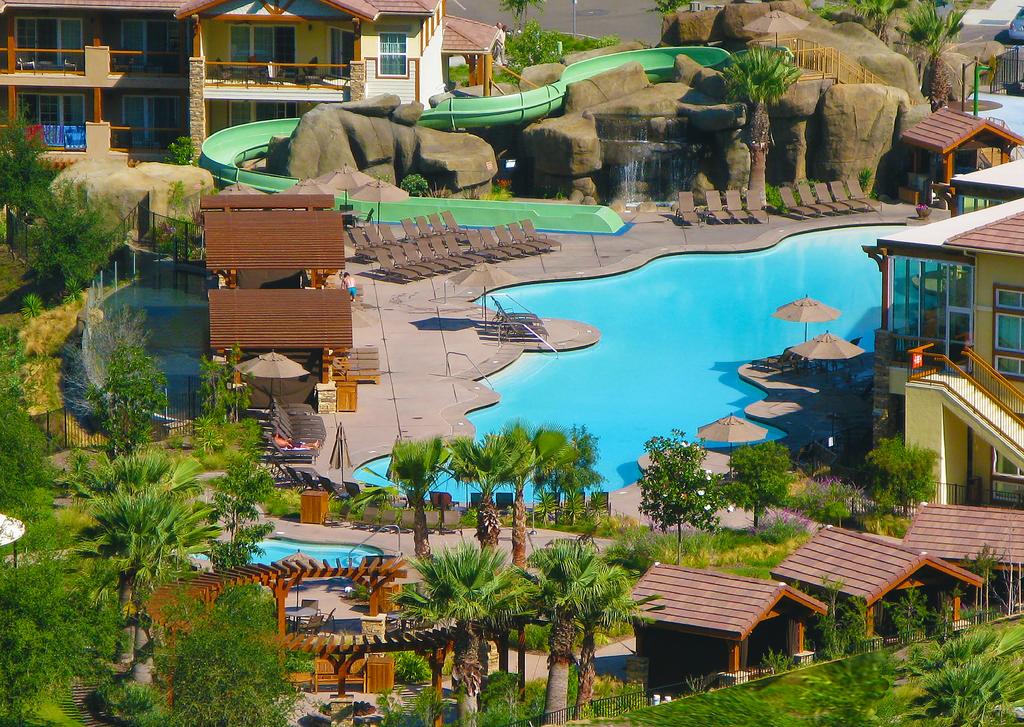 Welk Resorts Files Racketeering Lawsuit
By Kristina Payne
Welk Resorts recently filed a federal racketeering lawsuit against Reid Hein & Associates, operating as Timeshare Exit Team (TSET); and two law firms.
The suit was filed July 25. 2017, in the U.S. District Court for the Southern District of California.
Welk Resorts alleges that TSET representations are false, and that TSET purposely leads customers to break contracts with their timeshare resorts and destroy their credit. Welk Resorts says that the negotiation process is a one-page demand letter that claims to represent the owners. Welk Resorts also alleges that the fee, $5,000 or more, was spilt between the two law firms.
Timeshare Exit Team offers to help customers get out of their timeshare obligations forever. Its website claims to negotiate with timeshare resorts on the customer's' behalf, with a guarantee to either relieve them of the timeshare or return their money, with no effect on their credit scores. The website makes no mention of the price of this service, or how TSET negotiates with the timeshare resorts. TSET says it is endorsed by multiple radio stations and TV personality Steve Harvey, and is accredited by the Better Business Bureau. In a news release on July 27, Timeshare Exit Team called the lawsuit "meritless" and said it "intends to vigorously defend itself in court."
Welk Resorts, started in 1964, is a family-vacation resort brand. Welk executives pride themselves on their family values and want to protect their owners from fraud. In a news release, Welk Resorts claims that TSET broke multiple California laws, including the California Vacation Ownership and Time-Share Act and the California False Advertising Law.
Kristina Payne is the social media coordinator for TimeSharing Today.
By Kristina Payne
August 1, 2017
24 Comments
Category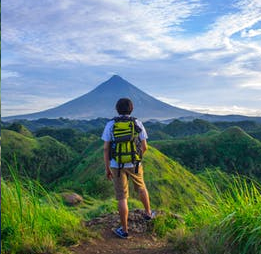 Ownership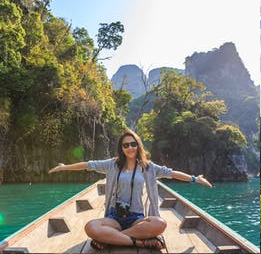 Governance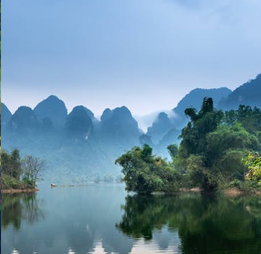 Industry