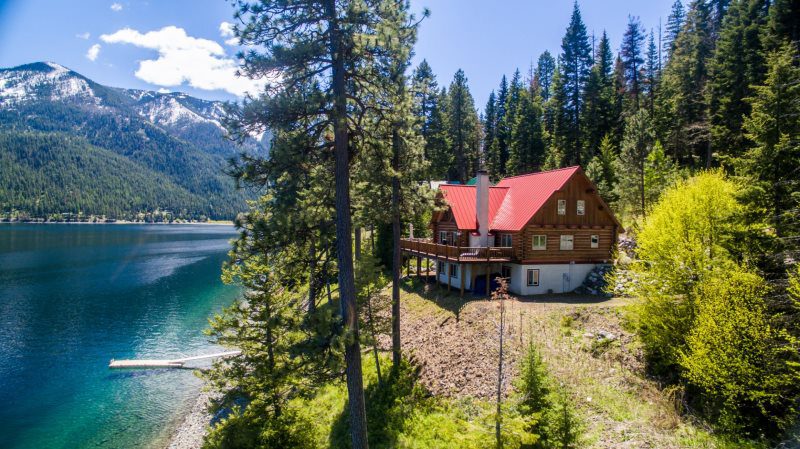 Trip to Wallowa Lake
Phil and Shirley Hixon are avid readers and supporters of Timesharing Today! This is the review they wrote about their recent vacation to Wallowa Lake, OR.
We took a short trip down to Wallowa Lake in northeastern Oregon for a couple days last week. Weather was fantastic; even got a little afternoon shower each day. It just happened to be "Chief Joseph Days" in the town of Joseph, OR so lots of vendors were set up for selling items related to the rodeo.
The lake was as beautiful as ever. Wallowa Lake is about six miles long and is bordered on both sides by some pretty hefty looking glacial moraines. There is an equally impressive terminal moraine at the outlet end of the lake. There were probably as many paddle boarders as there were kayakers and other boaters enjoying the lake both days.

Deer are prolific in the Wallowa Lake resort community. It is really a very unsafe situation. This guy was one of four bucks (all about the same size) freely roaming around munching on yard landscaping and grass. You can literally walk right up to these guys as they have little fear of humans and of course most humans don't know how dangerous they can be if they get spooked and kick someone.
We hiked up the river to the first bridge. It was a short hike of only about 4 miles round trip. There is still enough snow in the high country at the end of July to keep the river running bank to bank. If you travel further on this trail you will eventually enter the Eagle Cap Wilderness Area.
We had dinner at Vali's, our favorite Hungarian restaurant (actually it is the only Hungarian restaurant we've ever eaten at) at Wallowa Lake. The current owners are the son and daughter-in-law of the couple from Hungary who opened the restaurant over forty years ago. Michael, the father died about 7 years ago and his wife, Maggie has retired and moved to Portland. Maggie used to be the "life of the party" as she waited on customers and served our meals. She would generally have everyone in the restaurant talking with each other before the meal was over. She still comes over to the restaurant a couple times during the summer to help out. They serve only one main entree each evening and it is imperative that you make reservations for either the 5:00 p.m. or 7:00 p.m. dinner. Their cold cucumber salad was superb, as was the strudle and ice cream desert. The main entree was three pieces of chicken served in a creamy paprika sauce accompanied by spätzle(small dumplings); a very interesting dish. I always get a bottle of their Hungarian imported raspberry Malna soft drink to go with my meal.

In one of the shops in Joseph I came across a poster that showed a big ole rooster crossing a road. His thoughts were: "I dream of a world where chickens can cross the road without having their motives questioned." One other poster showed a rather overweight fellow trotting down the street saying: "Life is too short to eat rice cakes." I am in total agreement with that one.

Breakfast at the Cheyenne Cafe in Joseph is always a treat. After the first time we ate there many years ago, we decided that one breakfast was plenty big enough for the two of us. Their biscuits are humongous and go great with their country gravy.

On the way home we drove by to see the first house we owned in Clarkston, WA when I started working for the Corps of Engineers in 1978. We were surprised to see the growth of the trees we planted about forty years ago.

As we drove around town, we were equally surprised to see how much both Lewiston and Clarkston have changed over the years. There has been a lot of home building going on. The hospital in Clarkston has more than doubled its size. The schools our boys attended are still very much in use.

Turned out to be a great way to spend a few days away from home.

Phil
Did you recently go on a vacation? Send your story to articles@tstoday.com and you might get published on our blog!
By Kristina Payne
August 10, 2017
24 Comments
Category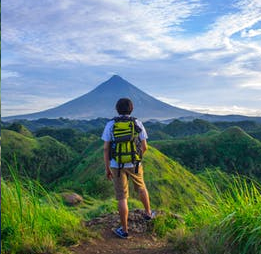 Ownership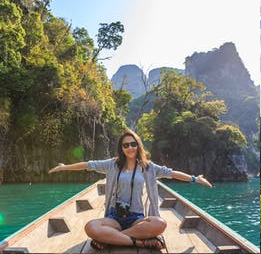 Governance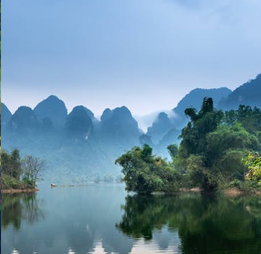 Industry