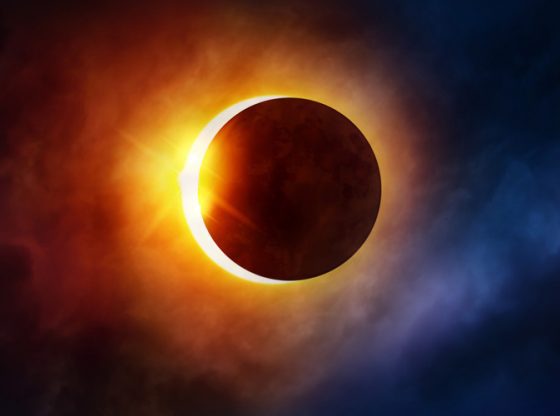 Viewing The Solar Eclipse
By Kristina Payne
On August 21, 2017, everyone in the continental United States will be able to see the first solar eclipse since 1979. The next one that will encompass the entire U.S. won't be until 2024.
A solar eclipse occurs when the moon passes between the earth and the sun, blocking the sun's light and casting a shadow over the earth. It will not be as dark as nighttime because the eclipse emits light just as the sun does.
Looking directly at the eclipse isn't safe. To view it safely, either buy special solar-viewing glasses, or create a projector for it. To create a projector, poke a small hole in a piece of white cardboard, and hold it over a piece of white paper so it creates a shadow. The hole will mimic the sun and show you the progress of the eclipse.
The total eclipse will be visible in 14 states. Moving from west to east, it will cross Oregon, Idaho, Wyoming, Montana, Nebraska, Iowa, Kansas, Missouri, Illinois, Kentucky, Tennessee, Georgia, North Carolina, and South Carolina. The rest of the U.S. will be able to see the moon cover most of the sun.
More information on the eclipse is on NASA's website: https://eclipse2017.nasa.gov/eclipse-who-what-where-when-and-how. Mark your calendar with the time the eclipse will occur in your location.
Kristina Payne is the social-media coordinator for TimeSharing Today.
By Kristina Payne
August 21, 2017
24 Comments
Category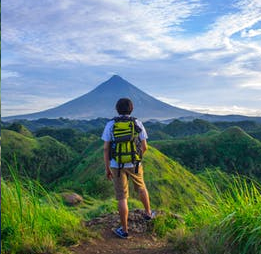 Ownership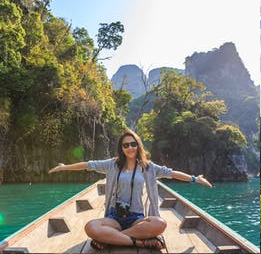 Governance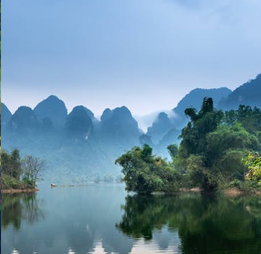 Industry