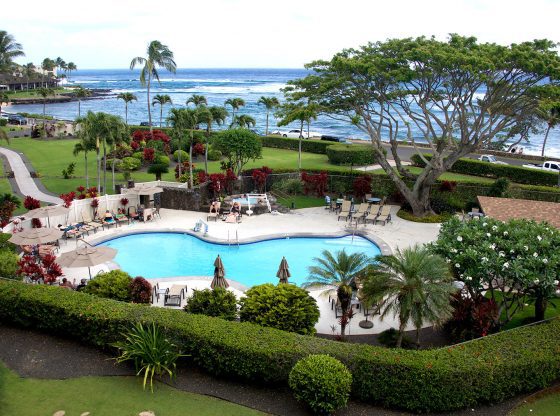 Hawaii Timeshare Associations Win Tax Case
By Kristina Payne
Maui County has been ordered to return $10.7 million to Ocean Resort Villas and Ocean Resort Villas North.
Maui Now and The Maui News reported that the litigation began after the county assessed additional taxes for the timeshare properties, claiming that they owed a total of $10 million in property taxes for 2006, 2007, and 2008.
The timeshare associations claimed that this additional tax was imposed in response to another lawsuit that started in 2013 and is still pending.
Judge Peter Cahill sided with the timeshare associations because of the way the county reassessed the property tax. This sets a precedent in favor of timeshare buyers. The judge was worried that future buyers would not fulfill their tax obligations if the tax can change at any time.
The county is appealing the decision.
What does this case mean for the timeshare industry? Tell us what you think on our Facebook or Twitter page.
For more information, Visit Maui Now and The Maui News.
By Kristina Payne
August 30, 2017
24 Comments
Category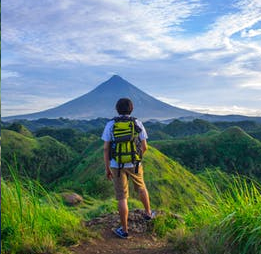 Ownership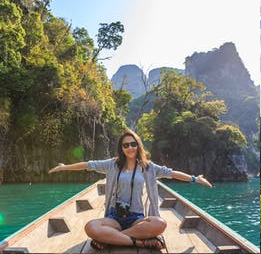 Governance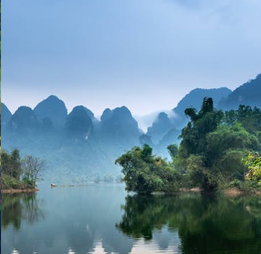 Industry