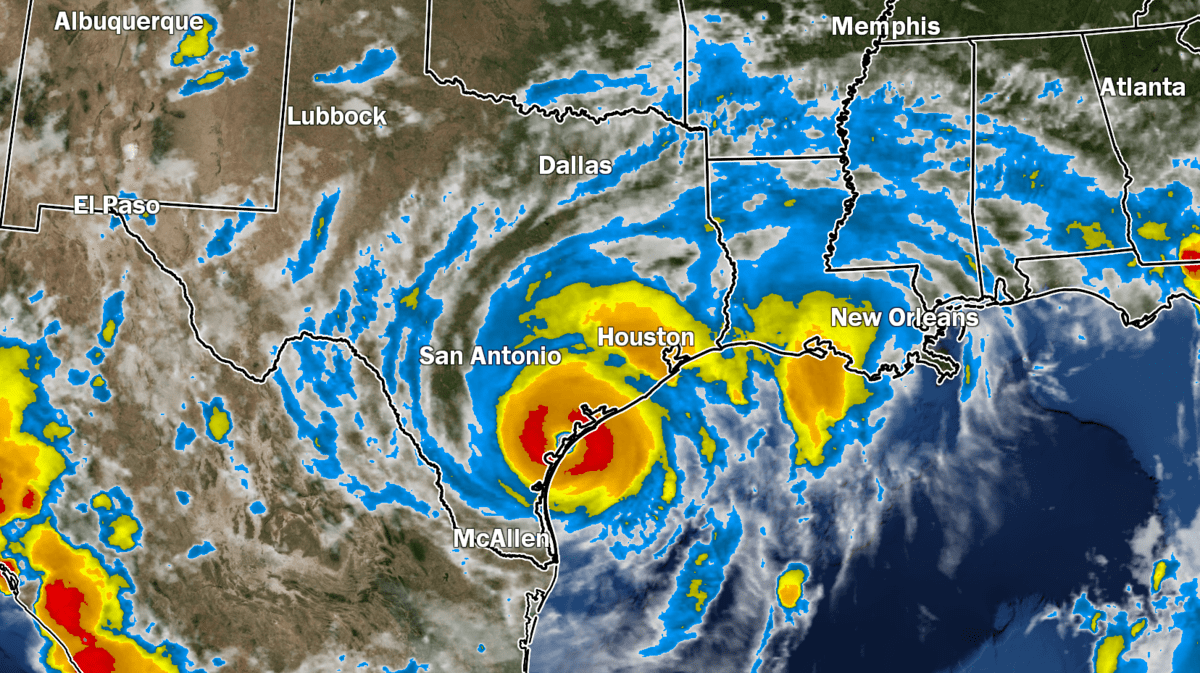 The Impact of Hurricane Harvey on Timeshare Resorts
By Scott McGinness, CIC, CRM, CSRM,Vice President, Property & Casualty, Gregory & Appel Insurance, www.gregoryappel.com
Hurricane Harvey may be the costliest natural disaster in US history, with damage estimates over $190 billion. It will have an economic impact not only on Texas, but the entire US.
For the timeshare industry, we can expect to see an increase in Property insurance premiums. The insurance market has been very competitive for the last few years but this event will likely trigger a widespread rate increase. Even those insurers not directly impacted by Harvey will be forced to adjust rates based on the higher cost of reinsurance, which most carriers rely upon to share risk.
This event will also show the inadequacies of the National Flood Insurance Program (NFIP). One of those being the lack of Business Interruption coverage, which replaces lost revenue during a sustained interruption of operations. Many businesses, including timeshare resorts, are unable to recover without properly structured BI insurance.
The other major inadequacy of the NFIP is that it was $24 billion in debt prior to Harvey, and viewed by many to be unsustainable. Harvey may put it over the edge. Not only will the future availability of the NFIP be in doubt, but their ability to respond adequately to Harvey is questionable.
Because of the existence of the NFIP, traditional insurance carriers have played a secondary role in providing Flood insurance. Those carriers willing to offer coverage do so with high deductibles, or in excess of NFIP limits. With the future of the NFIP in doubt, they'll need to step in to satisfy the need for Flood insurance. That will come with increased premiums, however, since the private insurance market won't subsidize premiums as the federal government has been doing with the NFIP.
Timeshare resorts, and businesses in general, should prepare for increased Property premiums, and perhaps diminished availability of coverage in 2018. This is true particularly for resorts located in coastal areas. For this reason, it would be advisable to get an early start on the insurance renewal, perhaps 120 days in advance of the expiration date. This gives your agent time to explore all available options in containing premiums and providing adequate coverage.
By Kristina Payne
September 10, 2017
24 Comments
Category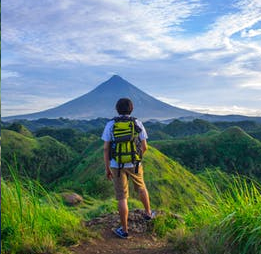 Ownership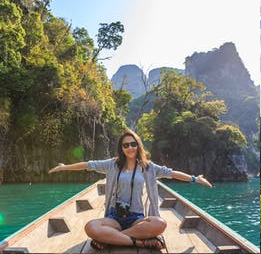 Governance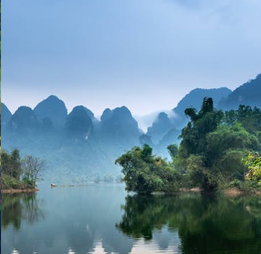 Industry