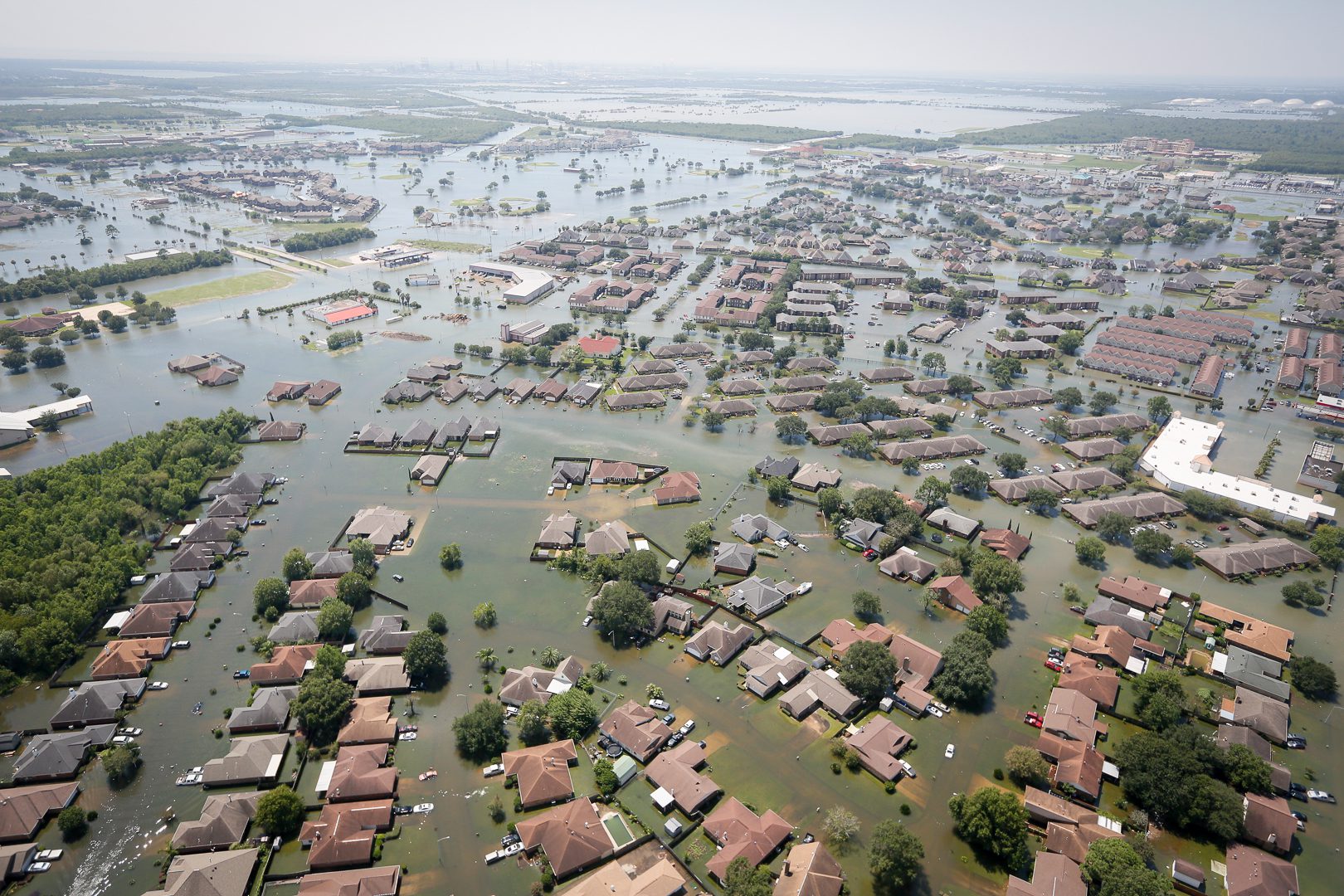 In The Face Of The Unknown
Contributed by ARDA-ROC/Resort Owners Coalition www.arda-roc.org
When natural disaster strikes, everyone stands defenseless in its path. Whether a tornado, hurricane, or fire, this X factor remains a constant threat to consider. In the face of these larger forces at work, there is no such thing as being too prepared-every industry, every business must have a risk mitigation plan. Hurricane Harvey in Houston: case in point.
Nowhere is this more important than the U.S. vacation ownership industry, as it serves 9.2 million owners and more than1500 resorts. Featuring a product that offers a lifetime of vacationing, the business is about being prepared from all sides and at all levels. Precautionary plans are built into the very structure of the product to protect all groups in the face of the unknown (legally and otherwise). Developers, management companies, and HOA boards come together to work in a safe way that ensures the most important timeshare agent is protected: the owner and his/her vacation and the safety and success of the overall resort.
The crisis plan has both short- and long-term implications as various phases are put into effect. At the most immediate level, exchange companies developers & management companies work as partners to deliver safety plans custom-made for every situation-ensuring a "people-first" focus on owner safety and accommodation. These teams implement crisis action plans, property evacuation, communication vehicles, reservation adjustments, special assessments/reserves, and renovation phases. Welk Resorts' work with Sirena del Mar when Hurricane Odile hit Cabo San Lucas in 2014 is a great example of a solid transition plan that involved detailed care for staff and owners alike. The emerging changes to the resort resulted in an even more stunning property, as the repairs and upgrades were made.
There are many long-term effects of these types of catastrophes, whether the setbacks are financial or physical. But there is also another much larger story: how communities mobilize and come together as partners to rebuild and stabilize. And with the vested interest of timeshare owners and their resort caretakers, they are part of this fight to survive and contribute to the positive long-lasting economic comeback of a region that recovers. Let's look the example of Hawaii, when Hurricane Iniki devastated Kauai in 1992. ARDA-Hawaii commissioned a post-disaster study for the four months trailing the event, to see the impact on timeshare in that region. Mitch Imanaka, managing principal of Imanaka Asato and former chair of ARDA-Hawaii, shares the compelling results of industry resilience.
"The study revealed that in all cases, across the islands, timeshare resort occupancy levels on average across the state did not drop off as severely as they did for more traditional hospitality products (10% versus 40%), such as hotels. In fact, year-over-year, Kauai actually had a 1% increase in occupancy over the prior year after the hurricane hit!"
Imanaka adds: "Of note is that during the post-hurricane period, timeshare resorts on Kauai were the first to re-build…testimony to the fact that timeshare owners really care about their resort."
No hurricane touches down without leaving a trail of impact on businesses and regions and the people that will be part of the solution. But how well a resort is prepared for these scenarios can reclaim the end result of that event-as a powerful transformative testimony of success.
This is the strength of timeshare's 50-year legacy, hope in the face of all odds.
By Kristina Payne
September 10, 2017
24 Comments
Category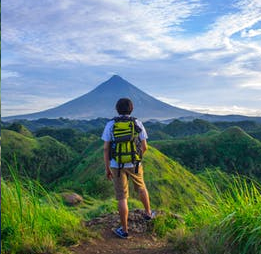 Ownership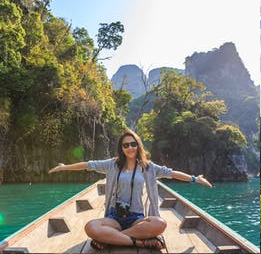 Governance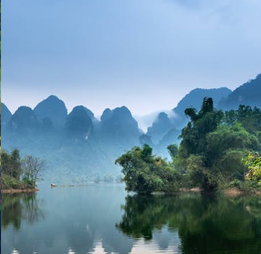 Industry