Some Industry Insights: Resort Flood Insurance Premiums Inside and Outside of Harveys' To Be Impacted
By Chad Dorsey, Vice President, CIC, CRIS, Brown & Brown of Florida, Inc. Vacation Resort Specialty Division, http://bb-wpb.com/
On Friday, August 25th Hurricane Harvey made landfall northeast of Corpus Christi, Texas as a category 4 storm with sustained winds of 130 mph proving to be one of the fiercest storm's to hit the U.S. in over a decade. Once Harvey made landfall it was quickly downgraded to a category 1 hurricane and bringing with it over 50 inches of rain in certain areas of Houston, our nation's 4th largest city.
Though some property damage will be attributed to wind, there is no question the majority of devastation caused by Harvey is a result of flooding, a peril primarily insured by the federally funded National Flood Insurance Program (NFIP). The NFIP, prior to Harvey's arrival, owed the U.S. treasury over $24B in part due to previously paid claims from hurricanes Katrina (2005), Sandy (2012) & Matthew (2016). It is still too early to tally the full damages of this most recent weather event but it is sure to place additional financial strain on the NFIP as initial estimates of Harvey's damage are expected to exceed tens of billions of dollars.
Due to the current financial crisis the NFIP finds itself in, flood premiums in many parts of the country have increased 25% already this year as a result of rate increases. In addition, the NFIP has a renewed nationwide emphasis on reviewing the accuracy of flood zone maps causing certain resorts to be reclassified from low risk to severe zones which is only further increasing premiums and reaping unanticipated havoc on resort budgets. Congress has until Sept. 30 to reauthorize the NFIP and in the wake of Harvey an extension is likely as is the continued debate surrounding the best way to establish a flood program that is financially capable of meeting it's claims obligations on premium dollars alone and not an IOU from the national treasury.
The NFIP provides the most cost effective insurance policy for timeshare resorts to insure against flood however timeshare boards must recognize the programs various coverage constraints. For example, in many cases the true replacement cost of a resort exceeds the maximum coverage limits available through the NFIP. It is also important to note that nonresidential buildings (i.e. clubhouses) insured for flood through the NFIP are insured on an actual cash value basis (depreciation taken) and not replacement cost. In addition, the NFIP does not insure the business income loss and extra expenses a resort incurs following a covered flood event.
Resorts purchasing coverage through the NFIP, especially properties in moderate to severe flood zones, should budget conservatively for a possible 25% premium increase effective next renewal. The pattern of seeing higher flood premiums is almost certain to continue for many years until the NFIP can repay the federal treasury or the private insurance market sees a way to competitively underwrite our nations flood risk while still making a profit.
Lastly, it is important to remember that floods can happen anywhere and affect any resort. The Federal Emergency Management Agency or FEMA reports that more than 20% of flood claims come from properties outside of a high risk zone. Don't allow your resort to take a chance like many Houstonians did – buy flood insurance to protect your resort from a flood disaster.
By Kristina Payne
September 10, 2017
24 Comments
Category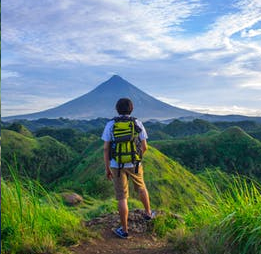 Ownership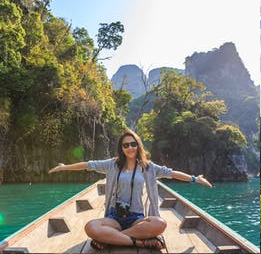 Governance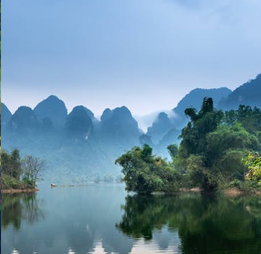 Industry