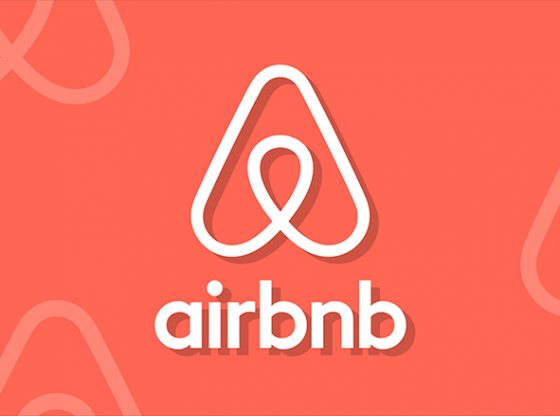 Airbnb's New Apartment Complex
By Kristina Payne
Airbnb announced on October 12, 2017, that it will partner with a Miami-based development group to build a new apartment complex in Kissimmee, FL. The details of this deal could create competition for Florida timeshare owners, resorts, and companies.
Airbnb is a website that lets homeowners rent out their home, or just a part of it, to vacationers. This is useful to people who live near tourist locations, as it can sometimes be cheaper for the traveler than staying at a hotel, and offers an extra source of income for the renter. Airbnb also provides a more home-like environment than a hotel, which directly challenges the timeshare marketplace.
However, Airbnb has been under fire lately from the cities in which it operates, as sometimes homesharing can disrupt the communities in which the homes are located. Landlords of apartment buildings and condominium homeowners' associations also are upset at Airbnb; some rental apartments and whole-ownership condo buildings have turned into a rotating revolving door of random people whom landlords and boards don't know and can't hold accountable if anything goes wrong.
Airbnb's solution is to create Niido Powered by Airbnb, which will build and retain full ownership of a 324-unit apartment building. Renters will be able to Airbnb their apartment for 180 days a year, or they can stay in their apartment at the same time as a vacationer and be able to rent year-round. Niido will provide other services that make this situation more like a timeshare, in that they'll have keyless entry and a concierge.
This seems awfully close to timesharing. One person could rent out his own place for 26 individual weeks, but timesharing still has the edge over Airbnb. With a timeshare, you aren't living in someone else's space for a little bit, you're living in your own. Timesharing companies provide the cleaning and other amenities, whereas Airbnb doesn't automatically provide that service. With a timeshare, you pay for better accommodations that you know are going to be high-quality, and you aren't staying in some stranger's spare room, which can be a real risk with Airbnb.
The relationship between Airbnb, Niido, and individual tenants could be a rocky one, as the tenant will share the profits with two companies instead of one. The extra income a tenant gets from this relationship will be significantly less than that of a normal Airbnb host. The exact division of the money is unknown so far.
This type of living arrangement may not be wanted everywhere in the U.S, or it may become just like a timeshare under a different name. Whether this partnership between Niido and Airbnb will be successful isn't known yet, as the building doesn't exist yet. It's a developing situation on which the vacation industry as a whole should keep a close eye.

Kristina Payne is the social-media coordinator for TimeSharing Today.
By Kristina Payne
October 16, 2017
24 Comments
Category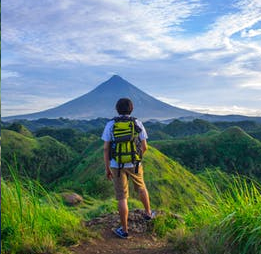 Ownership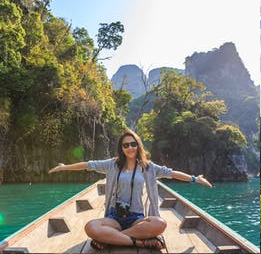 Governance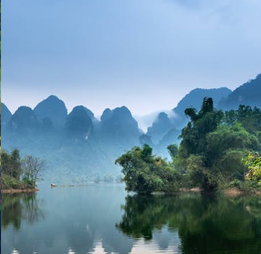 Industry