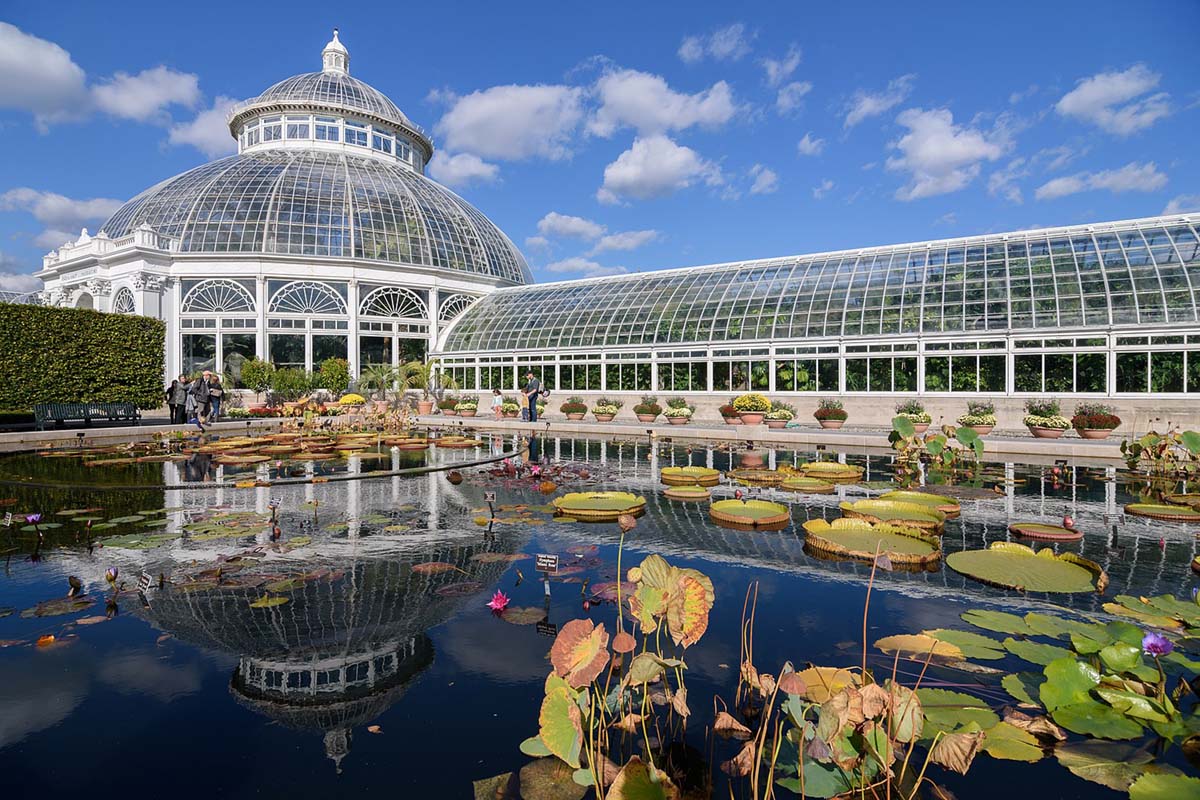 10 Interesting Museums to Visit in the US
by Kristina Payne
Taking a vacation doesn't just have to be about enjoying nature or relaxing on the beach somewhere; it can be about exploring cultures and ideas that you don't interact with on a daily basis. That's why taking a vacation to a city you've never been to can be a fun and fulfilling trip that can invigorate both body and mind. One way to enjoy these cities and cultures is to visit the museums in these cities. This is a list of 10 interesting museums to visit in the United States. Each one is in a different city, so next time you find yourself in any of these cities, be sure to visit these great museums.
The New York Botanical Garden is a national landmark and is the biggest botanical garden in the United States. It has a three-part mission to research plant life, to educate the public about plant life, and to maintain the grounds as one of the top botanical gardens in the world. Located in The Bronx, it has 250 acres of plant life to explore, and 200 scientists studying over 7.8 million plant species. It's open all year, and should be a fun visit for anybody coming to vacation in New York City.
Dedicated to the history of recorded music, the Grammy Museum at LA Live is a great place for an afternoon visit if you're ever in Los Angeles. It has exhibits for everyone, from Michael Jackson to the history of punk rock. The museum is also dedicated to music education, and sponsors programs that help K-12 teachers explore learning and creativity with music.
Chicago is strategically located on the shore of Lake Michigan and became a hub of lake and river trade and business. The Chicago Maritime Museum is dedicated to preserving the maritime history that's so important to the city's identity. This museum is of interest to those who want to learn more about American history.
Located in Houston, TX, DiverseWorks is dedicated to freedom of expression and allowing artists to express their full artistic license in their space. This museum believes that art and expression are the cornerstone of a civil society, and it encourages artists to express themselves and to help the public become engaged with social issues in the world today. This museum comes with a disclaimer; some of the exhibits may not be suitable for all ages.
The Musical Instrument Museum is a music-history museum dedicated to saving and preserving musical instruments from every country in the world. It has instruments from 200 countries. The oldest is a paigu goblet drum from China. This museum also has an innovative technology program. Each guest receives earphones that interact with each instrument in the gallery, letting you hear how it sounds and watch videos about how it is played. If you're ever in Phoenix, AZ, be sure to visit this museum and learn about the history of music.
American Philosophical Society Museum
Benjamin Franklin started the American Philosophical Society with other early American thinkers to study the world around them, but the studies they were conducting are closer to what we call science today. This Philadelphia museum is dedicated to preserving American history and science for people to learn how our scientific traditions started.
University of Texas San Antonio Institute of Texan Cultures
This museum tells the stories of the many different people and cultures that come together to make Texas. Texas has always had an independent culture, this museum is an intriguing look into the intricacies of Texan culture.
The Women's Museum of California
This museum in San Diego, CA, is one of only three museums in the United States dedicated to women's history. It has exhibits about everything from the suffragettes to the actresses who performed at the Globe Theater. It tells the stories of all women, and encourages an open conversation with women, men, and children about the women's history in America.
The Sixth Floor Museum at Dealey Plaza
The Texas Schoolbook Depository Building in Dallas is a historic site — the place where Lee Harvey Oswald assassinated President John F. Kennedy. The sixth floor of this building has been made into a museum commemorating Kennedy's assassination and the impact of that event on the nation. It was created because people kept coming to the building to learn more about the assassination.
San Jose, CA, is the home of Silicon Valley and of this museum — an interactive play place suitable for all ages. Here you can, learn about some of the most innovative technology emerging today. It has exhibits on topics as diverse as robotics and healthcare, and offers insights into the newest ideas coming out of Silicon Valley.
Kristina Payne is the Social Media Coordinator for Timesharing Today.
By Kristina Payne
November 20, 2017
24 Comments
Category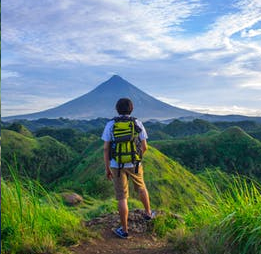 Ownership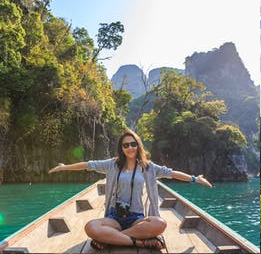 Governance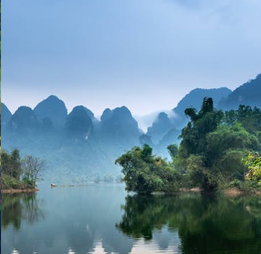 Industry