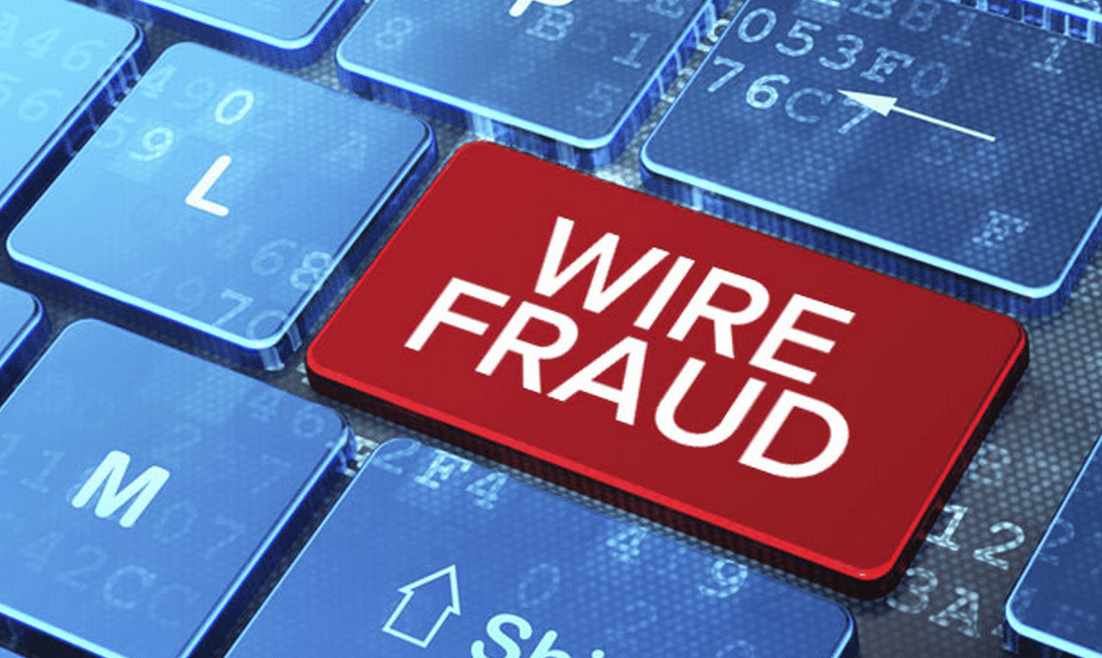 Texas Man Accused of Scam
By permission of the Times Union, Albany, NY
ALBANY – A Texas man was arraigned Tuesday in a federal court in Albany on an indictment charging him with fraudulently soliciting and receiving payments from timeshare owners, including a Saratoga Springs resident, federal authorities said.
According to the indictment, Walton participated in a scheme to defraud timeshare owners by soliciting "tax" and "fee" payments under false pretenses. The scheme involved offering to pay a timeshare owner in exchange for renting their timeshare property, and then instructing the owner to send payment to Walton's company, AB Transfer, Inc., for fees and taxes the victim was told needed to be paid for the rental to occur.
Timeshare owners who sent payments to AB Transfer, Inc. received nothing back; Walton on the other hand got more than $285,000 from at least 23 people, authorities said.
Walton was arraigned before U.S. Magistrate Judge Christian F. Hummel, and released with conditions pending a trial.
If convicted of wire fraud, Walton faces up to 20 years in prison, a fine of up to $250,000, and a term of post-imprisonment supervised release of up to three years.
The announcement was made by U.S. Attorney Grant C. Jaquith and Vadim D. Thomas, Special Agent in Charge of the FBI's Albany Field Office.
By Kristina Payne
February 22, 2018
24 Comments
Category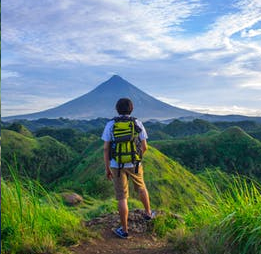 Ownership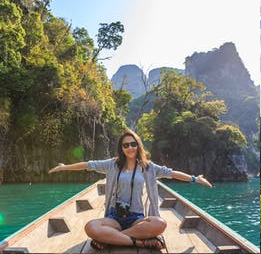 Governance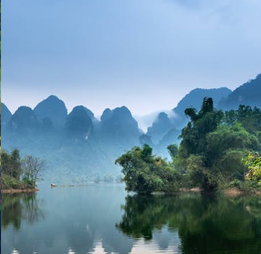 Industry