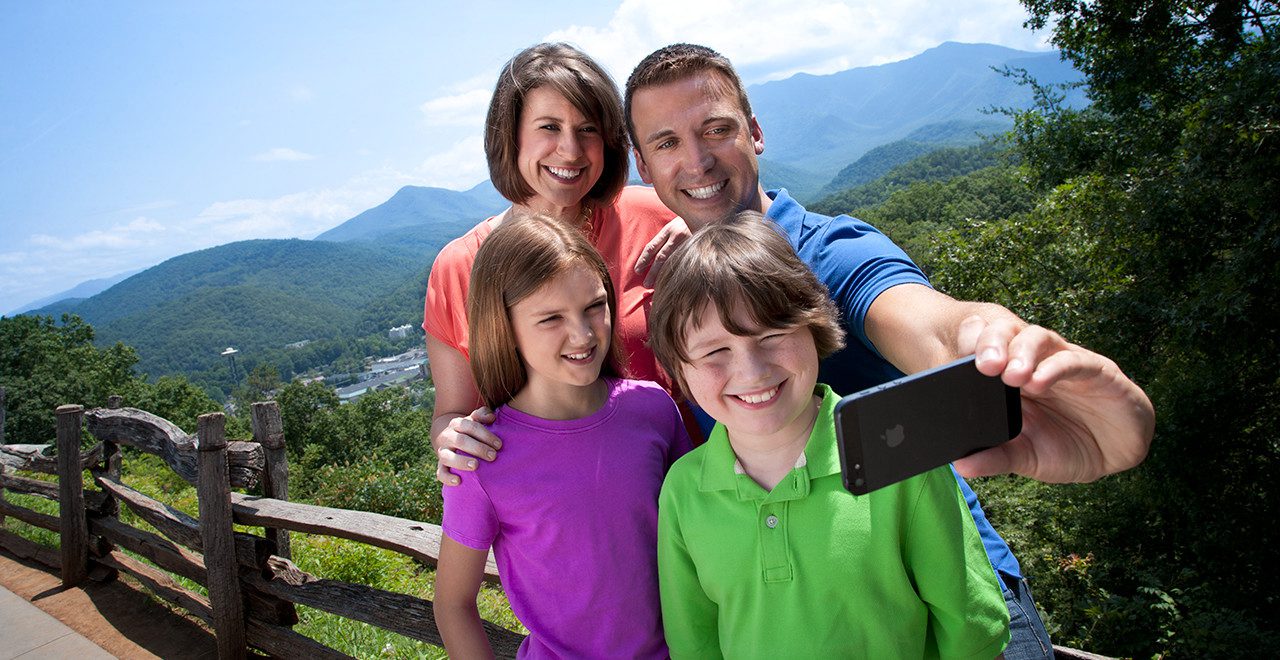 Do consumers prefer branded vacations more?
The CEO of Wyndham Destinations, Michael Brown, recently did an interview with Jim Cramer of Mad Money to discuss the state of the timeshare industry, and one of things he mentioned was that consumers liked branded hospitality. He's not wrong, but there are two main reasons people seem to respond to branded hospitality.
Branded hospitality hotels and timeshares tend to have a bigger reputation and more trusted name than those that are not branded. These bigger companies also have PR and marketing teams at their disposal to all help make the brand seem friendly and accessible. Accessibility is also part of reason consumers may like bigger branded vacation ownership because they are simply the easiest to look up, or are the first thing that pops up upon a search. 
The biggest part of this equation is the trust portion. A big company that's still standing and has good reviews on travel websites and any sort of social media presence will build trust with the consumer. However, this online presence is very corporate and clean, and one that you can tell a corporate team created.
There is not much research on if people prefer the bigger names to smaller hotels and timeshares, but smaller resorts can take advantage of online spaces by having just one person control their online accounts can help create a more personal identity. You can also make a direct connection with your customers by responding to their posts, and showing interest in their vacations, which is something the bigger companies do not do.
More and more, people are choosing to take vacations and stay at places with great social media profiles, and that other social media users are talking about online. Take advantage of this fact to get ahead of the marketing game, and build more grassroots trust with your customers.
By Kristina Payne
June 8, 2018
24 Comments
Category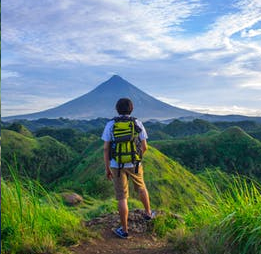 Ownership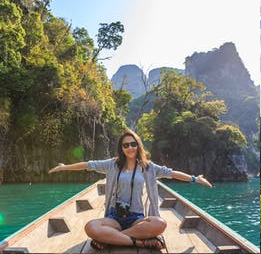 Governance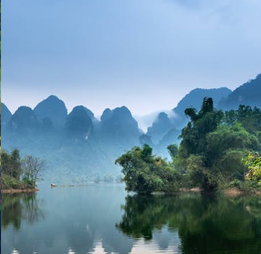 Industry