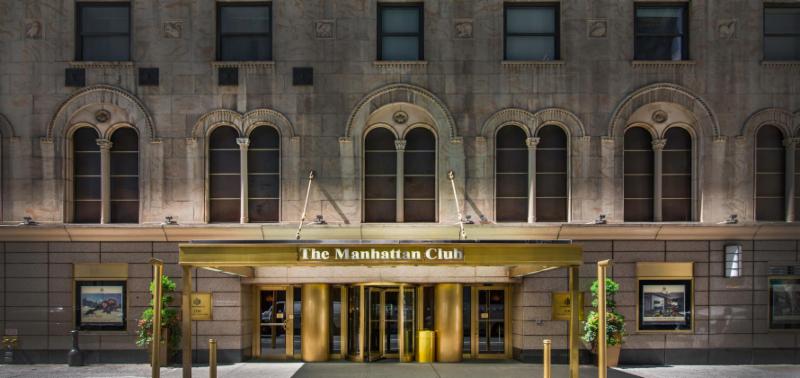 Developers of The Manhattan Club in New York may face another lawsuit.
The Manhattan Club ("TMC") is a timeshare located in the heart of Manhattan, that has thousands of disgruntled timeshare owners who have longstanding, unresolved complaints about the actions of its Sponsor, a company formed by Ian Bruce Eichner, a former Assistant District Attorney. These complaints include the Sponsor: 1) charging owners yearly maintenance fees that exceed the amount it would cost owners to rent a comparable hotel room (or indeed, the very same room made available on travel sites); 2) earning millions of dollars each year from aggregators they allow to rent TMC rooms online to the public while simultaneously claiming that rooms are unavailable for use by owners; 3) paying themselves millions of dollars in yearly management fees; and 4) impeding the ability of those owners who seek to sell their interests from doing so, all of which have rendered TMC ownership interests essentially worthless.
Following an investigation by New York State, in August 2017 Eichner entered into an agreement ("Assurance of Discontinuance"), admitting to the frauds, irregularities, and contractual breaches, that purportedly addressed complaints raised by the timeshare owners. Unfortunately, the relief attained by then Attorney General Eric Schneiderman left most TMC owners without remedy or compensation, and has yet to provide benefit to anyone.
To rectify this problem, we intend to pursue a two-pronged approach to resolve the owners still existing grievances: 1) commence a lawsuit against the Sponsor and related entities in federal court asserting breach of contract, fraud, breach of fiduciary duty, and violations of RICO , New York State Not-for-Profit Corporation statutes, and New York's Deceptive Business Practices statute, to attain a damages award or a settlement; while 2) simultaneously seeking to sell or repurpose TMC so that existing owners can attain liquidity for their investment, while being freed of the obligation to pay maintenance fees and real estate taxes going forward.
This will not be a class action against TMC, which has been tried and has failed more than once, as we believe that each owner has a different story to tell, and will instead be a case in which a single complaint will allege with specificity the particular facts of the wrongdoing suffered by each owner that retains us. We have a clear plan for resolution. The building has significant value, of which the Eichners are currently the primary beneficiaries. We seek to force TMC's board of directors to consider the interests of the owners, and the frauds and breaches committed by its existing management, to dissolve the timeshare. Doing so will entitle each owner to a share of the value of the underlying building. While this will benefit all owners, even those who are in default on their maintenance fees, those owners that retain us will also have an opportunity to recover monetary damages for the various causes of action we assert, which should provide a significantly greater payment.
http://http://files.constantcontact.com/d82c99e6001/24ade49e-e364-4f9d-a545-a689c25c32f8.jpgIf you are interested in participating in the lawsuit please contact me JM Zimmerman, Zimmerman Law Group, 233 Watchung Fork, Westfield, NJ 07090 at jmz@tmcsuit.com.
By Kristina Payne
July 11, 2018
24 Comments
Category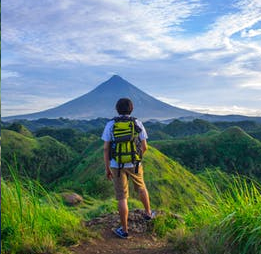 Ownership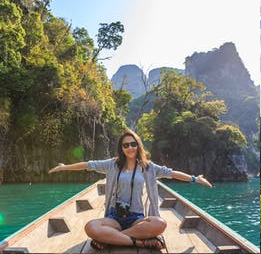 Governance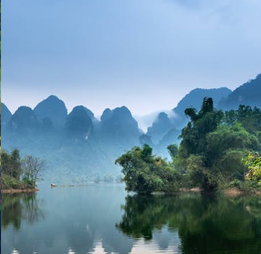 Industry