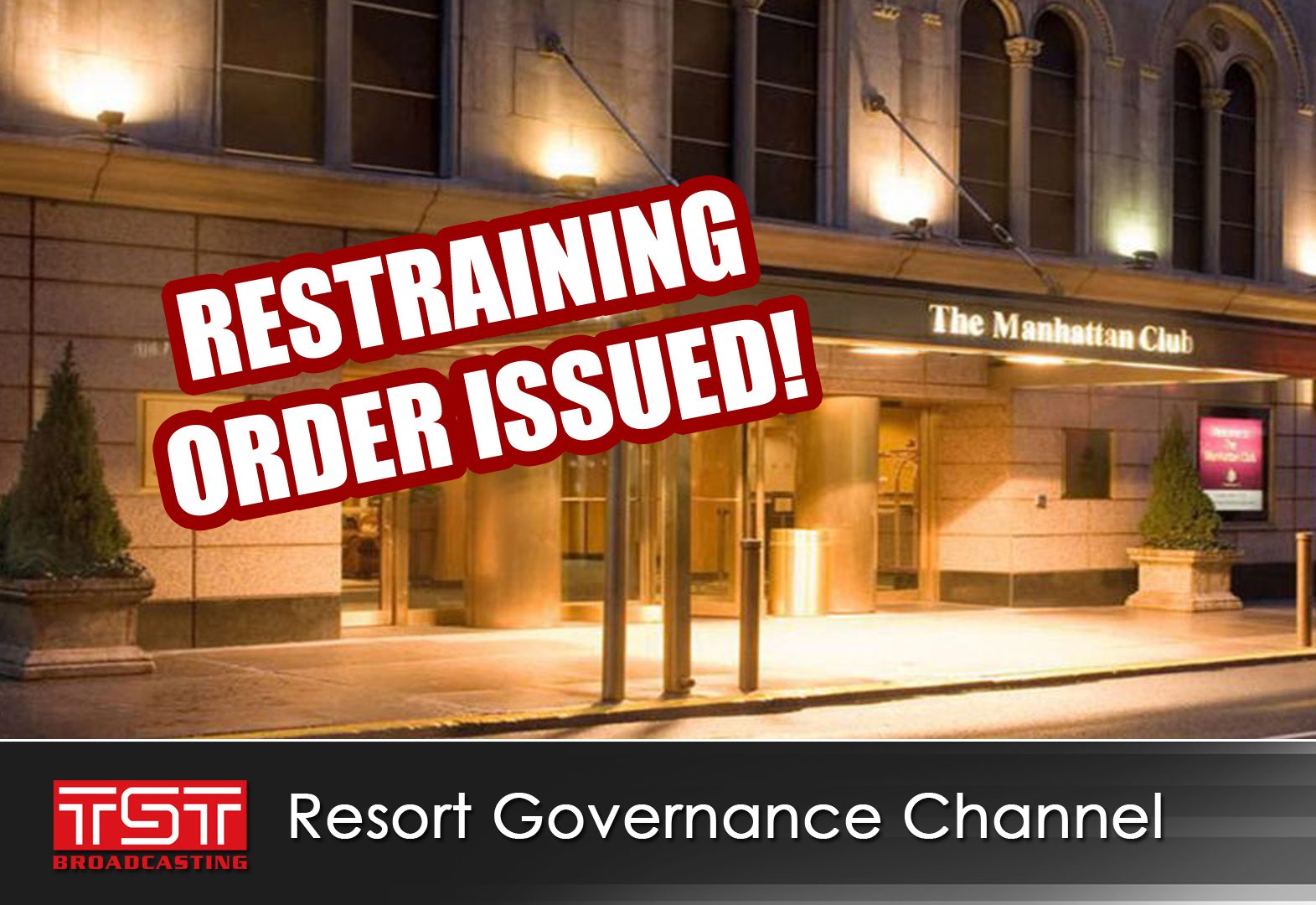 BREAKING NEWS: Restraining Order Granted Against The Manhattan Club Timeshare Association, Inc.
Temporary Restraining Order Entered Against The Manhattan Club
On Monday, August 13, 2018, Mr. Jean-Marc Zimmerman of The Zimmerman Law Group (ZLG) succeeded in obtaining a temporary restraining order (TRO) in New York State Supreme Court against The Manhattan Club Timeshare Association Inc. (TMC) and on behalf of Mr. Robert Tucker, a Board of Directors nominee, staying all action taken by TMC's Board of Directors at and after its annual meeting held on August 9, 2018, and requiring TMC to show cause on August 29, 2018 why it should not have to produce the owners list sought by Mr. Tucker, and as required by NY statute, which was previously requested by him, and to which access was denied.
ZLG is engaged in a separate effort to obtain redress for various timeshare owners against TMC and its sponsors, based on allegations of fraud, breach of contract, and other causes.  Mr. Tucker intends to use the owners list to help inform and organize the owners about the various problems at TMC that ZLG seeks to redress. Some of these problems were the subject of an investigation by the New York Attorney General, which resulted in an "Assurance of Discontinuance" admitting wrongdoing by various persons and entities related to TMC, but which, to date, has not lead to the promised benefits and recourse.
For further information, please contact: Jean-Marc Zimmerman, Zimmerman Law Group, 233 Watchung Fork, Westfield, NJ 07090, jmz@tmcsuit.com.
By Darren Wheeling
August 22, 2018
24 Comments
Category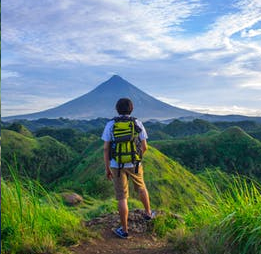 Ownership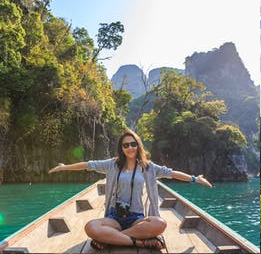 Governance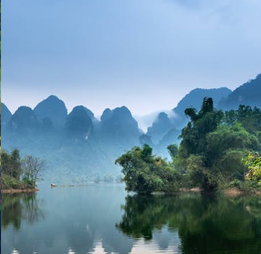 Industry