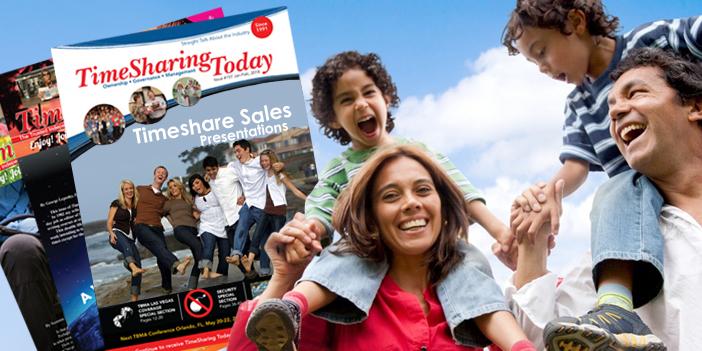 TimeSharing Today's September/October Issue
A mixture of misinformation and non-disclosure, too often manner less and mean – that's the way many timeshares are sold. Yet, such misguided behavior need not be part of the sales process, as you'll learn in the Sep/Oct 2018 issue of TimeSharing Today.
For our special section on timeshare sales presentations, readers contribute horror stories and an occasional kudo about their own experiences as prospects, while a development team describes its high-tech, high-touch approach to timeshare sales that can serve as a model for the industry's future. In a quest for universal truths, a companion editorial dissects marketing and sales practices for a product that isn't timeshare.
The issue also contains a roundup of relevant content from the
spring 2018 Timeshare Board Members Association meeting in Orlando, FL.
A procession of speakers emphasized ways to help legacy resorts advance from "survive" to "thrive" in today's complex timeshare marketplace, sharing insights and advice with a record-high audience of 167 resort board members, managers, industry representatives, and guests.
Topics covered in this TBMA roundup include:
The changing vocabulary of vacation accommodations, with demand for "suites" on the increase giving timeshares a renewed impetus to reposition and promote their brand.
The role of vacation clubs and travel clubs in the timeshare industry today.
Building relationships with online travel agencies, while concurrently striving to capture potentially more lucrative direct bookings.
Realizing a resort's potential value, for timesharing and/or some higher and better use.
Comparing individual resorts to a benchmark financial study to identify the resorts' strengths and weaknesses.
Insuring resorts against extreme losses due to natural disasters, external economic upheavals, and the havoc wreaked by an active-shooter or cyber-crime event.
Safe and secure ways to earn interest on a resort's maintenance fees, reserves, and other revenues until they are needed.
Wyndham recently spun off its transient-stay hotel business to focus on its timeshare business. What does this mean to timeshare resorts and their owners?
What resorts can do to distinguish between "service dogs" and "assistance animals" so everyone understands the rules dictated by federal law: the Americans with Disabilities Act and the Federal Housing Act amendments.
How resorts can discourage the filing of "drive-by" lawsuits alleging disability-law violations, and how to avoid a guilty verdict if such a lawsuit is filed anyway.
Ancillary products and services that exchange companies can offer to their resort affiliates.
You'll also read a tale of revolution and intrigue on the beach, in which the Yachtsman Resort in Myrtle Beach, SC, overthrew its long-time management firm and set in place a new order based on democracy and fiscal responsibility.
What's
Instagram
and how does it work? If you're not a Millennial, you may not know. Our Living Online column for Sep/Oct 2018 explains all.
By Kristina Payne
September 1, 2018
24 Comments
Category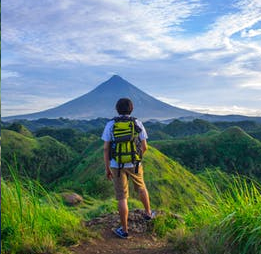 Ownership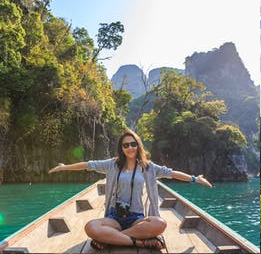 Governance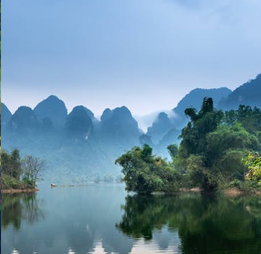 Industry