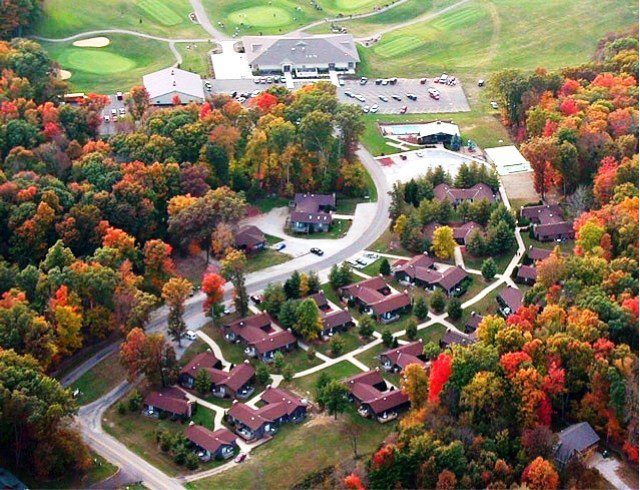 Apple Valley Timeshare Auction Set For Sept 14
HOWARD, Ohio, Aug. 31, 2018 /PRNewswire/ — Apple Valley Resort, a favorite destination for families for decades, will be sold at Auction Friday September 14 at 428 Clubhouse Drive in Howard, OH. The auction is being conducted by Williams & Williams, a Tulsa-based real estate auction firm. Online bidding will be offered during the live event through its affiliate AuctionNetwork.com.
The Central Ohio property, which operated as a popular time-share resort for decades, is being sold by the group representing the time share owners of the 31 units. Adjacent land parcels will sell separately as a single group following the auction of the residential units.
"There are a number of uses a new owner can bring to this community," said Fontana Fitzwilson, Executive Vice President for Williams & Williams. "This could very easily continue as a hospitality property to accommodate visitors to the nearby golf course or many of the regional attractions in Central Ohio, including the Knox County Historical Museum, statewide bike trails, casinos and nearby Amish communities." Fitzwilson said that the new owner could also redevelop the property from the ground up to add multifamily or single-family housing.
Bidders can participate on site at the live auction, or online simultaneously with the live auction. Online bids must be submitted through AuctionNetwork.com, an affiliate of Williams & Williams. The live auction will take place at 12pmlocal time.
Please visit the auction website at www.williamsauction.com/applevalley
About Williams & Williams:
Williams & Williams (www.williamsauction.com) is a worldwide real estate auction firm and the leader in global live and interactive auctions.  A full-service brokerage with an operating footprint in all 50 United States and U.S. Territories, Williams & Williams also cooperatively partners with residential, commercial and land brokers to auction properties throughout the United States and abroad.
SOURCE Williams & Williams
Related Links
http://www.williamsauction.com
By Kristina Payne
September 4, 2018
24 Comments
Category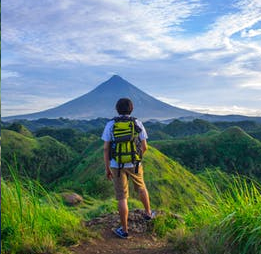 Ownership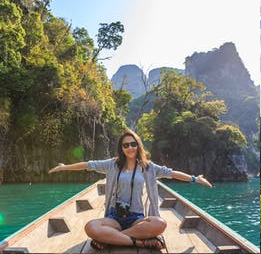 Governance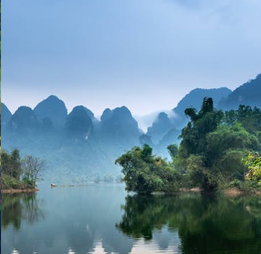 Industry