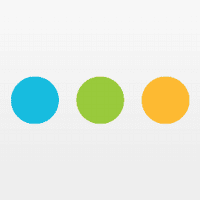 Bluegreen: 'Zero tolerance' toward abusive exit firms
Bluegreen Vacations recently announced that attorneys for over 175 Bluegreen Vacation Club owners have "ceased pursuit of contract termination claims" on their clients' behalf.
The announcement said that "Bluegreen intends to continue its zero tolerance policy towards abusive practices by so-called 'timeshare exit firms.'" Bluegreen said the exit firms advertise that they can help owners avoid paying for timeshare purchases with which they are unhappy. These firms charge advance fees of $5,000 or more, yet provide services that "almost entirely consist of form letters asserting boilerplate claims that are meritless," according to Bluegreen.
"Following receipt of these letters, we are unable to contact the owners unless allowed by law. We believe these attorneys have encouraged such owners to become delinquent and ultimately default on their obligations and that such actions and our inability to contact the owners are a primary contributor to the increase in our annual default rates."
Defaults have increased from 6.9 percent in 2015 to 8.5 percent in 2017, according to the company's 2017 annual report.
By Kristina Payne
September 21, 2018
24 Comments
Category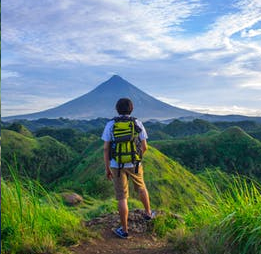 Ownership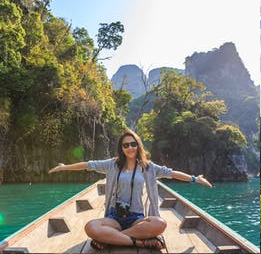 Governance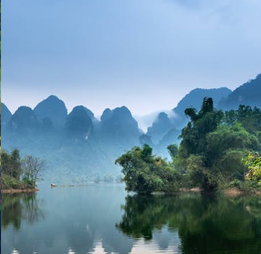 Industry