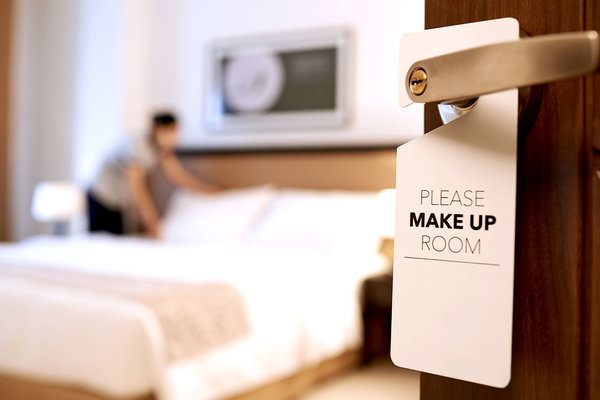 To clean, or not to clean, that is the question
The Boston Globe recently published an article about hotels that encourage guests to decline daily housekeeping services so as to reduce the environmental impact of their stay.
Reports Globe staff writer Katie Johnston: "At Marriott's Sheraton Boston Hotel, the 'Make Green Choice' sign that participating guests hang on the door handle details what will be saved each night they opt out of housekeeping: 37.2 gallons of water, 0.19 kilowatt hours of electricity, 25,000 BTUs of natural gas, and 7 ounces of cleaning products."
Guests who accept such offers may receive reward points, restaurant discounts, and even have a tree planted. It all sounds very warm, fuzzy, and "green"– but Johnston writes that such programs are cutting into the work load and income of housekeepers, many of whom are immigrants relying upon a full schedule to earn a living. What's more, she says, the backlog of dust, scum, and trash makes such rooms messier and takes the housekeepers longer to clean.
Readers with a timeshare orientation may find this report bewildering. Most timeshare resorts offer only check-out/check-in cleaning on turnover day, or at most one additional mid-week cleaning. Daily housekeeping is far from the norm. Yet, timeshare resorts don't turn into grunge-piles as a result.
One difference may be that timeshare owners feel a proprietary interest in their vacation accommodations and strive to keep them cleaner — or at least easier to clean. That might have been a plausible explanation decades ago when people were more likely to return to their "home" resort year after year. Now exchangers are like transient-stay hotel guests, using "space-bank" credits or points instead of dollars — and renters are even more like hotel guests, paying with cash or a credit card for a stay lasting anywhere from one night to a week or more.
Another possible explanation may be the more homelike ambiance of timeshare resorts' accommodations. Guests who literally settle in and make themselves at home are less likely to leave a mess behind at the end of their stay.
Then, too, some resorts make very explicit what standards of cleanliness and decorum they expect of owners and guests alike. We've seen in-room notices posted and/or lists of rules to be signed at check-in stating that, if a unit takes more than a specified amount of time to clean, the occupant's credit card will be charged for a specified additional cleaning fee. If hotels played that kind of hardball, their mess factor would fade away.
This article first appeared in the September 2018 edition of the Timeshare Resort Managers Newsletter. Send an email to subscribeTRMN@tstoday.com with your name, resort, and contact information to subscribe.
By Kristina Payne
October 1, 2018
24 Comments
Category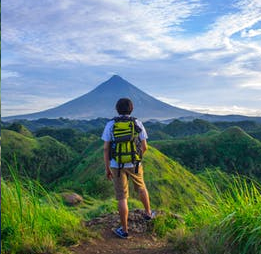 Ownership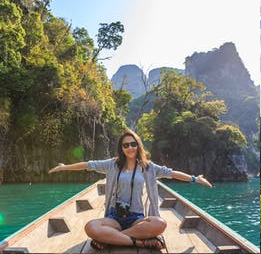 Governance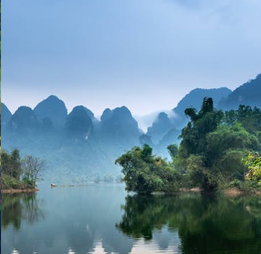 Industry