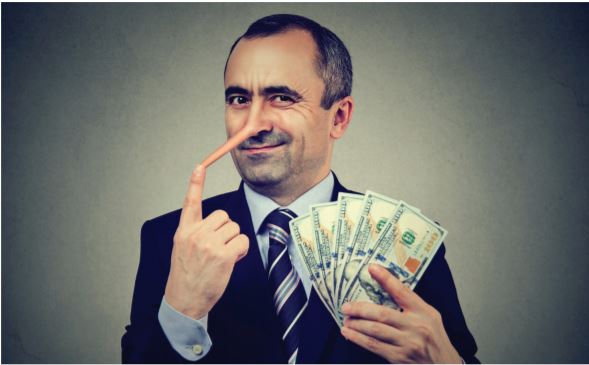 A brief history of timeshare fraud
Fraudsters sending abandoned timeshare titles out to sea in metaphoric Viking ships aren't the first manifestation of timeshare industry fraud. The industry has been rife with shenanigans and skullduggery since its creation in the 1960s.
At the spring 2017 TBMA meeting, industry veteran Marty Kandel traced timesharing's history of dubious practices. Kandel, who is principal and general counsel of Timeshare Advisory and Resolutions Services (TARS), has been in the past a regulator, developer, marketing and sales executive, and legal counsel.
Timesharing's pioneer entrepreneurs and capitalists were "colorful characters, many of whom came from the land sales and campground industries," he recalled. They operated on the premise that "timeshares are bought, but not sought."
Initially, he said, "there were no rules. In the old days, the timeshare industry grew by repurposing hotels, resorts, and condominiums." Purpose built properties specifically designed for timeshare use came along later.
Deed in perpetuity
In many early timeshare projects, the developer retained the underlying real estate while selling "owners" a leasehold or right-to-use for a specified period of time. Although some resorts in the early 1970s sold timeshares that were condominium interests deeded in perpetuity, the pendulum swung to deeded products after the Internal Revenue Service issued its Windrifter private-letter ruling in 1977.
Windrifter said, in effect, that the special rules spreading a developer's tax liability over the life of an installment sale apply to deeded products but not to leases or right-to-use products, so a developer selling non-deeded products could owe more than the amount of the down payment in the year of the transaction.
Because deeded timeshare interests in legacy resorts have become hard to sell and hard even to give away, this distinction created many of today's problems with aging owners trying to exit from their ownership at aging resorts.
"You can will a timeshare to your children, but if they don't want it, they don't have to take it. People are paying more to get out of their timeshares than they paid for them originally," Kandel said. "We as an industry created the exit and transfer companies" by not offering relief to owners who no longer want and can't afford their timeshares. "It's not owners versus industry. We're all in this together."
Swinging back again
The problems with deeded interests have generated renewed interest in nondeeded options, including sales of trust memberships and of points, a "currency" that can be used to purchase vacation accommodations without the encumbrance of real-estate ownership. "You can even buy points from a developer, and never go on vacation. You can buy tires," Kandel said with a wink.
Meanwhile, as the baby boomers and Generation X aged, marketers began to shift their focus to the emerging generation of Millennials, whose seemingly quirky behavior has bewildered their elders.
"I don't think there's any difference," Kandel declared. "The great equalizer is children. It's up to us to make the case that timesharing is a great way to vacation. The sales process has gotten a lot more sophisticated. Now, after the sale, we need to constantly engage with our customers—send them a newsletter about something. Otherwise, there is silence until the maintenance bill arrives."
This article comes from Timesharing Today issue #155, Sept/Oct 2017. If you want to see more articles like this, become a member today!
By Kristina Payne
October 5, 2018
24 Comments
Category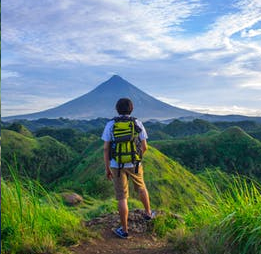 Ownership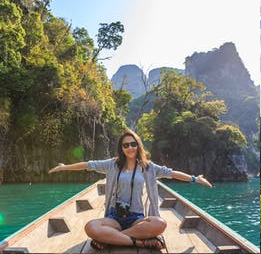 Governance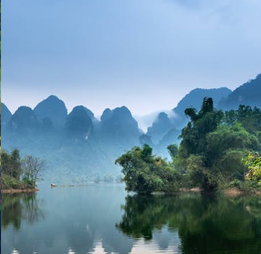 Industry