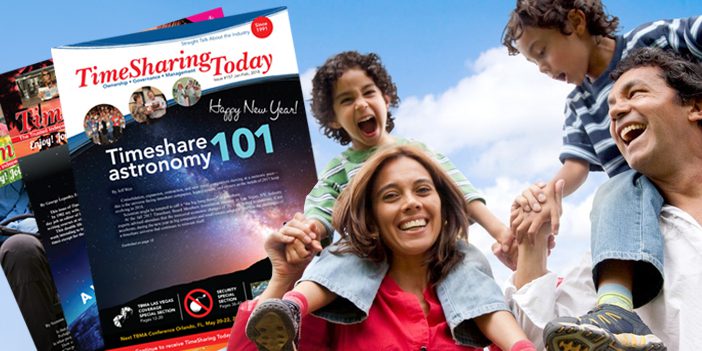 Article Request
Is timeshare vacation ownership still worth the money? The timeshare industry is recording increased sales that are primarily driven by the expansion of vacation clubs. In many cases, consumers are paying $20,000 or more to belong to these points-based programs. They may also end up paying high interest rates to finance the purchase. The question is: When you take into account the initial purchase, financing costs and the ongoing maintenance, do the economics add up when you compare timeshare ownership to rentals that are available through sources like RedWeek, online travel agencies and Airbnb?
What's your view? We invite you to respond in 500 to 1,000 words, deadline November 20th. Timeshare owners, please include your name, where you live (city and state), and resort(s) where you own timeshare(s). Industry professionals, please include your title and company or resort.
To participate, please send us an article of 750-1000 words by November 20th to staff@timesharingtoday.com with a copy to George Leposky, editor, at gltstoday@gmail.com.
By Kristina Payne
October 9, 2018
24 Comments
Category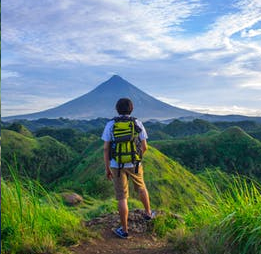 Ownership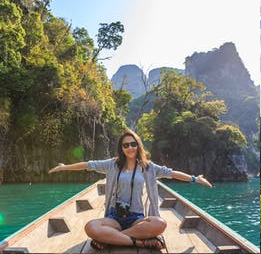 Governance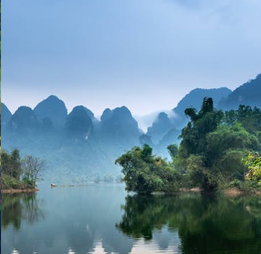 Industry