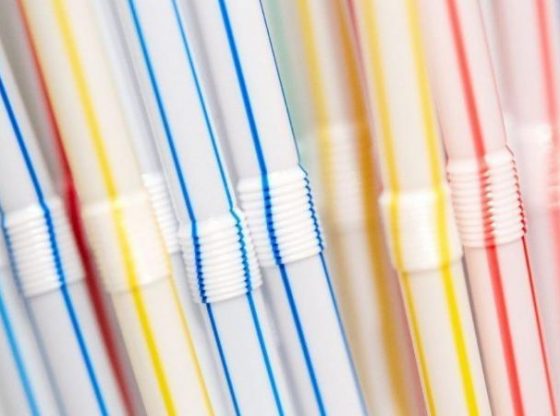 Grasping at straws
Last year we wrote about the nationwide campaign to eliminate plastic drinking straws from food-and-beverage establishments ("Plastic straws suck," June 2017). The campaign began with Milo Cress, who in 2011 was a nine-year-old boy in Boulder, CO, who realized the straws' negative environmental impact. He began asking businesses not to hand them out unless people requested them.
Early adopters of Milo's "Be Straw Free" campaign included the National Park Service; Xanterra Parks & Resorts, Inc., which runs concessions and lodges in Yellowstone and five other western national parks, as well as The Grand Canyon Railway and Windstar Cruises; and the National Restaurant Association.
The statistics Milo compiled about the detrimental effects of plastic straws are now widely known. Every day, some 500 million plastic straws are distributed in the U.S. alone. Most end up in landfills, on the ground, or in our waterways. Laid end-to-end, each day's straws would circle the earth more than 2.5 times.
Making matters worse, these plastic straws are a byproduct of non-renewable petroleum, and every stage in their production and distribution consumes energy. Then consider the environmental costs of the packaging around the straws, and the suffering of aquatic animals and birds that ingest many of them.
Milo's effort to publicize the anti-plastic-straw crusade has led multiple major firms to begin phasing out these sucking menaces. From a soloist singing an obscure composition for a limited audience with a short attention span, he has become one voice in a choir of many, rising toward a crescendo of continuing concern.
In recent months, announcements of phasing out plastic straws have come from American Airlines, Disney, Great Wolf Resorts, Hilton, Hyatt, Marriott, Meliá, Royal Caribbean, and The Seminole Tribe of Florida's six casinos (including Hard Rock locations in Tampa and Hollywood, FL).
Moreover, other hospitality-industry publications are using the campaign against plastic straws as a symbol in a larger sustainability effort, and linking promotional and profitability motives with concern for our beleaguered planet.
For other voices in this chorus, visit these recent articles from Hotel Interactive and Successful Meetings.
Where does your resort stand on this issue? Do your board, management, and staff still have a policy of handing out plastic drinking straws whether they are desired or not, or do you distribute them only on request? Or has your resort gone completely straw-free?
If you've stopped encouraging your owners and guests to grasp at straws, what has been their reaction?
Please let us know what you're doing about plastic straws, and what results you've experienced. Write to staff@tstoday.com, Subject: straws.
Subscribe to the Timeshare Resort Managment Newswire by sending an email to subscribeTRMN@tstoday.com, with your name, resort, and other contact information.
By Kristina Payne
October 15, 2018
24 Comments
Category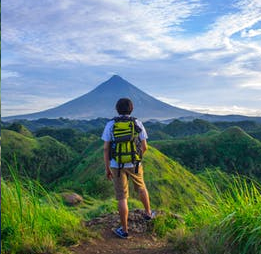 Ownership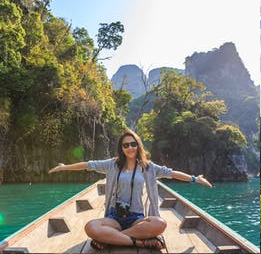 Governance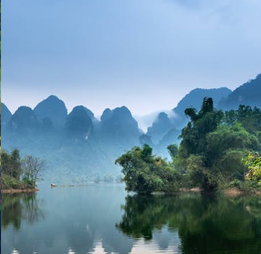 Industry