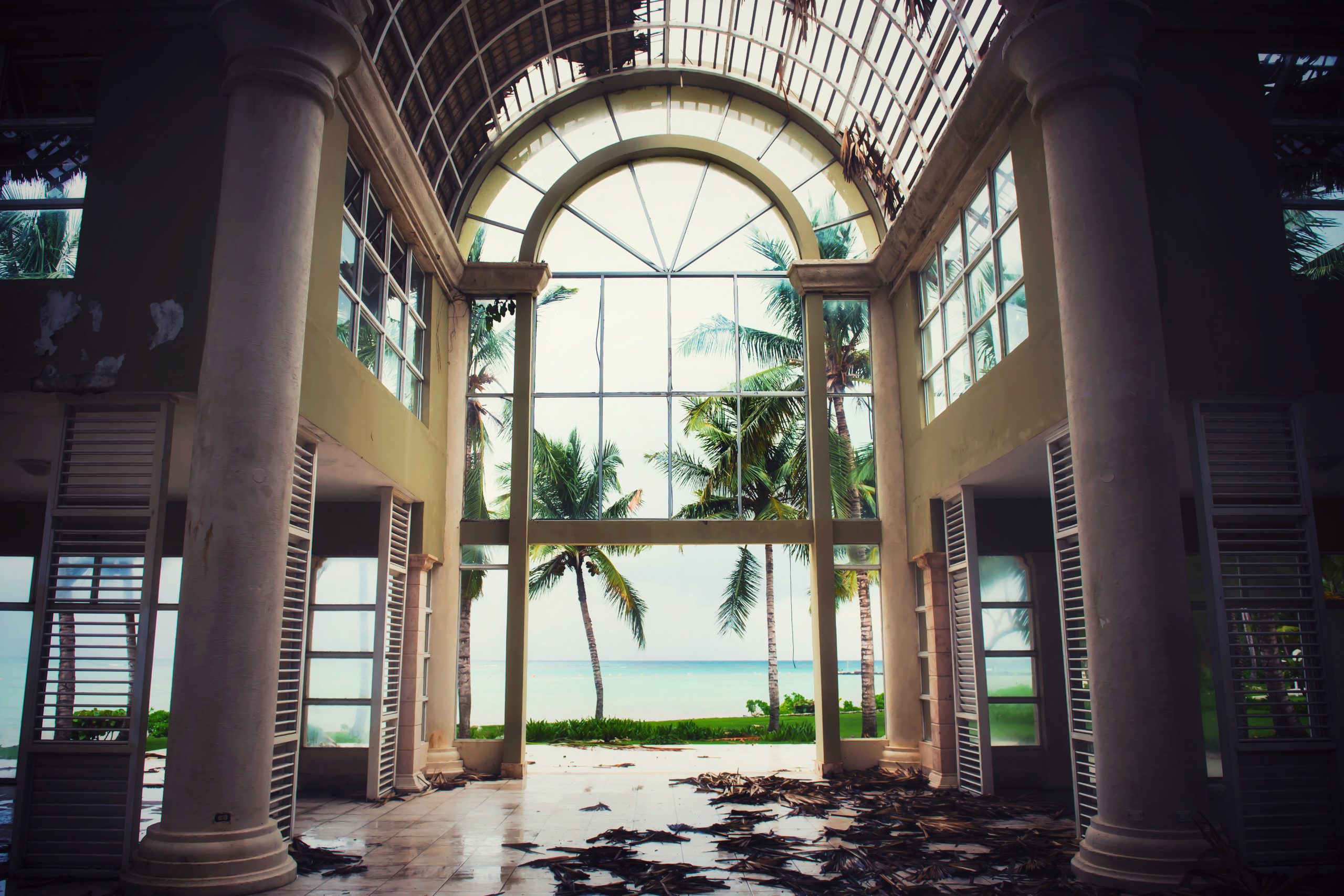 Watch out for scammers following hurricanes and other natural disasters
On October 8, 2018, the United States witnessed the third-most intense Atlantic hurricane ever recorded in terms of pressure – Hurricane Michael. This high-end Category 4 hurricane caused 19 unfortunate deaths and substantial property damage, power disruption, and road blockages.
While many people and organizations came forward to aid people who suffered catastrophic damages, many perpetrators had different ambitions in mind. The State of Florida activated Disaster Fraud Teams. In Georgia, Attorney General Chris Carr, while addressing the issues pertaining to Hurricane Michael, stated that there will be a zero-tolerance policy against criminals who seek to exploit or try to take advantage of victims who suffered from this natural disaster. Here are some of the tips that may save you from becoming a victim to scams from hurricanes or other weather-related disasters.
Home Repair Fraud
Home repair frauds are one of the most prevailing frauds pertaining to weather-related emergency. Whether you are looking for tree removal services or home repairs, it is imperative that you always do business with firms that are near your area or well-established. Never trust people who ask for advance payments and make promises that they will come back to complete their work. Therefore, when looking for someone to do home repairs:
Ask family, friends, and neighbors for referrals.
Check the creditability of the business on the Better Business Bureau website. You may also ensure that contractors such as electricians, plumbers, among others, are licensed in your state. Check your state's Consumer Protection Agency.
Ask them to provide proof of insurance as it can be extremely critical in case of a personal injury or property damage lawsuit.
Never make the complete payment before the commencement of work. You may make a small up-front payment, but never pay in full until they render their services and complete the project per your requirements.
Try to pay via credit card as it will provide you additional protection against fraud.
Ask for written bids from different contractors. An extremely low bid is a red flag, thus it will be prudent to use caution. A cheap service provider may provide poor quality services, therefore, evaluate multiple options and pick the one offering good quality services at a competitive price to ensure that you do not face problems later on.
Imposters
Imposters and scammers can exploit the tragic event as an opportunity to steal your hard-earned money by posing as a representative from the Small Business Administration (SBA), Federal Emergency Management Agency (FEMA), insurance company, a local official, and perhaps, law enforcement personnel.
Therefore, never give your private, non-public information or any financial information to anyone, especially during these circumstances. Services offered by SBA and FEMA are absolutely free of charge, hence if someone asks you for a payment, it is most certainly a scammer.
Bogus Charities
It is natural for us to sympathize and feel compassionate when we learn about the devastation and obliteration caused by a natural disaster. Consequently, we tend to find ways to help people who become victims of such tragedies. Sadly, scammers seek ways to take advantage of people's sentiments for their own benefit.
They present themselves as a charity who are gathering funds to help out the victims. Primarily, they pull off this scam by setting up a fake website with a name similar to that of a legitimate website. Moreover, some scammers do not even hesitate to actually visit houses and collect funds while pretending to be a charitable organization.
Do not respond to E-mails claiming that they are a charitable organization and never attempt to open any of the links or download an attachment on the E-mail as it can contain a malicious virus which can infect your computer and steal your personal information.
You should always research the legitimacy of a charity before making a donation. You can do this by visiting charitynavigator.org
Make sure to remain extra cautious when donating to crowdfunding websites.
If you believe that you have become a victim of a fraud, you can call the National Center for Disaster Fraud (NCDF) which works under the United States Department of Justice for detection, prevention, investigation and prosecution of fraudulent activities by calling the disaster fraud hotline at 866-720-5721 or by sending an E-mail to disaster@leo.gov
At TimeSharing Today, we are concerned about the impact of disaster fraud on timeshare resorts and owners. To comment, email: staff@tstoday.com
By Darren Wheeling
October 17, 2018
24 Comments
Category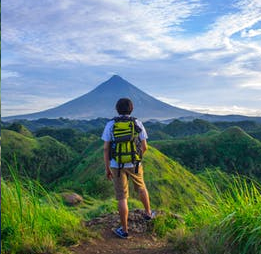 Ownership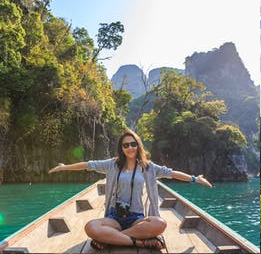 Governance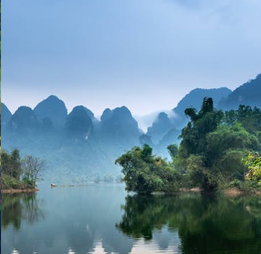 Industry