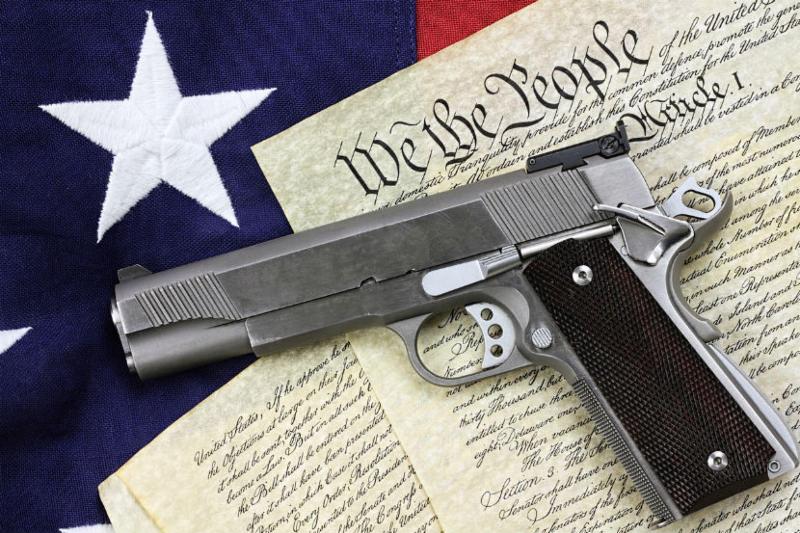 Does your timeshare resort allow firearms?
By George Leposky, Editor, TimeSharing Today
A timeshare owner or guest may have legitimate reasons for bringing firearms to a resort, such as hunting, a target-shooting competition, or a gun show. Members of the military or a law-enforcement agency also might be justified in bringing their weapons along, even if they aren't on active duty while at the resort.
Of course, there are other possible reasons – too scary to contemplate – which may prompt the management to turn some timeshare resorts into officially designated gun-free zones.
As a recent article by Jonathan M. Katz in The New York Times, hotels must deal with a bewildering mishmash of state and local government regulations, corporate policies, and community practices in deciding whether to allow firearms on their premises.
Katz found that individual properties under the same corporate aegis may have firearms policies that vary by location and range from restrictive to permissive. "Travelers should know that if they want to know the rules at the hotel where they will be staying, they need to call the location itself – regardless of local law, whether you have a permit or if the property is part of a chain – and ask," Katz wrote.
Whatever the restrictions at a particular property may be, they have to be enforced to be meaningful, Katz noted. He said most U.S. hotels lack metal detectors and don't screen baggage or conduct searches, so in practice a restrictive firearms policy may not mean much.
Timeshare twists and turns
Timeshare resorts confront the same confusion over safety and gun rights, but with additional quirks. For occupants who are renters and exchange guests, Katz's caveats with respect to hotels would apply to timeshare resorts as well. Owners of timeshare interests are another matter.
Timeshare owners can argue that their vacation home away from home falls into the same category as their primary residence. Since they pay local property taxes on their timeshares, they should have the same property rights.
On the other side of that argument, most timeshare resorts are organized as condominium associations governed by a board of directors that sets policy and writes rules and regulations for the condo community. If the board of an individual resort's owners' association imposes its own firearms restrictions, how would it enforce those restrictions? And would they violate the owners' Second Amendment right to bear arms?
Let enough owners object, and the matter could wind up in court.
Let's hear from you
What is your position on this issue? Should firearms be prohibited on the premises of a timeshare resort, or allowed with proper justification and safeguards? How would you write the rules?
Also tell us your perspective. Are you a resort officer or board member, a resort manager, or just a timeshare owner? Why do you take the position you're presenting?
Email comments of 250-500 words to staff@tstoday.com. Include your name, and your city and state. Also, please include, not for publication, your email address and/or phone number in case we want to contact you with questions.
By Darren Wheeling
November 2, 2018
24 Comments
Category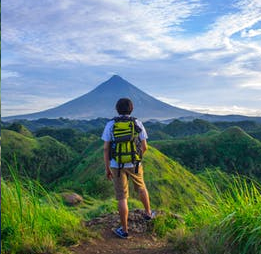 Ownership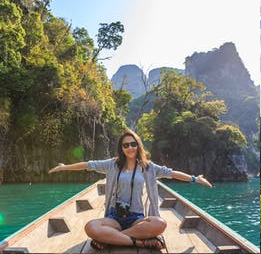 Governance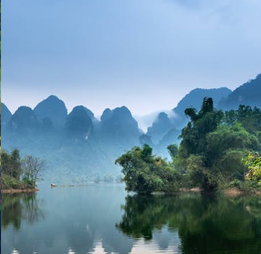 Industry