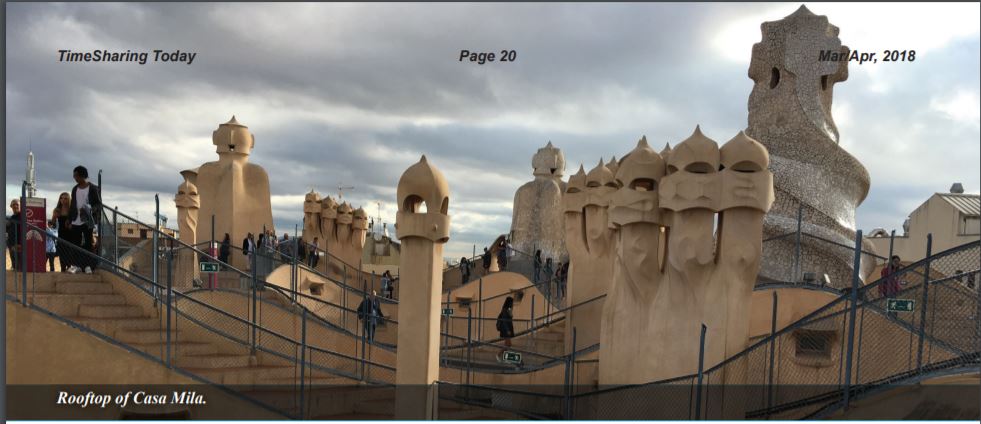 Avoiding turmoil on vacation
Weeks or months ago, you planned a timeshare vacation halfway around the world. Now your departure date is imminent and a crisis is brewing at your destination. What should you do?
Harriet and Jerry Breslow encountered such a situation in Barcelona, where Catalonian separatists have been seeking independence from Spain. The Breslows weren't aware of the unrest when they traveled in September of 2017, and it didn't hamper their touring.
However, when they prepared to leave, taxis were barred from the street in front of their timeshare accommodations. Their departure proved to be a harrowing experience. If you're planning an international timeshare vacation, find out about possible glitches before you go. Do this when planning a vacation, and again shortly before the time to travel arrives. Where is such information available?
Try the State Department
For American citizens, the short answer is to check with the U.S. State Department, which issues travel alerts and warnings here.  Uncle Sam says: "We issue a Travel Warning when we want you to consider very carefully whether you should go to a country at all. Examples of reasons for issuing a Travel Warning might include unstable government, civil war, ongoing intense crime or violence, or frequent terrorist attacks. We want you to know the risks of traveling to these places and to strongly consider not going to them at all. Travel Warnings remain in place until the situation changes; some have been in effect for years.
"We issue a Travel Alert for short term events we think you should know about when planning travel to a country. Examples of reasons for issuing a Travel Alert might include an election season that is bound to have many strikes, demonstrations, or disturbances; a health alert like an outbreak of H1N1; or evidence of an elevated risk of terrorist attacks. When these short-term events are over, we cancel the Travel Alert." One source isn't enough
One might expect guidance from the U.S. State Department about the Catalonian situation, but at this writing (in mid-November, 2017) none had been promulgated. In an abundance of caution, look elsewhere, too.
Other authoritative sources include Australia's Department of Foreign Affairs and Trade, Foreign Affairs and International Trade Canada, and the United Kingdom's Foreign & Commonwealth Office .
We consulted all three about Barcelona and found only the UK expressing official concern:
"There have been large gatherings of people in Barcelona and other areas of the Catalonia region in relation to the political developments there. Further gatherings and demonstrations are very likely to take place in the coming days. They may occur with little or no warning and even demonstrations intended to be peaceful can escalate and turn confrontational. You should exercise caution if you're in the vicinity. Demonstrations may also cause some disruption and delays to transport services."
Be cautious
Note that the UK doesn't tell its citizens not to go to Barcelona, but does urge them to be cautious. That's probably the best advice anyone can give travelers anywhere in the world, in locations both foreign and domestic. In other words, avoid crowds, behave with circumspection, try to look like you belong, and learn enough of the local norms to avoid violating them. However, if the situation were more precarious—to the point that your safety concerns prompt you to change your travel plans—having done this research to justify your decision will help you negotiate alternative arrangements with your exchange company and other travel providers.
By Kristina Payne
February 18, 2019
24 Comments
Category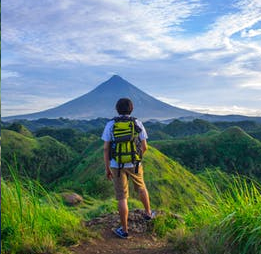 Ownership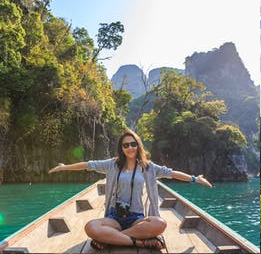 Governance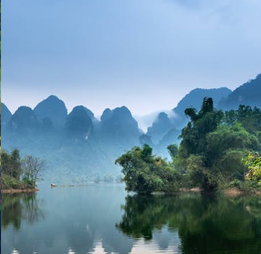 Industry