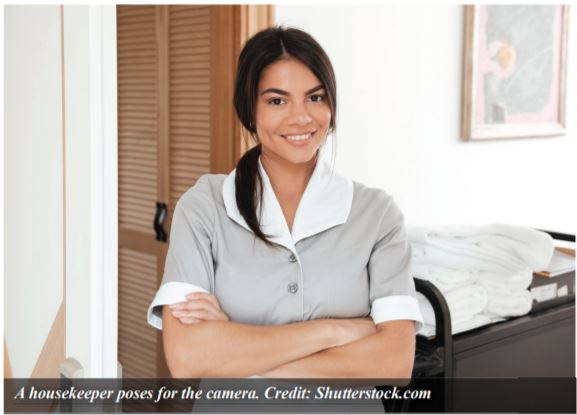 A housekeeper's vital role
By George Leposky, editor
Housekeepers work at the bottom of the timeshare-resort totem pole, yet perform a vital role. They are responsible to set the stage for the arrival of the owners or guests who will occupy a unit. Will that arrival moment be a feelgood event, or a tragedy?
Resorts keep house in a variety of ways. Some employ the housekeepers and their supervisors directly. Some lease their employees, an arrangement that transfers a lot of accounting and bookkeeping paperwork to the leasing company while resort staff continue to supervise the housekeepers.
Still others contract with an outside firm that manages the entire housekeeping function, including supervision of the housekeepers. Whatever the employment and supervision structure, a well-managed resort will have housekeeping standards and conduct regular training sessions for the housekeepers to ensure that those standards are met.
Turnover and standards
Most resort housekeepers are women. They come and go for a variety of reasons, including low pay, the heavy lifting, and family issues unrelated to the job. With turnover a constant problem, contractors claim they can keep trained housekeepers longer while lowering client resorts' housekeeping costs. This may be true in some cases and not in others. A lot depends on a harmonious relationship between the contractor and the resort's management and board of directors. Everyone has to buy into and maintain those pesky standards.
Language issues
Many housekeepers speak a first language other than English (or perhaps speak no English at all). If an owner or guest needs an extra towel, knowing a little French, Russian, Spanish, or whatever language the housekeeper speaks can be useful. Otherwise, the request may not be understood.
To bridge this linguistic gap, some resorts offer English classes for the housekeepers, and hire supervisors who speak or study to learn the housekeepers' language. Some large hotel companies use translation software, but it's expensive and not practical for smaller resorts with less advanced information technology.
Quality control
At a well-managed resort, a quality-control supervisor must review an extensive checklist with near-infinite details to verify that a room is ready before its occupant arrives. Such a list ideally should be too long to fit into this article, but in general it would include:
Is everything properly polished, shined, washed, wiped, and put where it belongs?

Is the bed properly made?

Are the placemats properly arranged (or perhaps stacked neatly on the table)?

If the furnishings have been moved, were they relocated to their prescribed location?

Are the amenities resupplied and arranged in an appealing manner?

Were the toilets flushed to make sure they work properly before an occupant attempts to use one and experiences a malfunction?

Are all dishes and kitchen utensils clean and placed where they belong? (Neglecting the absence of a corkscrew is easy until an occupant arrives with a bottle of wine to open.)

Does the unit smell nice? Everything may look fine, but that first inhalation of garlic, onions, or stale tobacco smoke can trigger a complaint and a long-lasting aversive memory of the resort.
Also possible is the lingering aroma of durian, a fruit native to southeast Asia that is now grown in the American tropics and available for purchase in the United States. If you've ever encountered durian, you either love it or hate it. Many hotels and resorts in Malaysia and Indonesia post signs announcing that anyone bringing a durian onto the premises will be evicted. Not be subject to eviction—evicted. No ifs, ands, or buts about it.
Time constraints
Resort housekeeping clearly is a big job, and it's made bigger by time constraints.  At a typical resort where most of the units must turn over within five or six hours on a single day, a housekeeper may be responsible for up to 24 units (four per hour, for six hours). If all of those units were occupied previously and will be occupied in the week ahead, the housekeeper has on average just 15 minutes to clean each one so all will be ready when check-in time begins.
An expert resort housekeeper keeps her job by turning drudgery into an efficient, physically economical ballet. This seemingly impossible pace is at least theoretically achievable, assuming nobody trashes a unit and leaves it looking and/or smelling like a pigsty. As an owner or a guest, please keep these realities in mind. Be kind to the premises and the housekeeping staff— or remember what you left behind before complaining about the increase in your next maintenance-fee bill, or a clean-up fee that was charged to your credit card.
By Kristina Payne
February 26, 2019
24 Comments
Category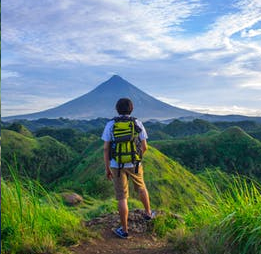 Ownership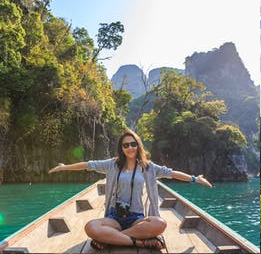 Governance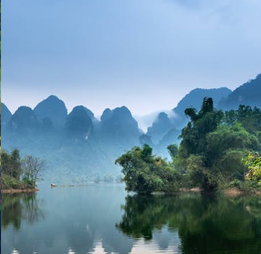 Industry