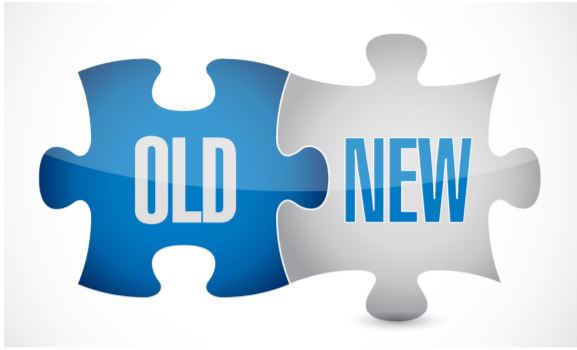 Everything old is new
Last fall, my wife and I used some of our RCI points to spend two weeks in Florida. We went to two separate resorts, each with its own timeshare company (Exploria and Holiday Inn Vacation Club). The predictable calls came asking us to attend a timeshare sales presentation. We knew what that would be like since we have done it before. In both cases I told the caller we owned 11 weeks of timeshare and really could not use any more.
"No problem," they said. "Just come, you'll learn about the local area and the resort amenities, and by the way we'll give you a FREE gift." We had time on our hands and not much else pressing to do, and they called a couple of times, so we decided to go.
RCI vs. competitors
In each presentation, they told us that since we were experienced timeshare owners, they would not go through the basic presentation. Both companies extolled the virtues of their point system vs. RCI's. They were going to show us how, by joining their organization and moving our points over, we could gain superior choices, concierge-level service, easier trading, and access to highly rated international hotels.
Their trades were either very low cost or no cost to trade with points. Holiday Inn Vacation Club told us we could double our points by converting from RCI points into the HIVC program. I learned later that this is true if you use the points within the HIVC system, but if you trade into RCI resorts, you revert to the original quantity of points that you owned before switching. At closing time came the price. For a mere $19,000, we could enjoy their program.
We declined their offers. Out came the sales manager, and again we declined. At that point, the price started to drop with every "no." With some modifications from the original proposal, they took as much as 35 percent off the original price.
Both organizations were extremely professional and no doubt their products are a fit for many people. Timeshare companies are working to evolve as vacation habits and the number of options for their prospective customers grows.
Tips to help decide
Whether you are merely curious or sincerely interested, do go to the presentation if you're offered an opportunity. Before you go, use the internet to research the company and to learn about any consumer complaints. Search the forums of timeshare-owner websites such as Timeshare Users Group and RedWeek for insights and information.
When you go, remember that you're at a sales presentation. Guard against letting your emotions overrule your rational mind. I am a happy timeshare owner. Timeshare is a great product if you buy it knowing how you will use it in the coming years. My wife and I own both weeks and points. We spend eight weeks each year at our home resort because we like it. If you own weeks at a resort that you like, your vacation time and place are locked in. The resort team does all the replacing and repairing, etc. Best of all, you have no worries or hassles during the time you are not there. Learn how your system works and use it as best you can. I have met several people over the years whom I call "Timeshare Sharpies." They know how to maximize the use of their weeks and points. Strive to become a Sharpie yourself.
Jim Della Volpe is president of Growing Tree Partners Inc., a business coaching firm, and a timeshare board member at Oyster Pointe in Sebastian, FL.
By Kristina Payne
March 2, 2019
24 Comments
Category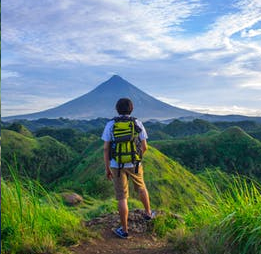 Ownership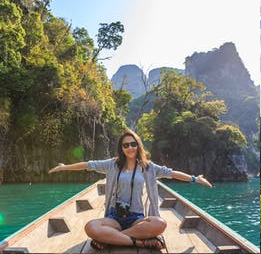 Governance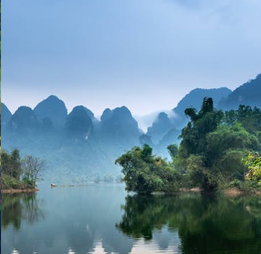 Industry