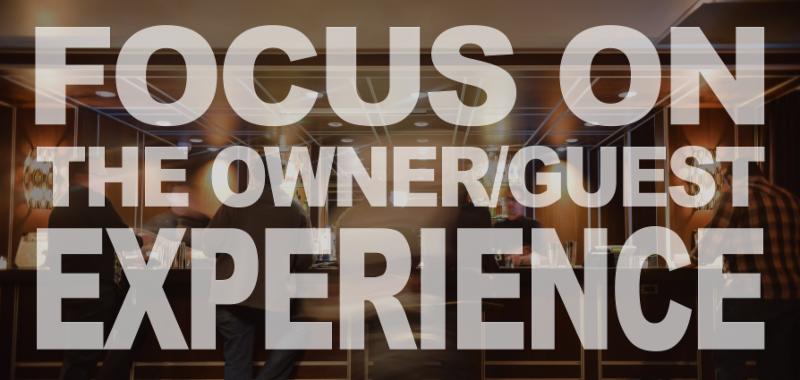 Creating the resort experience
By Jeremy moser
A resort is more than just its physical plant. A resort is also the combination of its staff and vendor partnerships, its culture of owners and guest services, the activities and attractions in the vicinity of the resort, and the owners and guests whose interactions make the resort a community unto itself.
Jeremy Moser, vice president of resort operations for LaTour Hotels & Resorts in Asheville, NC, discussed the interplay of these factors.
Moser devoted much of his talk to recruiting. He noted the challenges for hiring personnel in today's high-employment era, and finding suitable housing for staff in desirable locations where suitable dwellings are in short supply. Recruitment techniques include resume-mining, referral bonuses to existing employees, signing and retention bonuses, and an attractive benefits package with liberal vacation and health provisions.
Once prospective employees appear, Moser recommended administering to them a behavioral assessment or predictive index that evaluates their work behavior.
Once hired, he said, they should undergo "on-boarding—a training program that is engaging, inspiring, and fun." To keep them engaged, he advised daily startup meetings to review schedules, personal coaching and reinforcement training, web-based training, and quarterly evaluations.
To build a culture of excellent owner and guest services, Moser urged resort association boards of directors and managers to write a mission statement, values statement, and service standards. These will define the resort's goals and set expectations for owners and guests, and for the resort's management and staff striving to put those expectations into day-to-day practice.
"Survey your owners," Moser advised. "Demographics are constantly changing. What do people want to experience? Has it changed over time since they bought? Help your owners and guests to have a great time."
On-property recreational activities may include scuba classes in the resort's pool, sandcastle design contests on the beach, wine and beer tastings, and a variety of board games, videos, and other entertainment media.
Elsewhere in the community, possibilities may include canoeing, cooking classes, cross-country skiing, cultural/historical tours, dinner cruises, fishing charters, guided hikes, kayaking, luxury spa experiences, museums, and zip-line tours.
Once you've identified these opportunities, he suggested, "build excitement and interest" with pre-arrival emails, vacation guides, social-media posts, concierge services, an activities schedule, attraction information, a welcome reception, message boards, and text messages.
By Kristina Payne
March 5, 2019
24 Comments
Category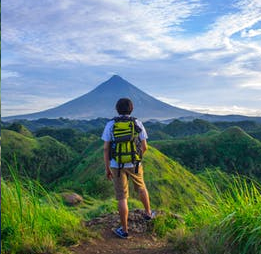 Ownership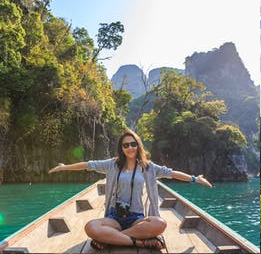 Governance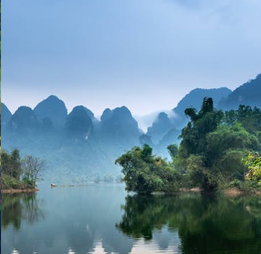 Industry