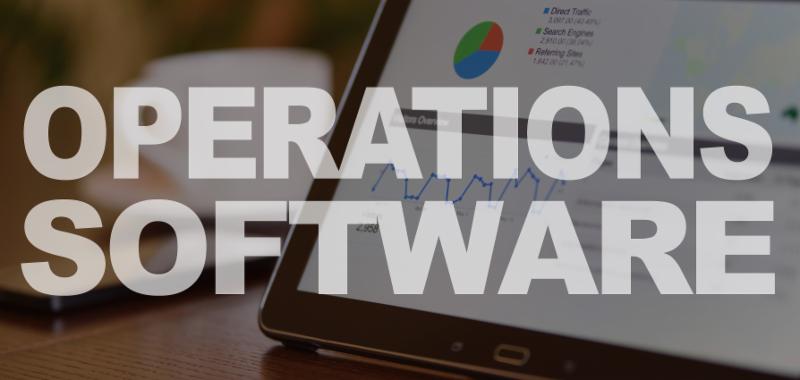 Software streamlines resort operations
by Nate Strauss
The ultimate goal for legacy timeshare resorts "should be to have systems in place to automate processes that allow the resources at the property to do more with less," declared Nate Strauss, vice president-business development for Resort Data Processing in Avon, CO.
"Older ways of communicating limit the efficiency," he said, compared to mobile devices and smartphones that keep everyone in touch. Modern housekeeping information systems prioritize what gets done when. Maintenance work orders can be tied into housekeeping, and if a resort bills owners for breakage, that functionality can be included seamlessly.
Instead of "manual crunching in Excel," resorts should automate their accounting process in a back-of-house accounting system, Strauss said. With such a system, audit trails can track and keep expenses accountable, and the front desk can be aware of owners who haven't paid their maintenance fees and try to check in anyway. 
Strauss described a state-of-the art "third-party integration" system in which multiple systems communicate together to automate manual processes. These include a phone switch, an environmental interface, point-of-sale terminals, and key cards providing owners and guests with access to their own units and to secure common areas such as the pool deck.
Such technology helps resorts to identify and focus on inventory management and opportunities to generate additional revenue with reservations from outside paying guests.
Strauss said his company's system comes in two versions: a licensed solution installed at the resort, and a cloud-hosted solution. The latter is for smaller properties that don't have an information-systems technician on site to manage the server, and for resorts in remote areas with limited telecommunications band width.
"Our system is modular-based," he said. "You don't have to do it all at once. The typical implementation period is about two months."
By Kristina Payne
March 8, 2019
24 Comments
Category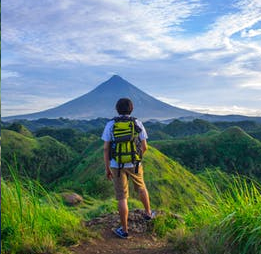 Ownership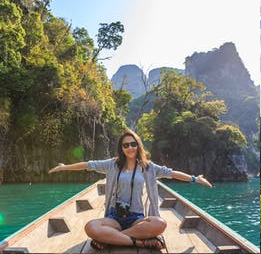 Governance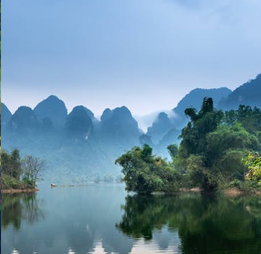 Industry