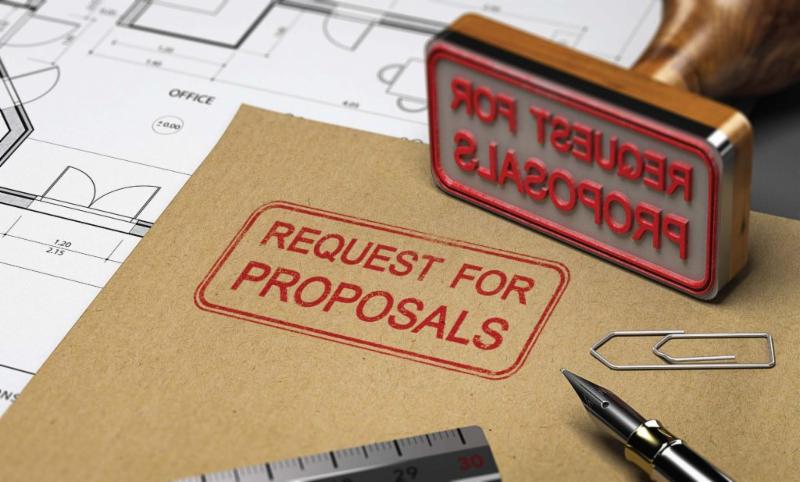 Requests for proposals and bids
by Paula DiPaola and Kris Jamtaas
Your resort needs renovations, repairs, technology updates, and a variety of professional services to keep it alive and well. To get everything done, your board needs the help of skilled professionals in various fields who can meet its requirements in a timely manner for an affordable price.
Ideally, the board should find such professionals by issuing requests for proposals (RFPs) and requests for bids (RFBs).
Most people know what proposals and bids are, but few know how to request them effectively. Leading a discussion on writing RFPs and RFBs were Kris Jamtaas, senior vice president of strategic alliances for Welk Resorts, and Paula DiPaola, board president of Magic Tree Resort in Kissimmee, FL. This session took place as an "interactive lunch" that encouraged input from attendees.
Much of the discussion dealt with the distinction between a proposal and a bid. A proposal may be a general expression of interest and availability to perform a task, or it may be very specific. A bid consists of a specific proposal, plus the terms under which the work will be carried out.
Jay Bagwell, board president at Sandpiper Suites in Lincoln City, OR, noted that unless the board's RFP states its requirements for a work plan and scope, the proposals—and later the bids—may not be comparable. "You want to compare apples to apples," Jamtaas agreed.
Finding a competent author for an RFP or RFB can be a challenge. Denise Luhman, resort manager at Canada House Beach Club in Pompano Beach, FL, knows such a person. "I say, 'You write the scope of work. If I don't hire you, I'll pay you for writing it.'"
One participant suggested hiring an engineer to write RFPs and to supervise the contractors performing the work. "Now we need an RFP to find out which engineer to use," another remarked.
An RFP should be the first step in any significant purchasing decision with lasting impact to an owners' association, including contracts for exchange companies, housekeeping, a management company, rental companies, resale vendors, landscaping and pool maintenance, capital improvement projects, and any new amenity or facility.
Common content for an RFP should include:
 An invitation and project summary.

 Submission rules, including timing (submission deadline and decision timeline).

Appropriate history and background on the resort and association.

Qualifications for bidding (experience, licensing, financial history).

RFP requirements—specific questions needing response.

The contact person at the resort.
Reserve the use of RFPs for high-impact, high-cost, long-term-expense decisions. Don't overuse them. Preparing an RFP takes time and effort, and so does responding to one. If you send out an RFP when a simpler and more basic RFB will suffice, you risk becoming bogged down in the RFP process, while discouraging prospective respondents who don't want to bother with the level of complexity you're demanding.
Once you receive responses to an RFP, the board or a board committee should review them using a checklist to verify that the respondents have provided all the information you requested, and a scoring system to evaluate the substance of the proposals.
Then, depending on the number of responses you received, either invite them all for live presentations, or create a short list of the most promising respondents for the presentation stage. After the presentations, the board should score those presentations, and select two or three finalists.
If the RFP process is a prelude to bidding for a specific project, this is the time to enter into further discussions and negotiations with the finalists.
By Kristina Payne
March 11, 2019
24 Comments
Category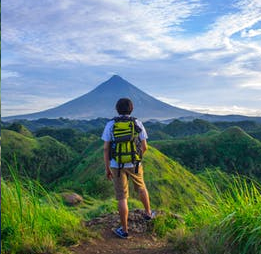 Ownership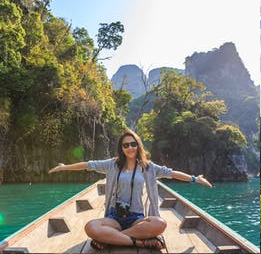 Governance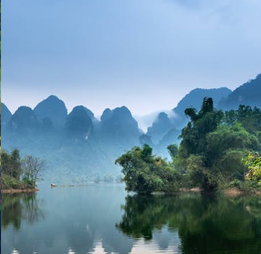 Industry