Monetizing association inventory
From January through September of 2018, Canada House Beach Club in Pompano Beach, FL, earned over half of the maintenance fees for its association-owned inventory through an aggressive marketing effort. The resort's manager, Denise Luhman, used four major programs — upgrades, internal exchanges, permanent swaps, and Airbnb rentals — to generate revenues of $196,907, which were 55.31 percent of the fees that the association otherwise would have had to absorb.
Upgrades are offered within two weeks of the arrival date on a first come, first-served basis. They are not confirmed until paid, and they are "non-refundable for any reason," she said. An upgrade to the same unit type on a higher floor costs $50 per floor, while upgrades involving a change of unit size and location range from $125 to $525.
Internal exchanges are available to owners seeking a more convenient vacation time, owners confused about what weeks they own, and owners who want extra vacation time in years with a week 53. Rates vary depending on seasonality and can be combined with an upgrade.
Permanent swaps are for owners who prefer a different time of year, unit type/size, or view/location. The resort has eight different unit types. Pricing is based on a fixed schedule that takes all of these factors into account.
In May of 2018, Canada House began renting its association inventory through Airbnb. Luhman reported that success in attracting those rentals depends on the resort's description in Airbnb's system.
Airbnb asks, "Which is most like your place?" "Resist the urge to choose 'boutique hotel', 'timeshare', 'hotel', or anything else that seems logical," she said, explaining why she selected "apartment."
For Airbnb's property-type category, Luhman selected "condominium." "This sounds fancier than an apartment and gets more action," she said.
For Airbnb's listing-type category, Luhman selected "entire place." "This is the key," she emphasized. 'Private room' means something different on Airbnb than it does in the rest of the world."
With respect to a minimum-night-stay requirement, Luhman recommends weighing its revenue potential against the value of a one-night Airbnb rental or an upgrade fee. In any case, she said, eliminate the requirement once the week begins — except during holidays, when it should remain in place.
"Reduce rates for close dates," she advised, dropping the price week by week from 10 percent at 28 days to 50 percent on the arrival date.
"Guests do not like cleaning fees," she said. "Adding a 'management fee' accomplishes the same thing, invisibly. Reduce the fee for guests who stay more nights."  
By Kristina Payne
March 30, 2019
24 Comments
Category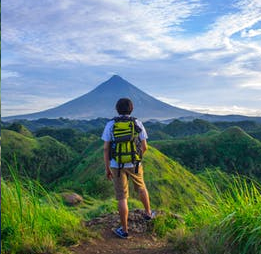 Ownership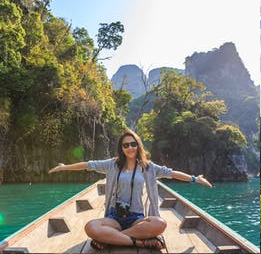 Governance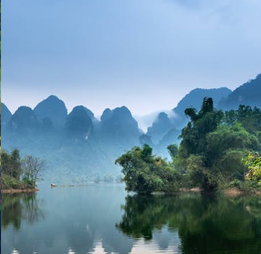 Industry