ARDA Announces Jason Gamel as New President & CEO
The American Resort Development Association has announced that Jason Gamel will be ARDA's new president and chief executive officer, bringing to the position over 20 years of hospitality and timeshare-industry experience.
"I feel honored to be able to serve the industry which has given me so much opportunity over the past 20 years," Gamel said. "I look forward to working alongside the board and the exceptional staff at ARDA to continue the important programs of work ensuring the stability and growth of the industry."
Gamel, currently the senior vice president of legal at Wyndham Destinations, was selected by the ARDA search committee chaired by Don Harrill, past ARDA chairman and current ARDA International Foundation (AIF) chair, following an extensive national search led by executive search firm Spencer Stuart.
Retiring President Howard Nusbaum said about the announcement: "I am incredibly excited that Jason has been selected as ARDA's new leader. His rich history in timeshare law, experience running ARDA's state government affairs, coupled with his last five years with Wyndham in a senior leadership role, makes him uniquely qualified to take on the opportunities and challenges of leading the association. I've personally worked with Jason and know he is a strong leader."
Nusbaum, ARDA's current president and chief executive officer, announced his retirement in late 2018 after nearly 20 years with ARDA.
For more ARDA information, visit arda.org.
By Darren Wheeling
April 5, 2019
24 Comments
Category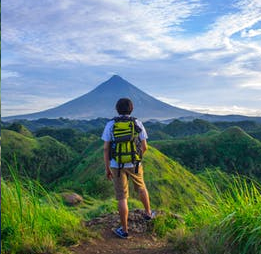 Ownership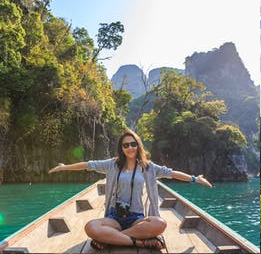 Governance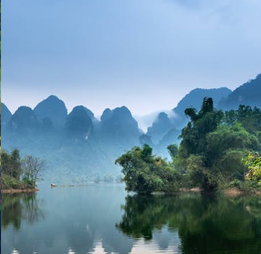 Industry