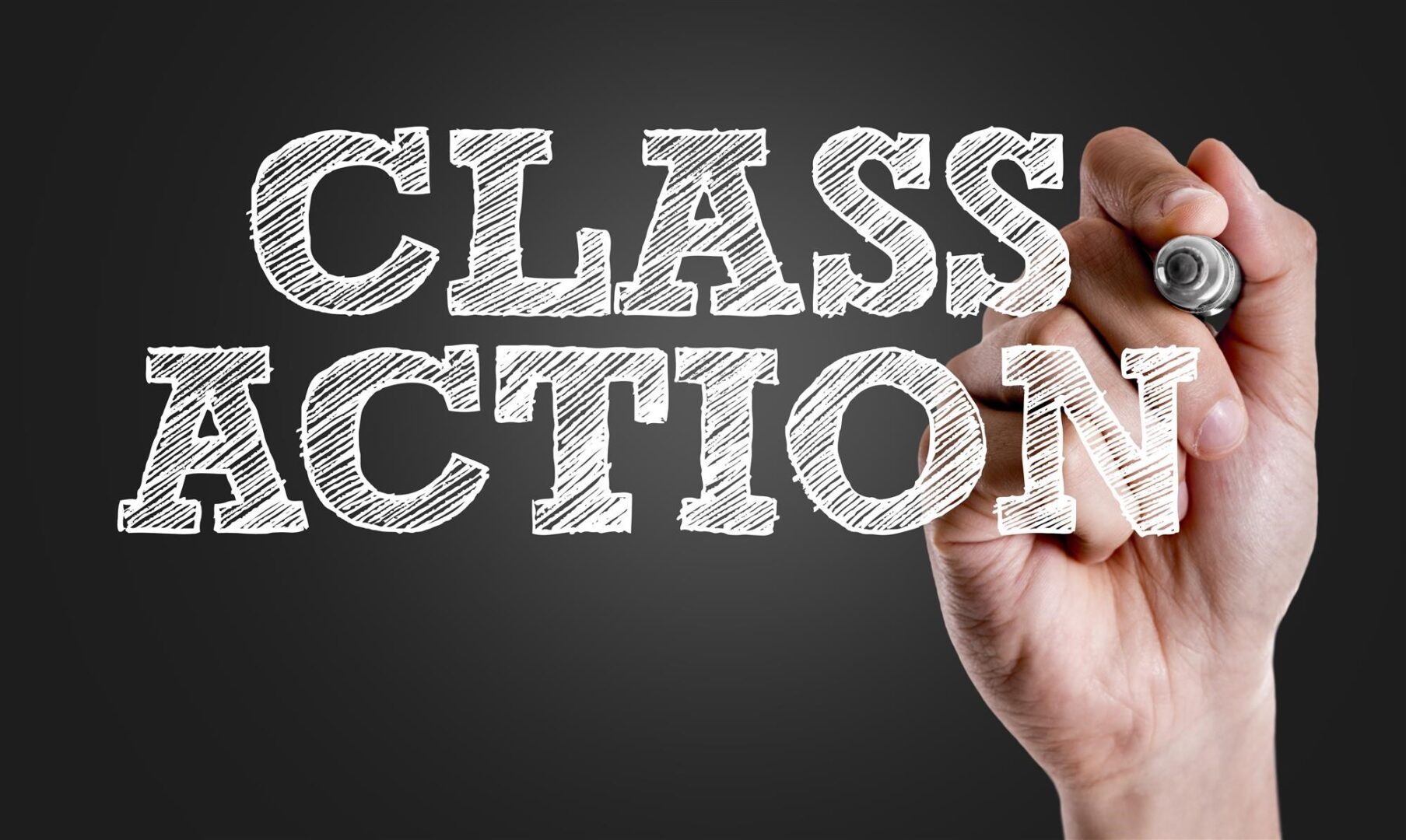 Diamond Resorts International Points Owners-Proposed Class Action
Attention: Diamond Resorts International Points Owners-Proposed Class Action
Are you a long-time member of any Diamond Resorts International Collection?  Are you a resident of Arizona?
Our law firms are contemplating a proposed class action, to be filed in the U.S. District Court for the District of Arizona, challenging the amount of annual assessments, past and present, charged to owners of points in the various Diamond Resorts Collections.
We are seeking to add to our existing group of owners willing to serve as class representatives.  Class representatives will generally include only persons who have owned points in a Collection for at least 6 years.
If interested, please send an email to class.rep.inquiry@gmail.com with your name, contact information, and name of your Collection.  We will contact you by telephone at a convenient time.
ADVERTISING MATERIAL
Jon Phelps, Phelps & Moore, PLC, 7430 East Butherus Drive, Suite A; Scottsdale, AZ 85260; Edward L. Barry, Attorney at Law, 2120 Company Street, Christiansted, U. S. Virgin Islands 00820 (licensed in the Virgin Islands and in Arizona).   Additional out of state counsel may be associated in any future litigation subject to court rules and court permission.
NOTE: Please do not send us any confidential information by email except the information requested above.  No attorney-client relationship is formed by sending us an email.  The only way to become a client is by mutual agreement in writing, after full and personalized discussions.  Any representation would be under contingency fee agreement under details to be discussed.
By Darren Wheeling
June 7, 2019
24 Comments
Category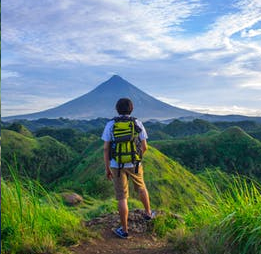 Ownership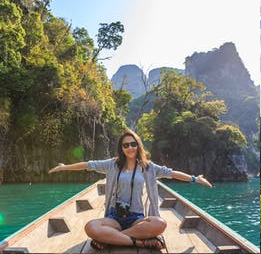 Governance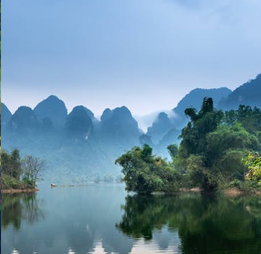 Industry