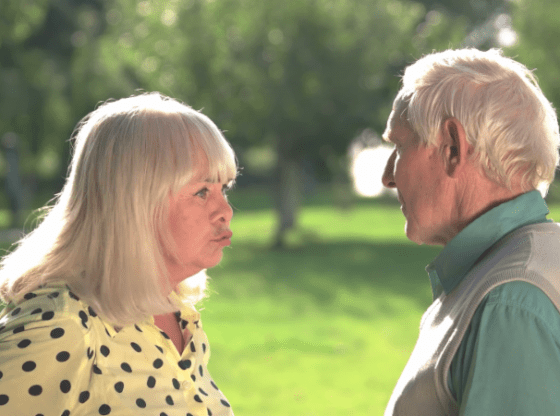 Leader Of Timeshare Resale Fraud Scam Targeting Elderly Victims Sentenced To Five Years In Prison For $3.37 Million In Losses
LAS VEGAS, Nev. – The leader of a large-scale timeshare resale scam was sentenced today to 63 months in federal prison for defrauding more than 1,000 victims, many of them elderly, out of more than $3.3 million, announced U.S. Attorney Nicholas A. Trutanich for the District of Nevada.
"Today's sentence demonstrates law enforcement's commitment to protecting vulnerable elder populations in Nevada," said U.S. Attorney Trutanich. "Elder fraud and exploitation can have a crippling effect on victims, and federal prosecutors will pursue financial fraudsters who exploit our most vulnerable for personal and financial gain."
Daniel Martin Boyar, aka "Wolf," 64, of Orlando, Florida, previously pleaded guilty to conspiracy to commit mail fraud and wire fraud, two counts of mail fraud, and two counts of wire fraud. In addition to the prison term, U.S. District Judge James C. Mahan sentenced Boyar to three years of supervised release and ordered him to pay $3.37 million in restitution to the victims of the fraud scheme.
Between October 2010 to April 2012, Boyar, the admitted leader of the scheme, and his 20 co-conspirators devised and participated in a telemarketing scam to defraud more than 1,000 timeshare owners out of more than $3.3 million dollars. Using stolen data to identify timeshare owners, the defendants promised to sell the timeshares in return for the owner paying in advance half of the costs associated with the purported sales. There were no buyers and the timeshare sales never occurred. This is a common criminal telemarketing scheme known as "the buyer's pitch." Boyar was directly responsible for more than $3.3 million in losses to the victims.
The scam operated out of Orlando, Florida, under numerous business names including Holiday Advertising, First Capital Financial Services Corporation, Professional Concepts LLC, TeleTeton Corporation, Redline Funding LLC, Great West Funding Incorporated, Equity Financial Services LLC, Beneficial Business Solutions, Eastern Enterprises LLC, Vacation Funding Partners LP, Property, People, Travel, and Community Funding Corporation, using fake front companies in various cities across the United States, including Las Vegas, Nevada. Boyar and his co-conspirators would use false identities and lease temporary office spaces around the country. This allowed them to establish front companies using inactive companies which made the scam appear legitimate. Using voice-over-internet phone systems, they spoofed telephone numbers that made it appear that they were calling from the location of the fake front company. Callers in the scheme pretended to be in the distant office, using the internet to track the weather and local news in the location of the fake front company and inviting victims to view the leased building on mapping websites. The conspirators created websites with materially false and misleading information to include customer testimonials, company officers, and press releases.
Twenty of Boyar's co-conspirators were charged and have pleaded guilty for their involvement in this fraud scheme. Six, in addition to Boyar, have been sentenced. The remainder await sentencing.
The case was investigated by the FBI, the U.S. Postal Inspection Service, and the Florida Department of Agriculture and Consumer Services. Assistant U.S. Attorney Dan Cowhig prosecuted the case.
Consumers should use caution when previously unknown telemarketers offer unsolicited services. It is relatively easy for scam artists to create the appearance of legitimacy for a fraudulent business front by manipulating information available through the Internet. Fraudsters frequently are able to buy or steal information related to their intended victims that the victim believed was confidential, helping the fraudster trick the victim into believing the fraudster is part of a legitimate business.
Elder fraud complaints may be filed with the Federal Trade Commission at ww.ftccomplaintassistant.gov or at 1-877-FTC-HELP. The Department of Justice provides a variety of resources relating to elder fraud victimization through its Office of Victims of Crime at www.ovc.gov. Courtesy of: Department of Justice, U.S. Attorney's Office, District of Nevada.
By Darren Wheeling
June 12, 2019
24 Comments
Category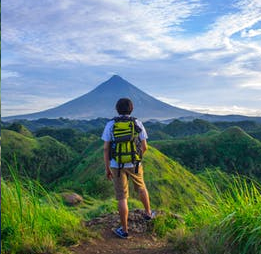 Ownership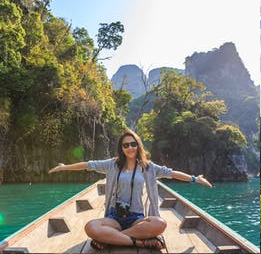 Governance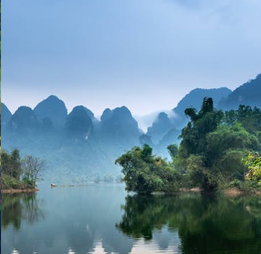 Industry