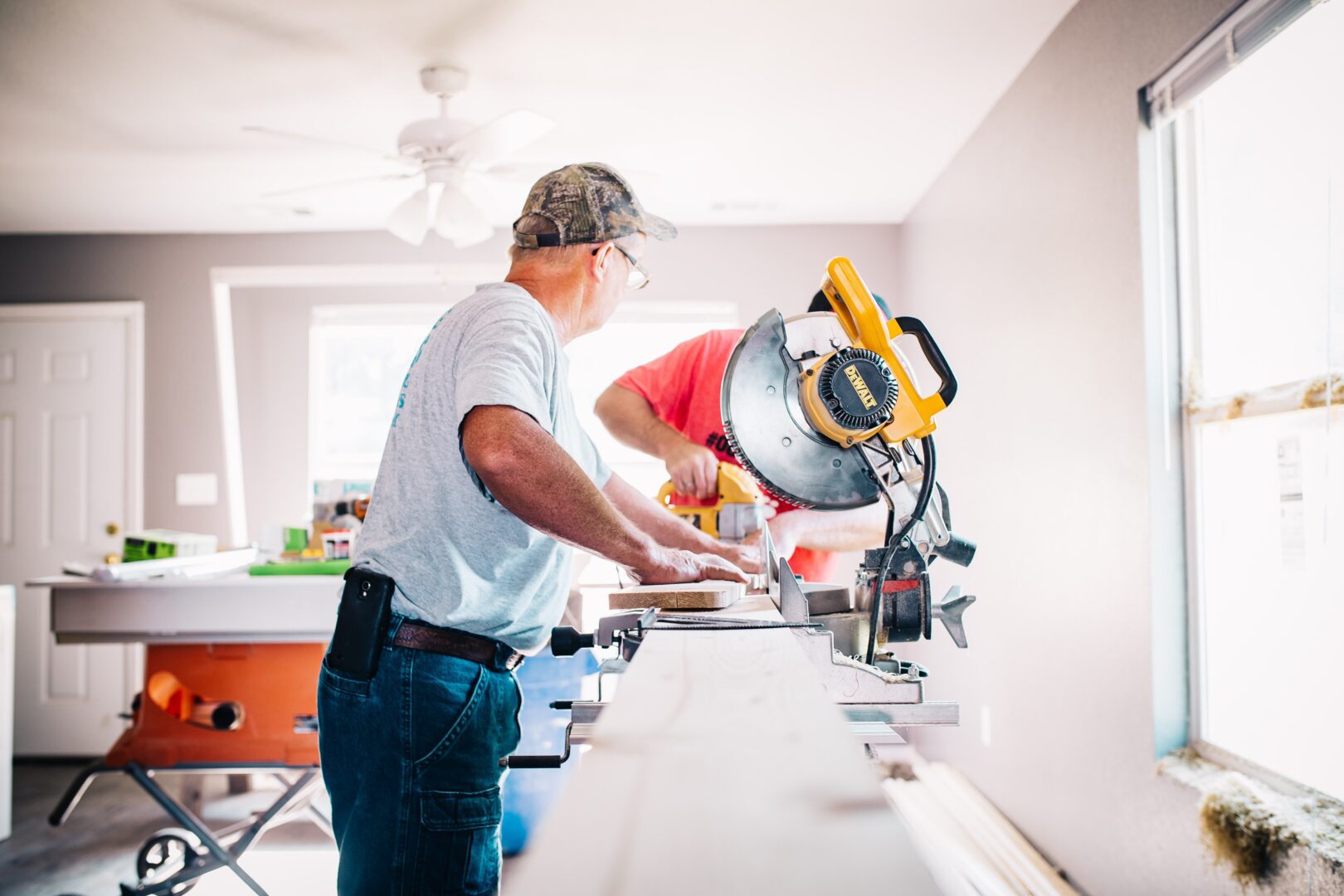 Maintaining and Enhancing Older Timeshare Resorts
With proper planning to maintain and enhance an aging physical plant, legacy resorts can retain their appeal and not just survive – but actually thrive. This was the focus of an educational panel featured at the spring 2019 Timeshare Board Members Association conference held in Providence, RI.
The panelists were Paula DiPaola, board president at Magic Tree Resort; and Innovative Hospitality Partners executives Angel Delgado, chief financial officer, and Jim Olson, chief operating officer, members of the team created to manage Vacation Villas at FantasyWorld.
The trio traced the property-improvement process from a reserve study that predicts the useful life and estimated replacement cost of major building components and systems, through planning for repair and replacement of those items, issuing requests for proposals (RFPs), selection of vendors, and oversight of construction until the updates are complete.
Within this broad overview of the process, certain key points stood out:
— A property-improvement plan for a legacy resort is similar to a hotel franchise company's brand standards, issued to guide franchisees in keeping their properties up to date and in line with customers' expectations for the brand.
— The timeline for a property-improvement plan typically could extend across three to five years, but in some cases up to 10 years might be desirable.
— Unless you know exactly what you want to accomplish and how to go about it, consult a professional before you start on an improvement project. Otherwise, you could find yourself with non-comparable proposals and bids for different solutions, with no clear way to choose between them.
— Don't overuse RFPs. Reserve them for projects costing $5,000 or more, and don't overly complicate them. Be specific about your requirements. Remember that an RFP requires extra time and thought from your resort's management and board, and from prospective vendors. Avoid RFP fatigue.
— When receiving bids, don't select vendors based solely on price. Check references, visit comparable projects when possible, and rely on your own comfort level with vendors' principals.
— Consider hiring a project manager to oversee major construction projects on your behalf.
— Remember retainage. On a major construction project, contractors will expect to receive a portion of the contract price as a draw when certain benchmarks are reached. Typically, 10 percent of each draw is withheld as "retainage" until a punch list of outstanding issues is resolved at the completion of the project.
The Timeshare Board Members Association is a not for profit corporation, providing education, resources, solutions, and networking to timeshare owners' associations and on-site resort managers. TBMA's next conference has been scheduled for November 19-21, 2019 in Las Vegas, NV. HOA Board Members, Managers and Industry Professionals should visit tbmassoc.org
By Darren Wheeling
August 5, 2019
24 Comments
Category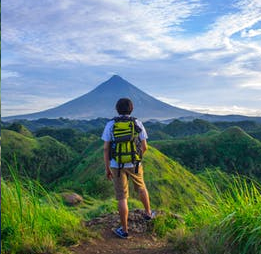 Ownership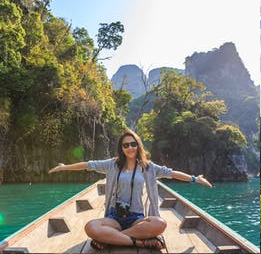 Governance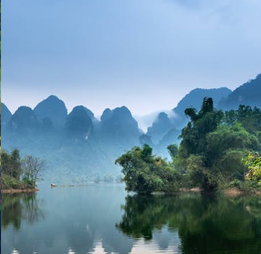 Industry