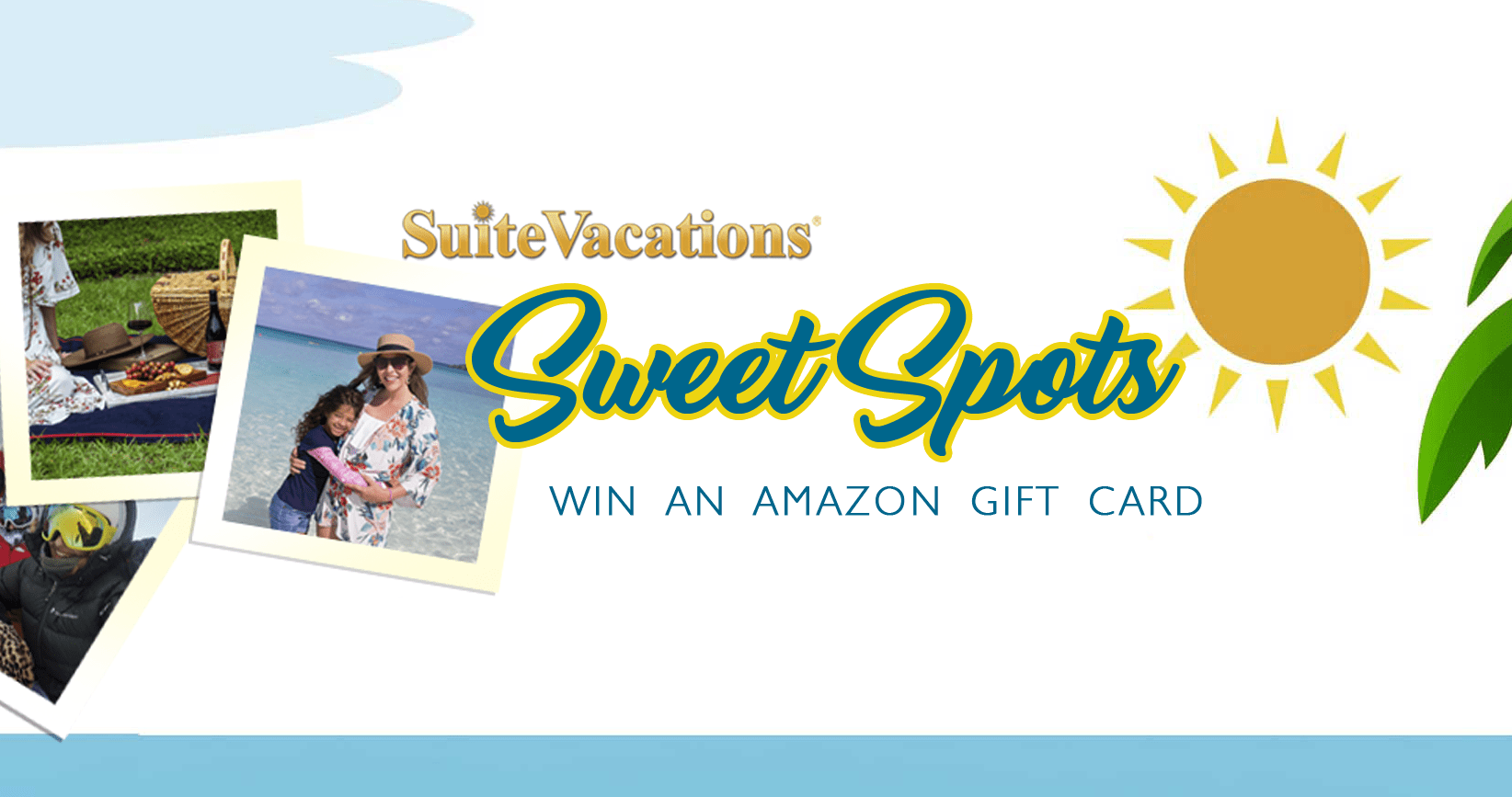 Opportunity Knocks! Receive an Amazon Gift Card!
A message from:
Shep Altshuler
Publisher
TimeSharing Today
We launched the SuiteVacations website as the place to find great new travel destinations, and for selecting condo-style resorts once you get there. Whether you're looking for an amazing outdoor adventure, a romantic escape, taking a business or family trip, or just a relaxing getaway, for every type of travel, you'll find new places to go and great resort accommodations.
We would really appreciate your help by signing up for free.
We understand that the travel experience is more than just finding an affordable or convenient place to stay. Suite Vacations has a wealth of information ready for any type of traveler:  Families, seniors, singles, or those who simply want to explore on their own. We also serve the Business traveler who wants to have a quiet place to work, kick back and relax after a long trip or important meeting — or to take a few extra days off to explore nearby sites and entertainment.
At times, there may be situations requiring travel as a caregiver, or for your own health reasons. When addressing stressful personal demands, you'll find perfect choices for condo-style accommodations, with full kitchens and plenty of room for family or companions.
Where to stay and Why book with suitevacations.com:
Suite Vacations features a wide collection of resorts properties to fit every travel budget and need. You will find Suite accommodations, amenities, and extras no matter your personal taste, age, and special needs because our properties are a combination of boutiques and major brands, run by professional management which also adds to your safety and comfort. Enjoy peace of mind, avoid hassles and save money on booking fees.
To get your free Amazon Gift Card
Simply sign up
In the comments section, tell us about yourself and travel interests: 
Click now to sign up >>Suite Vacations
By Darren Wheeling
September 5, 2019
24 Comments
Category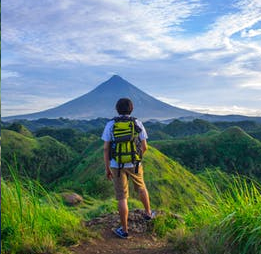 Ownership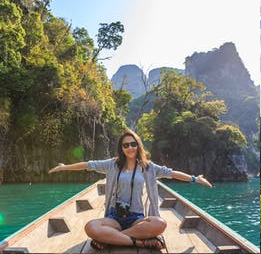 Governance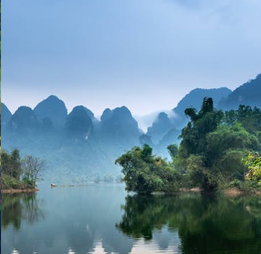 Industry