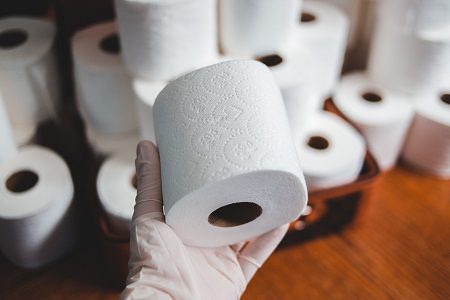 Treat your toilets well during pandemic
Whether your resort is officially open or closed during the COVID-19 pandemic, you probably have some people around, and what they flush down the toilets could add to your woes.
The pandemic announcement initially caused a run on toilet paper in many locations, prompting shortages and the use of facial tissues, flushable wipes, napkins, newspapers, paper towels, and other such products as substitutes. Roto-Rooter https://www.rotorooter.com/blog/plumbing/roto-rooter-plumbing-resources-for-covid-19/ has posted to its blog a list of items not suitable to flush down the toilet, including dental floss, feminine hygiene products, "flushable" wipes, and kitty litter.
These other products aren't suitable alternatives, though. They can clog toilets and sewer pipes, and cause backups and overflows down the line at municipal wastewater treatment plants. Resorts with septic systems and package treatment plants also are at risk.
To make matters worse, your plumbing contractor may not want to respond if you request a service call during the pandemic—especially if you're open for business and have a clientele of older owners and guests who are allegedly the population most at risk for COVID-19 infection.
If your resort typically supplies toilet paper to its owners and guests, and you have an ample supply on hand, distribute it liberally and encourage everyone to use it. If you're running low, put toilet paper at or near the top of your procurement list. Also, discuss cleaning protocols with your housekeepers and maintenance staff to be sure they aren't flushing unsuitable paper products down the toilets.
Send your suggestions and comments to staff@tstoday.com.
By Darren Wheeling
April 5, 2020
24 Comments
Category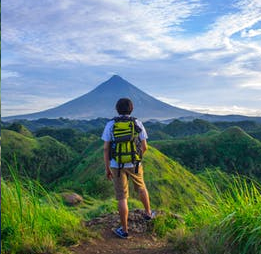 Ownership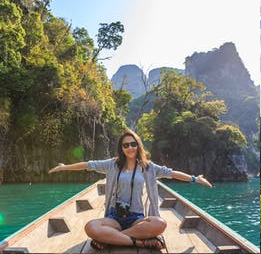 Governance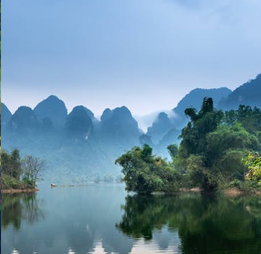 Industry