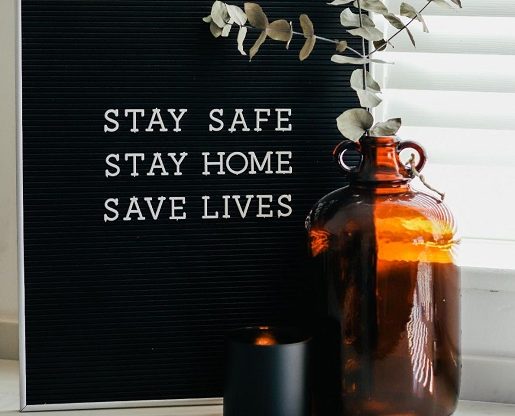 Pandemic: History repeating itself
By Evan Wechman
Many experts see the Spanish Flu of 1918 as the last time U.S. citizens engaged in massive self-quarantines and social distancing prior to this year's terrible outbreak of the Coronavirus. Though in 1918, the strain of influenza that caused a global pandemic often was referred to as the "Spanish Flu," the virus probably didn't come from Spain.
The outbreak began during the final months of World War I. Most history experts believe the war partly contributed to the spread of the virus. U.S. soldiers who had weakened immune systems were more susceptible. They lived in tight, dirty, damp quarters and were also highly malnourished. They were vulnerable to illness. Many soldiers died within three days of falling ill, but not before spreading it fast among their fellow soldiers.
When troops returned home in the summer of 2018, they unexpectedly spread the virus to civilians in many cities across the United States. The strain of influenza back then is similar to the flu today. Symptoms included headaches and fatigue, along with a dry cough, often quickly followed by a loss of appetite, gastrointestinal issues, and excessive sweating.
Unfortunately, respiratory organs would soon be damaged, and pneumonia would ensue. Respiratory complications often were the main cause of death during that time. Determining how many U.S. citizens died of the flu was difficult, because the resulting illnesses often were listed as the cause of death.
Similar guidelines
Medical authorities offered Americans recommendations about how to avoid getting infected, much like the guidelines we see put forth in today's pandemic. People were encouraged to not shake hands, self-isolate indoors, and even avoid touching library books. More drastic measures were taken by many postal workers and mass transit workers in New York City, who wore masks during their shift.
No vaccine was available to protect against infection, nor were antibiotics available to treat secondary bacterial infections resulting from the influenza. Consequently, control efforts concentrated on isolation, quarantines, good personal hygiene, use of disinfectants, and even limitation of public gatherings.
About 500 million people worldwide became infected with this virus. The number of deaths was at least 50 million worldwide and about 675,000 in the U.S. Mortality was high in children under five years old, adults 20-40 years old, and those older than 65.
Various cities across the country responded in different ways to the 1918 flu, and so some fared better than others. For example, according to a 2007 analysis of Spanish Flu death records, mortality rates in St. Louis were only about one-eighth of Philadelphia's death rate at its worst. Philadelphia's public health director, William Krusen, did not advocate social isolation and even allowed the big Liberty Loan parade to occur. In St. Louis however, health commissioner Dr. Max Starkloff advised residents to avoid crowds and closed schools, pool halls, and movie theaters.
These actions allowed St. Louis to "flatten the curve," states author George Dehner, who wrote the book Global Flu and You: A History of Influenza. He contends that such actions allowed St. Louis to keep the Flu epidemic in control, unlike Philadelphia in 1918.
Evan Wechman is a freelance writer.
By Darren Wheeling
April 9, 2020
24 Comments
Category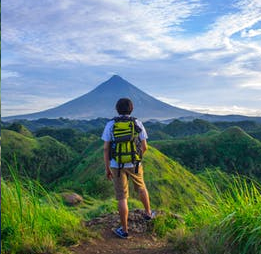 Ownership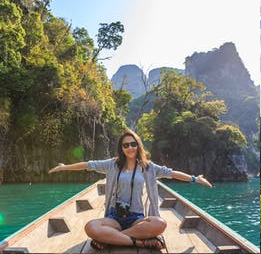 Governance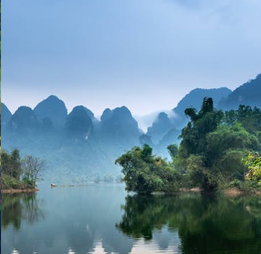 Industry