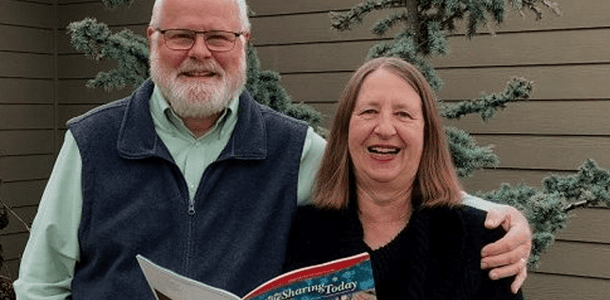 Travel Yesterday, Today, and Tomorrow
By Linda Reid
On March 7th, just three weeks ago, I wrote an article entitled "Virus prompts change in plans." Now it's March 28th. In that short window of time, unimaginable changes have taken place throughout the U.S. and the world.
I suggested assessing travel plans by weighing risk vs. benefit in making decisions whether to cancel or adjust your itinerary. Now, with the rapid spread of COVID-19, many of those decisions were made for us with the imposition of travel restrictions.
New words, such as "social distancing" and PPE (personal protective equipment), have come into our everyday vocabulary.
We have made a paradigm shift from in-person contact to virtual connections on all kinds of platforms most of us had never heard of before, such as Google Hangout, Houseparty, Teams, and Zoom.
We are "traveling" into new places some of us don't know anything about, but we are learning from this unplanned journey. This all makes me think of my dad's most lasting nugget of wisdom, "Accept surprises."
Make careful choices
We must choose carefully how to get the best information available from experts and leaders at all levels of government. We want to know best practices, and facts supported by science.
All of us must make sacrifices for our own safety and for the common good. This is our new reality and much depends on our collective commitment to each other. For the time being, non-essential travel outside of our local areas is one such sacrifice.
While staying close to home and social distancing, we can do some things to make setting aside our travel dreams during this extraordinary time less painful. When we are on the other side of this pandemic, we will be able gradually to step back into our traveling shoes and enjoy familiar and new places again.
Substitutes for travel
Meanwhile, here are some substitutes for travel that you may want to consider:
Take advantage of outdoor activities where you live, such as gardening, walking, hiking, or biking.
Take virtual tours available online from world-class museums.
Daydream and gather information about places you want to go by using travel books and online resources.
Re-read your own travel journals and look at photos as you relive past trips.
Share travel stories (especially humorous ones—which we all have!) with friends through phone calls, texts, emails, or on Facebook.
Write some stories about your most memorable journeys.
Reach out to friends you have made on trips to see how they are doing.
As future travelers, we must be prepared for new precautions, internationally and domestically, and we must expect that conventional trip insurance may not be honored in the face of a pandemic. Traveling has always been full of surprises, some that enhance our journey and some that are unwelcome. The future is always a mystery no matter how much we know or how experienced we are at planning ahead. My final suggestion for all of us is that we remain patient and that we keep looking ahead with a spirit of hopeful anticipation.
By Darren Wheeling
April 9, 2020
24 Comments
Category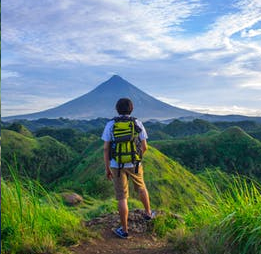 Ownership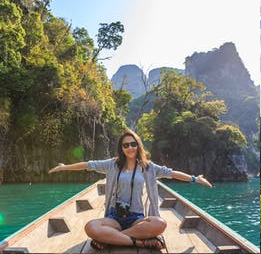 Governance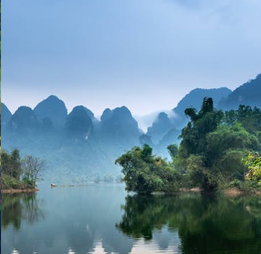 Industry