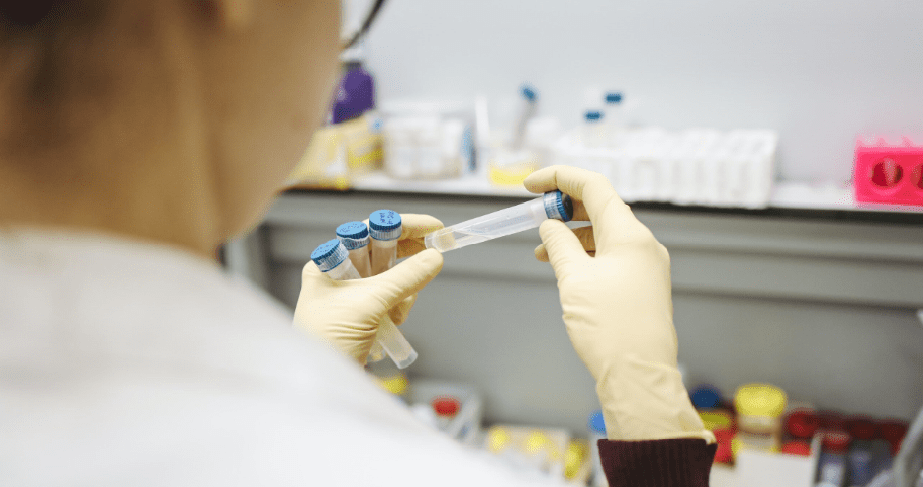 Resorts' pandemic protection still paramount
By George Leposky, editor, TimeSharing Today
"It ain't over till it's over." – Yogi Berra
Timeshare resorts and their owners and guests need to maintain the pandemic protocols they put in place last year as the COVID-19 virus spread.
Despite the U.S. government's emergency use authorization of vaccines to prevent this virulent infection, the pandemic still rages across the U.S. and around the world, exacting a grim and growing toll of human suffering and death.
This is occurring despite the initial success of Uncle Sam's Operation Warp Speed vaccine-development program. With previously unprecedented speed—in under a year—both the Pfizer-BioNTech and Moderna vaccines were created, passed their clinical trials, and received authorization.
But then, Operation Warp Speed slowed to a snail's pace. Distribution bogged down. State and local public-health departments, typically understaffed and underfunded, received primary responsibility for putting shots into arms. Who should get vaccinated in what order, where, when, and by whom became a source of contention in many communities.
Florida and the nation
The situation in Florida is a case in point. The Centers for Disease Control and Prevention recommended giving the vaccine first to healthcare personnel and residents of long-term-care facilities. Next in line, said the CDC, should be front-line essential workers and people aged 75 years and older who are most vulnerable to COVID-19. Florida Gov. Ron DeSantis, however, said all seniors over age 64 should be vaccinated next.
Florida has about four million seniors and more than 30 percent of the nation's timeshare-resort units. Jared Moskowitz, director of the Florida Division of Emergency Management, reported on January 8 that the state is scheduled to receive 250,000 doses of vaccine a week. At that rate, he noted, vaccinating all four million of Florida's seniors would take four months.
That same day, The New York Times reported that Florida had received 1,355,775 doses of the vaccine, and distributed 402,802 doses (30 percent). That's just 1.9 percent of the state's population. These numbers come from a Times report on vaccine distribution throughout the nation. The national totals: 22,137,350 doses received, 6,688,231 doses distributed (30 percent).
Why the holdback?
Why are so many doses being held back? One explanation: Both vaccines require a two-dose regimen, with the second Pfizer-BioNTech shot three weeks later, and the second Moderna shot four weeks later. If 30 percent of the doses received have been used, another 30 percent will be needed within a month for those second shots. Do the math. Blame the unexplained other 40 percent of doses on logistics.
Dr. Anthony S. Fauci, director of the National Institute of Allergy and Infectious Diseases, told PRI's The World that "we could crush this outbreak" by getting 70 to 85 percent of the population vaccinated to create "an umbrella or a blanket of herd immunity over the country."
Fauci will play a leading role in President-elect Joe Biden's pandemic effort. Biden has said he wants to distribute all stockpiled doses of the vaccine and vaccinate 100 million people during his first 100 days in office.
The assumption is that giving more people a single dose of the vaccine now would blunt their susceptibility to the virus and start to turn the pandemic around. Later, they could catch up with a second dose. Dr. Chris Gill, an infectious disease specialist at Boston University, is a proponent of casting a wide single-dose net now.
"We could save a lot of lives," he told WBUR. "We can give two doses to people now, but in the interim a bunch of people who could have gotten the vaccine are going to die. Is this not an example of where, yet again, the perfect is the enemy of the good?"
In the meantime
"Until we get a vaccine," Dr. Fauci said, "we must concentrate very, very clearly on the public health measures that we talk about all the time: namely, uniform wearing of masks, keeping physical distancing, avoiding crowds in congregate settings, particularly indoors and washing your hands frequently. That should be the bridge to the vaccine."
He said he hopes to achieve herd immunity by the onset of autumn.
By Darren Wheeling
January 14, 2021
24 Comments
Category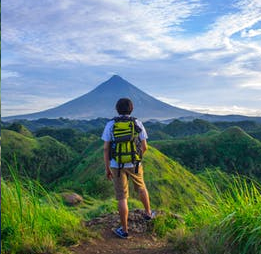 Ownership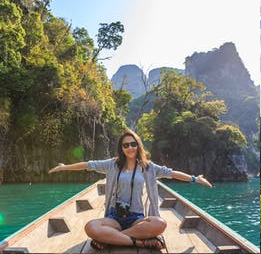 Governance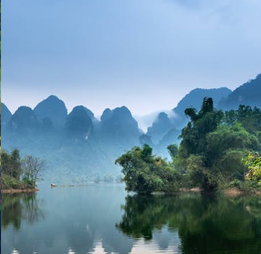 Industry